We all loved her as "Cordelia" in King Lear. She is an actress who never fails to charm the audience with her acting skills as well as her beautiful and fit body. She is, none other than, Pippa Bennett Warner who recently starred in The Beaux' Stratagem, where she demonstrated her excellent acting abilities. The pretty actress lately shared her diet secrets with Telegraph and helped her fans to know her a little more. Have a look at her daily diet and get inspired.
An Early Riser
Like most of the successful stars of the century, Warner is an early riser. She gets up before 7:50 in the morning and kicks off her day with hot water and lemon.
Nutrition Lover
There are only a few people who think of nutrition as soon as they get off the bed. The talented actress is one of them. She makes her own Nutribullet glass of deliciousness by mixing varied yet healthy ingredients. Usually the ingredients consist of strawberries, blueberries, raspberries, banana, apple, chia seeds, almonds, avocado and coconut milk. (Interesting choice, we must say)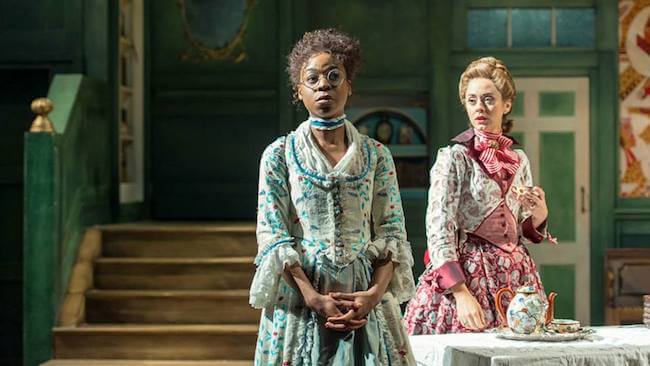 Never Forgetting Water
Even, if the pretty lady is rehearsing, she never forgets to carry at least 1 litre of water with her every day. It helps her to keep her body hydrated and feel fresh during rehearsals.
Tea Enthusiast
The versatile actress favors tea as her choice of drink and takes it during rehearsal breaks held in the mornings.
Healthy Snacker
Instead of chewing on oily snacks or biscuits, the stylish actress loves to munch on dry fruits like cashews and almonds to control her hunger pangs. If you want to know why nuts make a healthy snack, then, do visit Everyday Health and add them to your menu too.
Great Lunch
Pippa believes in having a sufficient lunch meal that usually consists of caprese salad (learn how to make it at All Recipes) and adds some cold parsnips with rocket leaves. Sometimes, her lunch consists of a huge burrito that's as tasty as it looks. Check out some cool burrito recipes at Food Network.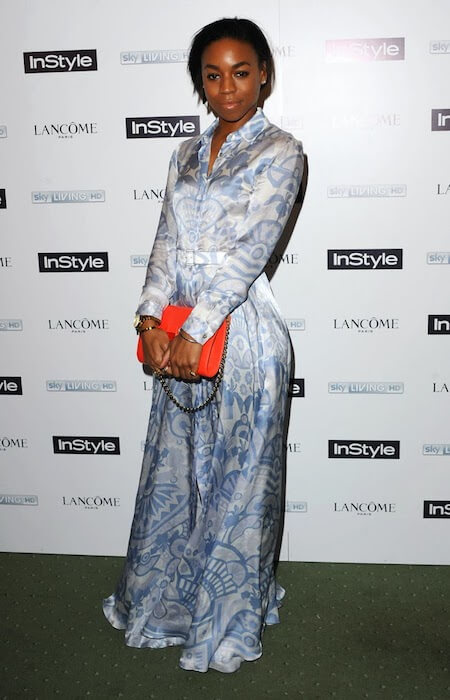 Scrumptious Snacking
The theater artist takes a break from rehearsals in the evening and drinks a lot of water to keep up her energy levels. If she is craving for sugar, Pippa eats some bourbons or custard creams to keep her taste buds happy. Hmm, so the lady has a weakness for sugar too.
Delicious Dinner
The rehearsals usually end around 6.30 pm and the lovely actress returns back home to cook her own dinner. Like her breakfast and lunch options, the dinner, which Pippa cooks is also healthy and nutritious. She cooks salmon and complements it with a Spanish dish (Check out some great Salmon recipes at Health.com). Adding boiled potatoes and vegetables with lemon juice and olive oil dressing completes her dinner menu. Though the star is not fond of too many alcoholic drinks, she does loves to have a single glass of wine with her dinner.
Final Relaxation Technique
The beautiful actress ends her day by watching television and entertaining herself.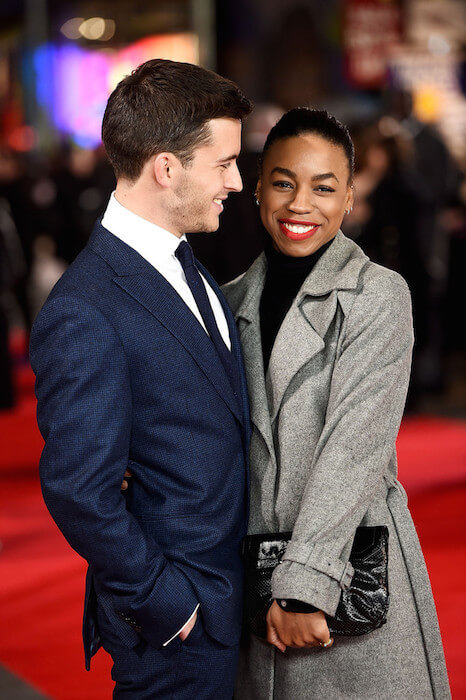 Her Fitness Routine
Apart from having a sensible diet plan, the famous actress uses walks and yoga to stay fit. She walks as often as she can and does yoga, when she has ample time to spare.
Health Regret
The actress has also admitted that she can be more fit and needs to workout more in order to achieve this goal.
We wish her luck in her fitness endeavors and hope that she will keep entertaining us for the years to come. After all, we all love her acting as well as her on-stage presence do adds to her acting charm. Don't you agree?