Prince Royce is a renowned name in the singing industry. He holds the credit of releasing four full-length studio albums, doing numerous successful world tours and winning various awards. These days the singer is getting a lot of attention due to his delightful workout selfies and a hot body. He constantly shares it via different social media platforms. He is also getting a lot of attention due to the fact that he takes off his shirt during the live performances and makes many hearts flutter. Here are the details of his workout routine and diet secrets that helped him look so great. He also shared who inspired him to workout harder to not only achieve this amazing body but maintain it.
Workout Motivation
The singer of La Carretera told EOnline that another renowned singer, Jennifer Lopez was the one who inspired him to workout harder. He was working out regularly for a year before the Ain't Your Momma singer motivated him to workout even harder. After getting the motivation from her, he got very serious about his exercise sessions. He shared that J.Lo motivated him by coming to the rehearsal and telling him to take off his shirt.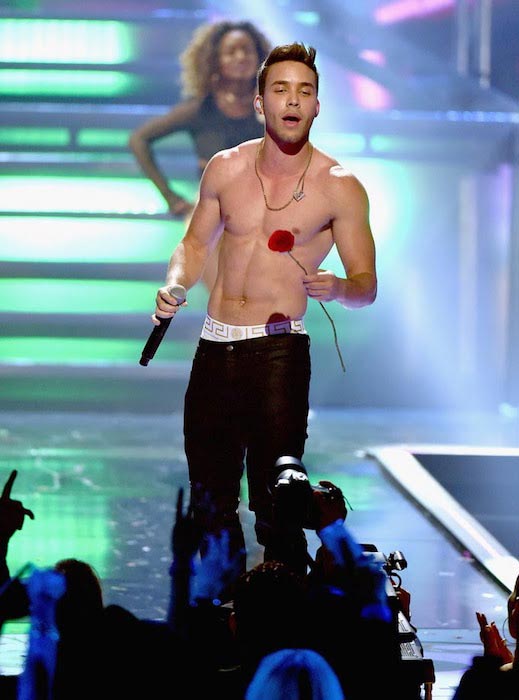 Professional Relationship with Jennifer Lopez
The songwriter says that he met Lopez a few years back during the award functions but those meetings were not so important. Their professional relationship actually began when they worked together on the song Back It Up. Now, they often meet each other and when they are together, they talk a lot about New York. He says that Jennifer really appreciates family and they talk about it too.
Workout Routine
The bachata singer admits that he was never into the gym thing earlier as he disliked it. Now, he is so attached to it that he cannot live without it. He wakes up at 7 in the morning and hits the canyon on a regular basis. If he is in LA, his workout routine changes a lot. There his focus shifts to doing a lot of heavy lifting and cardio exercises.
Positive Results
The boyfriend of actress Emeraude Toubia stated that when he started working out for a long term and got to see positive results, it motivated him to workout even harder than before. So, no matter which workout routine you are doing, you should stick to it for a long term. You will get to see positive results only if you are patient.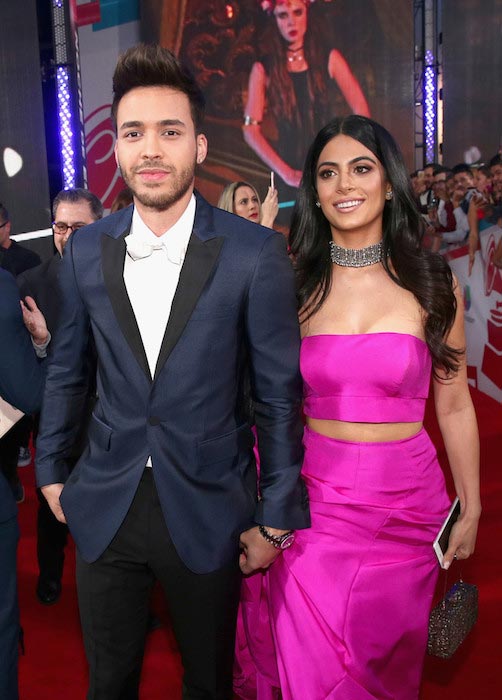 Diet Changes
The Bronx-born star has not only set a specific time for the gym, he has also made several diet changes. He has reduced the intake of carbs and salt. His diet consists of a lot of straight protein and water. If you are wondering that how the sexy singer lives with the tough diet, then you should know that he has become used to it. This diet has become a lifestyle for him now, so he doesn't miss the earlier diet plan much.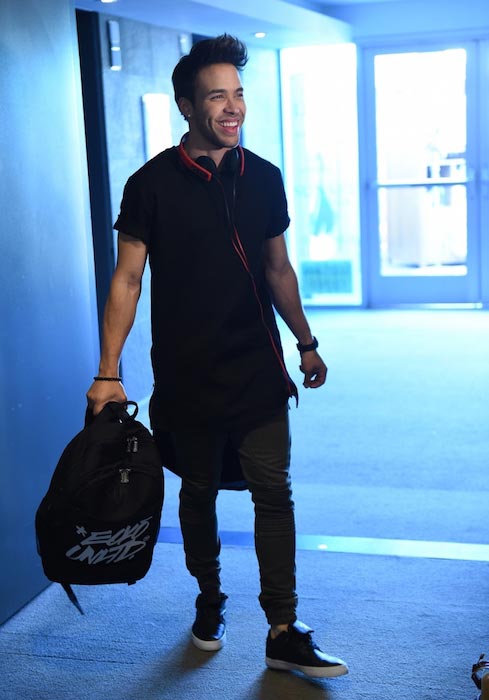 Well, after going through the workout and diet changes made by the new actor, we would just like to say that he is a prime example of what a nutritional diet and hardcore gym work can do for you. He is a singing motivation for people and we are pleased to see that he is inspiring people to workout too. His path to fitness may seem tough in the beginning but once you get used to it, you will never want to let go of it.
Did you like the workout and diet changes of the American singer? If so, you might want to follow him on Facebook, Instagram or Twitter. There you will get to see not only some fitness updates but you can also enjoy several snaps of his smoking hot body. To know him better, you can check out his official website.