Popular singer Richard Hadfield has been making the waves this year. In the middle of the year, he quit his band suddenly and gave his fans a big shock. Now, he has shed extra weight off his body and has given a pleasant shock to his fans. His fat to fit journey has been focused on doing intense workouts and eating the right foods. He took help of some supplements and it worked for him. Let's have a look at the entire exciting journey over here.
The Experience
While talking exclusively to Express, the talented vocalist admitted that though the weight loss journey took some time, it was good and he enjoyed it.
The Misconceptions
One of the misconceptions that he got over during the weight loss expedition was that starving is not a good idea. You just have to eat the right foods. (And we agree!!) You should also not assume that weight loss can only be achieved by doing lots of cardio as it's not the case. (We agree again!!)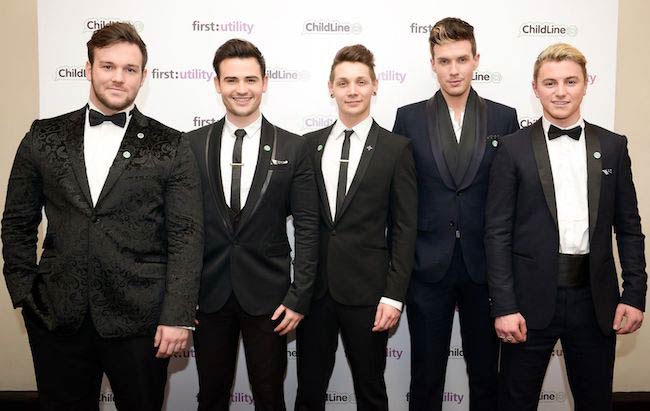 The Mistakes
The ex-Collabro  member admits that he was an emotional eater. He got into a bad space a few months back and his body just spiraled out of control. When he was with the band, he was dealing with some issues with other members. In order to comfort himself, he overindulged at times. He was so caught up in overindulgence that things got out of control. Whenever he had a bad day at work, he ate recklessly like eating a whole bag of Pringles at once. Nutrition was vital for him. Because he got really busy on the road, he didn't get ample amount of nutrition.
Workout Secrets
The solo singer got onto the right path by doing the right workouts. He opted for High-Intensity Interval Training or HIIT in which he did different exercises in just 12 minutes. It really worked for him. He believes that HIIT is an easy way to get cardio done and burn a lot of calories. (Do you agree?) Apart from doing HIIT every other day, he also did weighted resistance work for three times a week. While working out, he stopped the self-pity and took the frustrations of his life in the gym.
The Weight Loss Reason
The Bring Him Home crooner says that he was motivated to begin a workout journey because several instances hit him hard. When he was with Collabro, they would do pictures before meets & greets or shoots. People would put their arms around him and comment on how he had put on weight. He was also feeling unhappy and miserable for a long time, so he was addicted to comfort eating to escape the misery. As a result, he really got out of shape and put on four stones. It was then, he decided that he needed to step it up.
The Results
The Britain's Got Talent (2007-Present) winner has gone from 18 st 3 lbs to 14 st 6 lbs, thanks to the weight loss journey that started in June 2016. He was also clinically obese with 30 percent body fat when he began the weight loss process. Now he has 12 percent body fat only. He has now lost the weight of a small child and has gone from obese to an athlete. (That's a remarkable achievement, we must say)
The Help
The boyfriend of Roxy Henley was looking for some assistance with the weight loss and his girlfriend suggested Shake It Slim meal replacement drinks by Forza Supplements as they had worked for some of her friends. He decided to try them. The experts from Forza devised a fitness regime and meal planner for him.
Apart from suggesting Forza supplements, his girlfriend also helped him to stay on the fitness track. She snatched sweets out of his hand and hid his secret stash of chocolates. (Aww…that's so sweet!!)
Diet Secrets
The diet secrets of the singing sensation included replacing breakfast and lunch with a chocolate or strawberry shake that has just 204 calories. The drinks are called Forza's Shake It Slim meal replacement drinks. He also began a food dairy and calls it to be a key part of the weight loss regime. With this diet plan, he got all the vital nutrients while accelerating the weight loss process. He believes that dieting is hard but using the right products can help you to have a daily pick me up that makes life easier, especially on the days when one is really busy.
The Joke
The resident of Stratford, East London also jokes that his girlfriend loves the new Richard, but she is not happy about his chest being so hard. She can't be comfortable on it anymore. (LOL!!)
Future Fitness Plans
After achieving the weight loss success, the #1 selling artist has not lost his path, reports Attitude. He is still using Shake It Slim but he is swapping only one meal a day rather than two. He is at his ideal weight now. The new regime would ensure that he controls his weight in the future and stays away from weight gain again.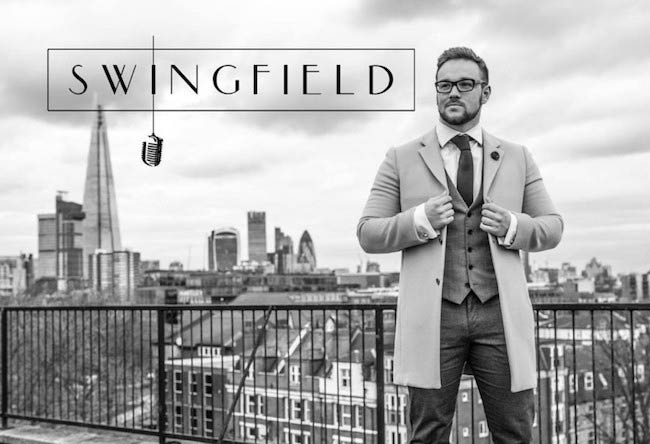 Did you like Richard Hadfield weight loss workout and diet secrets? If yes, you can follow him on Twitter for more fitness ideas. You can also check out his official website.