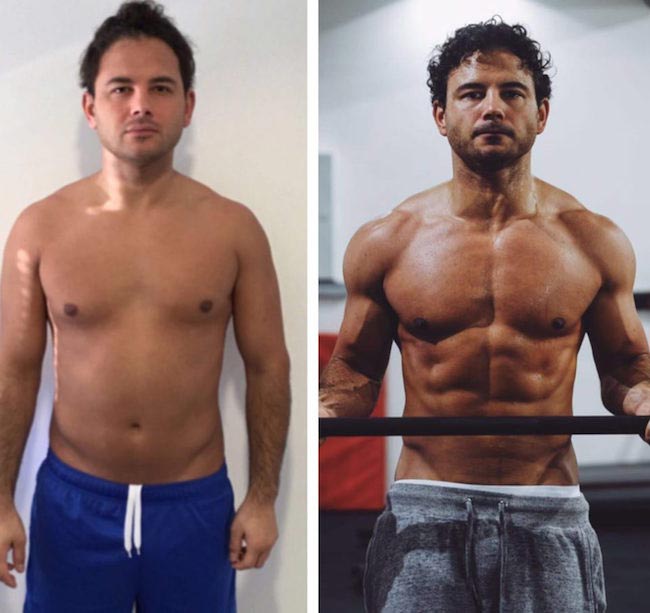 Changing the body for a new role is nothing new for celebrities, but changing one's body while entering a new phase of a career when a celebrity has no idea what role he will be playing is something fresh. Ryan Thomas did exactly that.
You might know him as Jason Grimshaw of Coronation Street (1960-Present). He has upped his workout routine and improved his diet to be in a better shape than he ever was. He took a weight loss challenge with his two brothers and all of them got excellent results. Now, he is busy showing off the results and honing his acting skills for a new role (He has no idea which role yet). So, how his new fitness expedition has been? Let's find out.
The Challenge
The three brothers (Ryan and his twin brothers Scott and Adam) took on a challenge to get into shape in less than three months time. A source close to them said that they are all very competitive, so neither of them could be kept out of the gym during the time when the challenge was on.
Workout Routine
The workout routine of the brothers included hitting the gym three times a week to take part in grueling sessions. During the sessions, the English actor worked with deadlifts with barbells, squats and bench presses. He also did loads of farmer's walks in which he was supposed to be carrying heavy weights.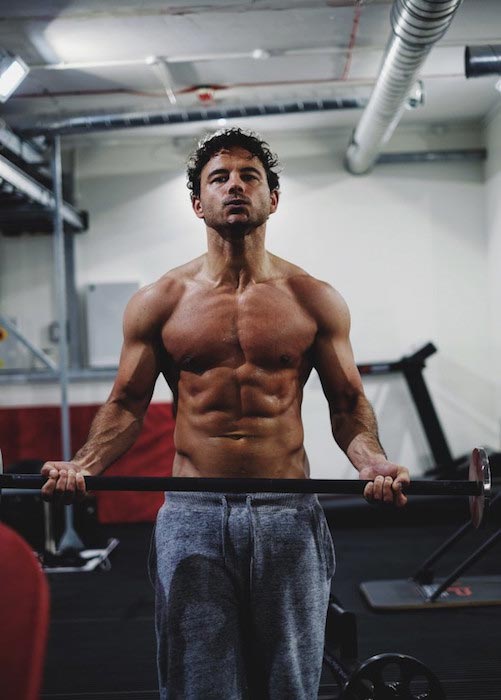 Diet Secrets
The trio got support in planning and organizing their diets too. During a time frame of 12 weeks, they got a consistent nutritional education and support. It helped them to retain the results of the work they were doing in the gym.
Seeking Help
Ryan has taken the help of a renowned personal trainer, Adam Croft who works for Ultimate Performance.
The Results
A source close to the trio says that Ryan is in the best shape of his life after succeeding in the challenge. He has achieved a ripped physique, gotten a six pack and reduced his body fat. The body fat was earlier 22.5 percent and now it's just 9.5 percent. It is worth mentioning that he had little training experience prior to this and yet, he achieved the results he wanted.
The brothers of the talented actor have also gotten great results. Emmerdale (1972-Present) star Adam Thomas succeeded in shedding an impressive 7 kg. Their third brother Scott also halved his body fat, thanks to the competition.
The Picture
People came to know about the weight loss success of the boyfriend of Lana Martin when he uploaded two pictures of himself on social media. In one picture, the older one, he was showing off a slight dad-bod that had only a little definition. In the second picture, however, he has a ripped physique that makes women drool and men envious. He is showing off defined muscles in arms and chest along with showing off the ripped abs. These 'before' and 'after' pictures got many compliments.
A Valued Compliment
His ripped body was praised by his TV co-star Catherine Tyldesley. She wrote this on Twitter.
Awesome transformation @ryanjamesthomas! Proves what hard graft and decent grub can do! ?????????????? @UPFitness https://t.co/9ikhM75rf3

— Cath Tyldesley (@Cath_Tyldesley) June 12, 2016
Changing Body for New Roles
The TV Star's trainer, Adam has confessed that he changed his body to be in the best shape of his life because he is looking for new roles, reports OK.co.uk.
Future Plans
The Corrie Goes to Kenya (2012) actor is going to attend some drama classes before he takes on any new jobs. He has admitted that his agent is in London and he is going there for these classes. He accepts that he has done only one job until now and thinks that he needs to start from the very bottom to begin learning his craft.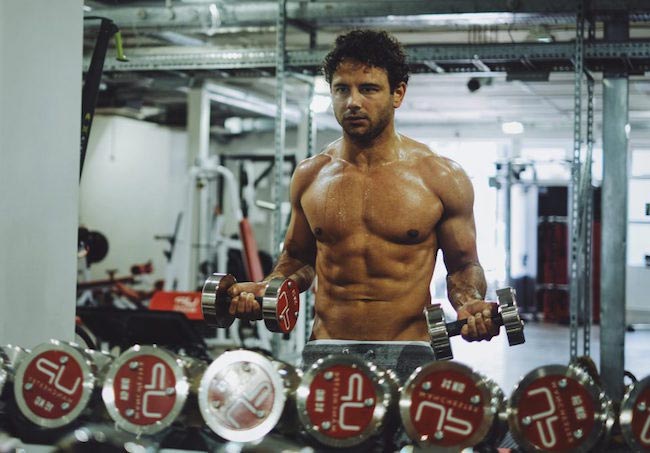 The skilled actor wants to be tested and is trying to take himself out of his comfort zone. He admits that he wants to attend auditions and even be rejected for some role too because it's a part and parcel of an actor's life which he has never experienced.
The former TV Soap actor has only given one audition that was for Corrie and that too lasted 15 minutes. He wants to know what it feels like when you don't get the role you audition for, reports Metro.co.uk.
Did you like the efforts of Thomas? If so, you can keep up with his fitness journey by following him on Twitter or Instagram.