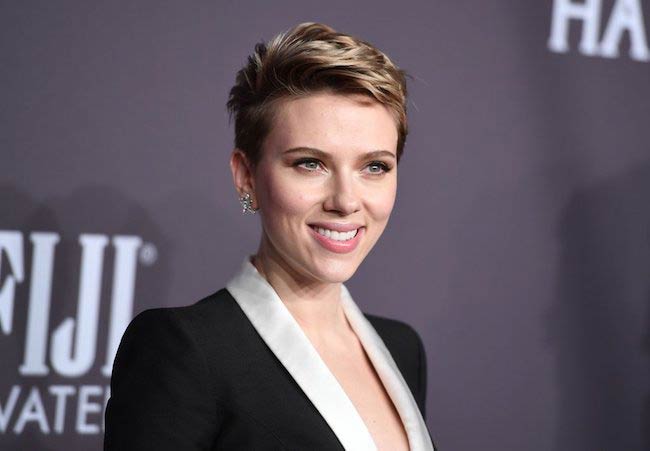 Scarlett Johansson is one of the few actresses who look great in any role they do. And guess what, she works to change her body for almost every role. She also remains in peak condition in order to do a lot of stunts. Here we explore some of the tips and tricks that have helped her to attain such a marvelous body that looks stunning even in a catsuit. Her former trainer, Bobby Strom's details on some workout and diet mentioned here are well worth a read.
Preferred Fat-Busting and Strength Exercises
The talented trainer's preferred fat-busting exercise is sprinting as this exercise burns fat and calories while building your muscles. His preferred strength building exercise is pull-ups as you have to lift your entire body weight to do this exercise. Getting trained to do pull-ups is not an easy feat and he trains women to do it by starting with it on day one and being there until they can do several without his assistance. As a person, you need real strength to do a pull-up.
Cardio to Weights Ratio
There is no specific formula regarding cardio to weights ratio. It usually depends on your goal and the results you are after. If you are after losing some weight and get rid of the excess body fat, you should do more cardio as compared to someone who is aiming to build up a physique.
Go-To Exercise Option
The most reliable exercise option suggested by the award-winning bodybuilder is swimming. It helps you to stay fit and conditions your body. It also uses every muscle in your body and gives an incredible workout to your heart & lungs.
Secret of a Celebrity Body
Many celebrities change their bodies to fit a role and then, they pick up the next role and change their body for that. They usually have a short term goal. But the key to achieving a nice-looking body is always hard work. There is no secret workout or a magic pill that will help the celebs or you, it all comes down to consistent hard work.
What to do when you don't see fitness results?
Many people workout on a consistent basis but still fail to see the results. If you are also facing the same predicament then, the elite fitness expert suggests that you try to improve your nutrition. It's not just 50 percent, it is 90 percent important. Celebs get fast results because they know that millions of people will see or judge them and their reputation is on the line. They are more committed and put in extra efforts to achieve a body. Earlier, celebrities were not consistent with the workouts but now, their mindset is changing. They are working out full-time because it makes them feel good from the inside and gives them the power to do a few of their own stunts.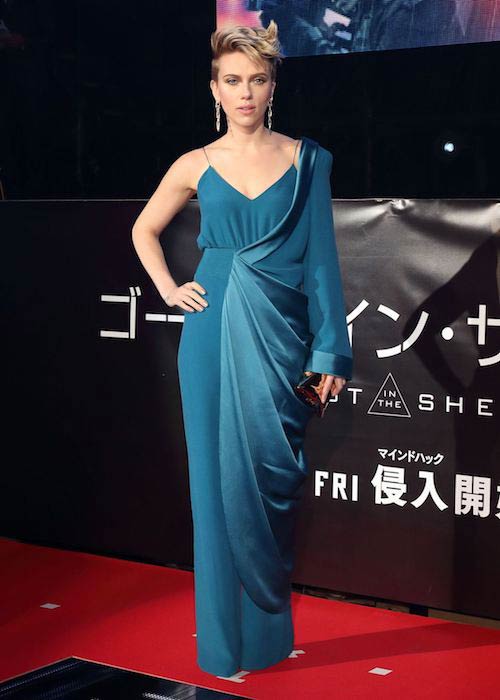 Workout Motivation Tip
The best workout motivation shared by the retired NYPD detective is that you should know that exercise is the closest thing to Foundation of Youth. Regular exercise can take 10-15 years away from your internal & external appearance and health. This motivation works best for women.
Diet Secrets
The fitness guru does not follow a special diet plan. He just eliminates some foods from his diet like meat, sugar, bread and dairy products. He also doesn't have any fast foods or fried foods. His diet usually includes eating loads of vegetables and carbohydrates. He limits the good fats because they are categorized as fats. He doesn't even have salmon or avocado. He likes to indulge in a slice of pizza with very little cheese just once or twice a year.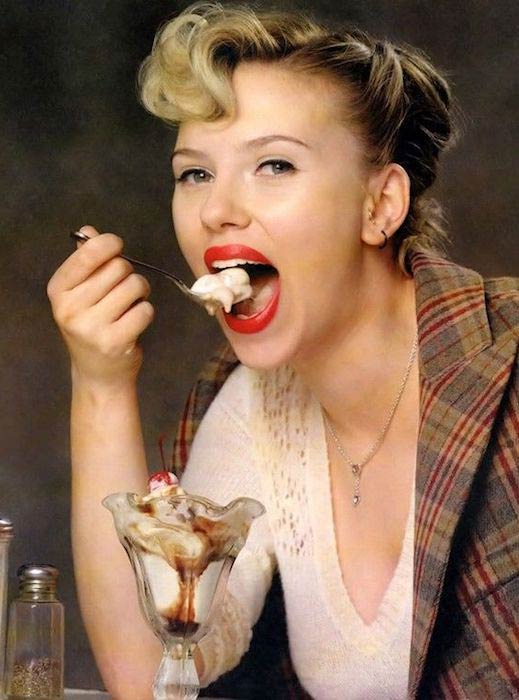 Diet Tip
The best diet tip shared by Strom is that you should not stick to the "everything in moderation routine". There are a few foods like meat, sugar, and dairy those are like poison for the body, so you must eliminate them completely. When you do, you will feel healthier and filled up with a lot of energy.