Only a few mums manage to workout throughout their pregnancy these days. And those who do it, get really good results. This fact was proven by the Shameless (2011-Present) star who is glowing after pregnancy and looks to be very fit. Here we try to find out the workout secrets of the popular personality and try to get some tips on how to get the envious post-baby body like hers. Do keep reading on if you wish to know it too.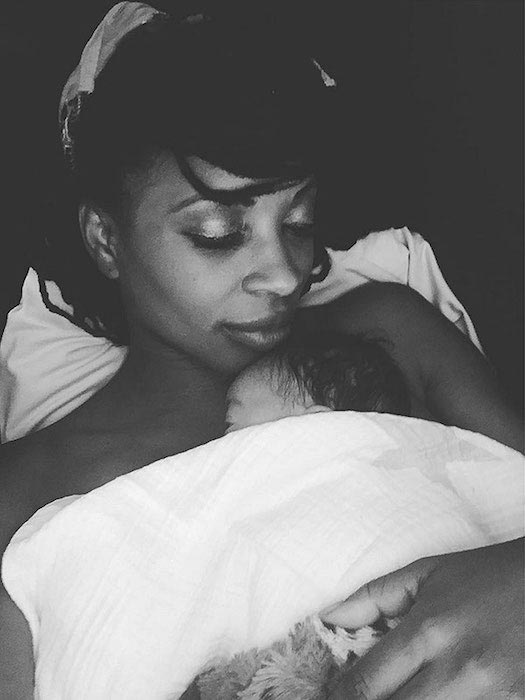 The Announcement
The TV actress shared the news of her pregnancy in December 2015 along with mentioning that she completed her family with a baby boy. She also said that she was feeling blessed beyond words.
Arrival of the Happiness
The mother of two gave birth to her son on May 9, 2016 and named him Daren O.C. Dukes. She added that now, she had two babies, one of each gender and she did not plan to have more children in the future.
Getting back in Shape
The biggest secret of the diva's fitness is that she hit the gym as soon as possible after giving birth. She stayed motivated for hitting the gym and when she got the green signal, she went for it. (From her doctor, we suppose)
The Biggest Secret
The biggest reason that helped the talented actress to get back in shape so quickly was that she worked out regularly throughout her pregnancy. She hit the gym until the day she gave birth (which is not an easy feat, we must say).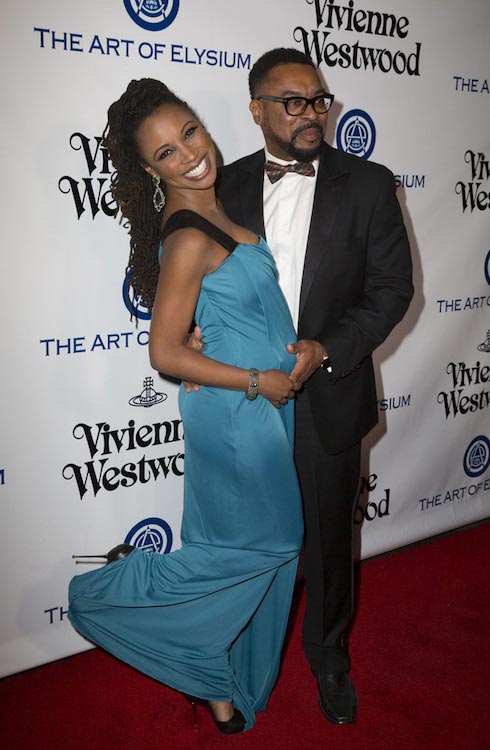 Post-Pregnancy Workout Routine
The post-pregnancy workout routine of the Charleston native is not complicated at all according to People. She wisely started off with easier workouts like spending just half an hour on the treadmill for cardio. She also went in for body works plus abs workout class which she attended only one time a week.
Stepping Up
When the mother of a pretty daughter, Cai MyAnna felt that she was ready for some hard workouts, she added planks to her workout regime. It really helped her to workout her abs. She also did about three hundred crunches for five days per week.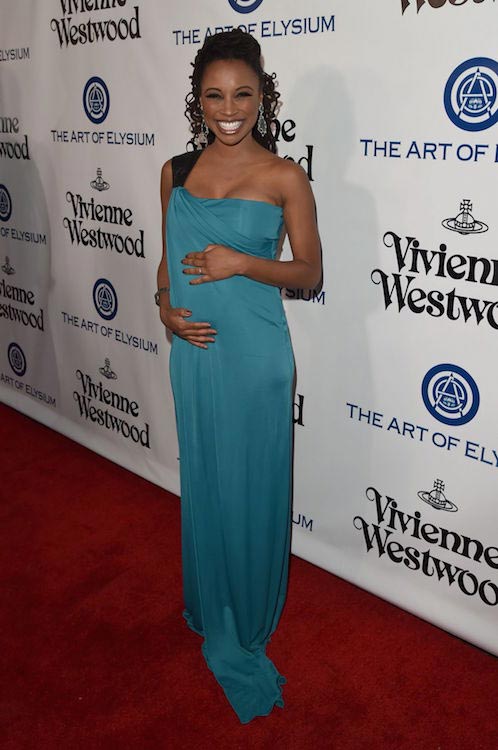 Getting Some Help
The Worthy (2015) actress accepts that she did not take help of a professional trainer to help with her post-pregnancy workout routine. But she does admit that she met trainer Torri Shack for one session. The trainer taught her a very interesting thing. She taught her how to workout with her newborn son and have some quality mum-and-son time. Working out with the kid is a genius idea for every busy mum who can't leave their baby alone when they need to hit the gym.
Shack suggests the following two exercises that can help a mother to workout with the baby quite easily.
Exercise No. 1
The first mum and baby exercise she shared was push-up to plank hold. In this exercise, a woman can keep the baby between her hands so that the baby remains close. This exercise is very good for new mums as it targets the arms, core, shoulders and all the key muscle stabilizers.
This key to doing this exercise perfectly is to ensure that you keep your head, spine, and neck in a neutral position. You need to do that while keeping your abs engaged and the lower body (glutes, hips, etc.) activated throughout the movement. You can see how to do this in the following video (that doesn't have a baby in it but is very straightforward).
Exercise No. 2
The second exercise shared by the talented trainer is mom and baby chest press. In this exercise, you lie on a bench or even the floor and move your baby up and down with your arms. This exercise would target the anterior deltoids, pectoralis major and triceps. It is great for women who have a weak upper body and wish to develop upper body strength along with having some fun with their babies. Here's a video showing a bunch of mums having fun while doing this exercise.
If you are impressed by the post pregnancy workout regime of Shanola, you might want to keep up with her fitness journey by following her on
Twitter
and
Instagram
.