Thinking of losing the pregnancy weight for just one time, often gives women a lot of stress. Yet some women do it over and over again in order to stay fit and look great. One such extraordinary woman is the Punky Brewster (1984-1988) star, Soleil-Moon-Frye who gave birth to her fourth child, Story in May 2016. Here we try to find out how she lost the pregnancy weight for the 4th time around and why she doesn't consider weight loss a priority.  We also let you know her weight loss motivation and her pregnancy diet so that you can take pointers.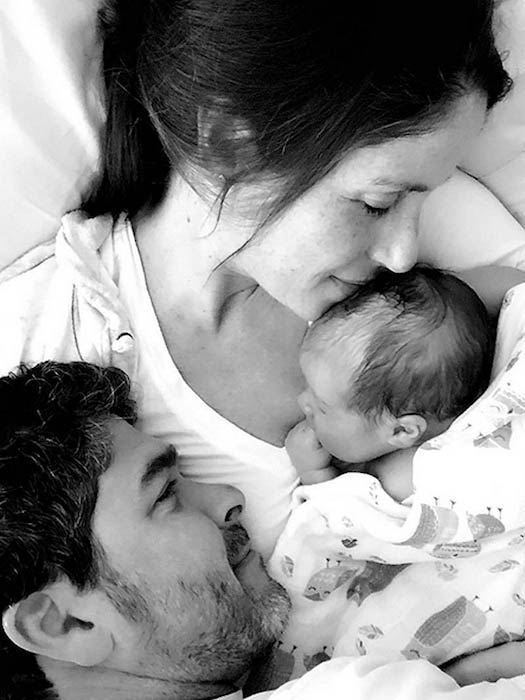 Weight Loss Secret
EOnline reports that the diva opted to try the popular weight loss program Nutrisystem. This program had worked for her in the past, so she stuck to it. She says that she is blessed with four beautiful kids and wants to take care of herself so that she can be an active part of their lives.
Not a Priority
The stunner says that losing weight post pregnancy was not a priority for her and it has never been so in the past as well. She lost weight a healthy way after each pregnancy because she needs to lead by example. She will never starve herself in front of her kids. As a family, they all eat together and play together.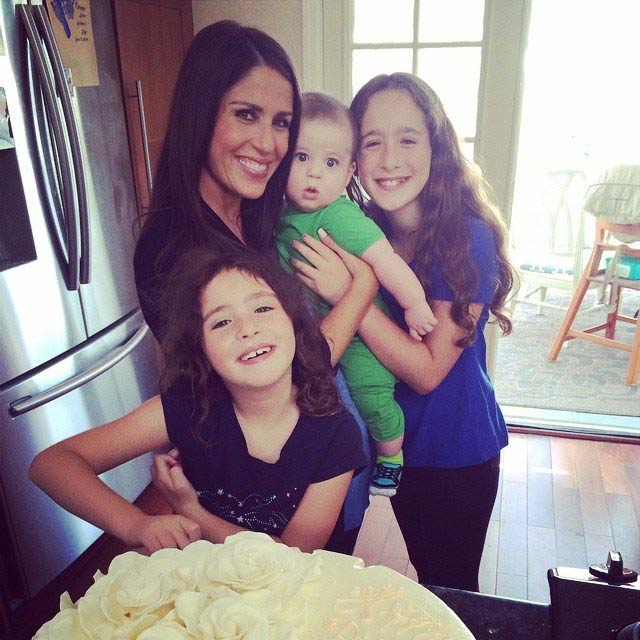 Take Your Time
The pretty woman also says that women should never feel that they are forced to do something. They should never be forced to get back in shape immediately after a pregnancy. She spent all the time she needed with Story before thinking about getting her body back. She thinks that pregnancy weight loss is different for everyone. You should find something that works for you (like Nutrisystem worked for her) and stick to it.
Weight Loss Motivation
The talented actress says that her four kids, Story, Poet, Jagger and Lyric are her main motivation to keep healthy and lose the unwanted weight. She wants to keep up with the kids and their wild antics. She can't help but highlight the fact that her kids have amazing little personalities.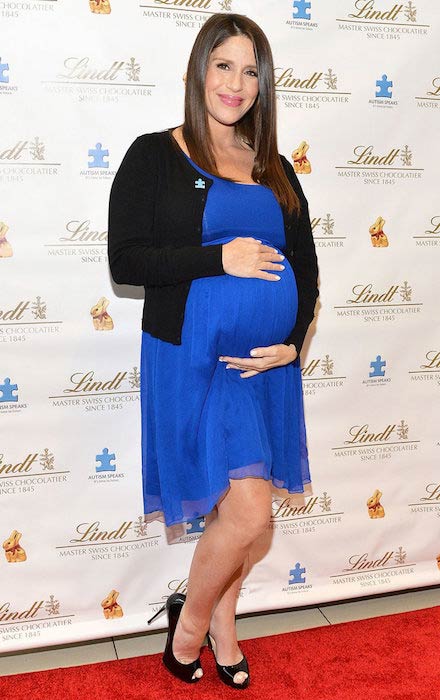 Advice For Moms
Frye wishes that other moms know the fact that though it's important to spend some time with your kids, it's equally important to enjoy some alone time as a woman. It is very important for women to be empowered. Women often put everything they are into loving and supporting the kids. It often goes to the extent that they don't spend time for themselves. She wants to inspire mothers to make some time for themselves. During this alone time, women should take steps towards living a healthier and happier life.
Diet Indulgence
The wife of the producer Jason Goldberg thinks that sometimes, you should cheat on your diet. With Nutrisystem, her meals are planned in such a manner that allows her to cheat without guilt. She is a big fan of sweets, so she can't go without those even when she is dieting. Nutrisystem allows her to have some desserts too.
Diet While Pregnant
While pregnant, the director was a carb junkie. She tried to start her day with plenty of protein sources like egg whites or fresh avocado. Throughout the day, she had salads and organic fruits & vegetables. But she often splurged on bacon, chocolate, and chocolate chip pancakes. As she loves every kind of chocolate, so she doesn't discriminate there to indulge.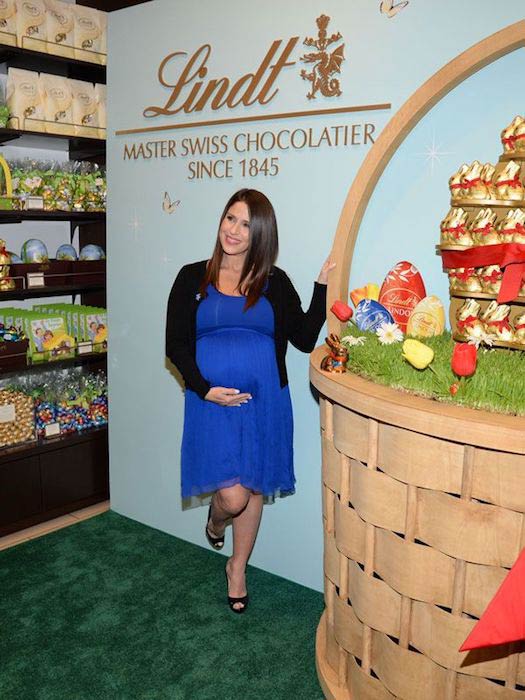 Being Sick
The screenwriter was very sick during the first four months of the latest pregnancy. She could not stomach anything but carbs. For the first three months, she lived on waffles, bread, and butter. Other than that, it was a smooth pregnancy.
Grocery Shopping
When the California-born is grocery shopping, she looks for the freshest options. She also sticks to buying whatever is in the season.
Salad Surprise
A surprising ingredient of her salad is Dates. She says that they are very good in a salad.
Family Meals
On weeknights, the whole family of the author likes to have tacos in dinner. They make it either on Tuesdays or Thursdays. The family also has pasta for dinner quite often. But they have pasta in a restaurant mostly. During family dinner time, no mobile phones are allowed and they all talk about what they are grateful for. It gives them time to connect as a family which is important for everyone. The family dinner cuisine options vary from Thai, Italian, Chinese and even Indian.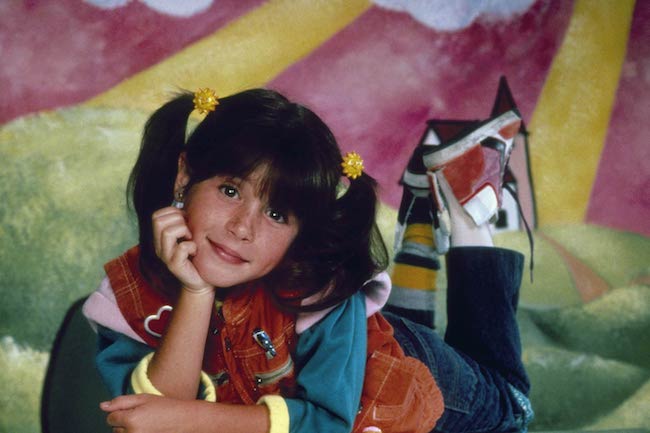 Preferred Dish
When she is not working, the owner of an organic specialty clothing shop for children, The Little Seed grabs lunch at the NBC Commissary. She loves the grilled cheese and French fries there. It's her favorite spot for some food indulgence.
Diet Philosophy
The diet philosophy of the former child actor is very simple. She has a diet that is a good balance of protein, fruits, vegetables, and carbs. And indulges in some chocolate every now and then, reports Delish.