Adriana Lima
Shruti Bhandari
Vanessa Hudgens is a popular actress who had to gain weight for the film, Gimme Shelter (2013)….
Shruti Bhandari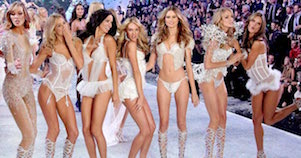 The Victoria's Secret Fashion Show has been a huge success. 47 models participated in the extraordinary event…
Editorial Staff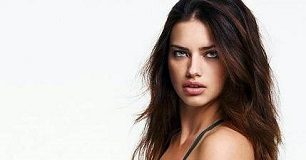 A Victoria's Secret Angel since 2000, Brazilian model and actress, Adriana Lima is best known for her…
Editorial Staff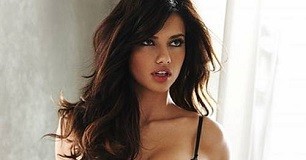 Born Name Adriana Francesca Lima Nick Name The Goddess, The World's Most Voluptuous Virgin, Lima Bean, The Queen of Brazil, The…
STAY CONNECTED
Get the latest publications of Healthy Celeb delivered straight to your inbox, no spam we promise.
Popular