The founder of Tone It Up, an online wellness community, Katrina Scott is pregnant and is eating three breakfasts as a result. Here you can know the details of her interesting breakfasts and get inspired to make your breakfasts healthy too. You can also know about the fitness mistakes she made in the past and learn to avoid them.
Katrina Scott Workout and Diet During Pregnancy in 2018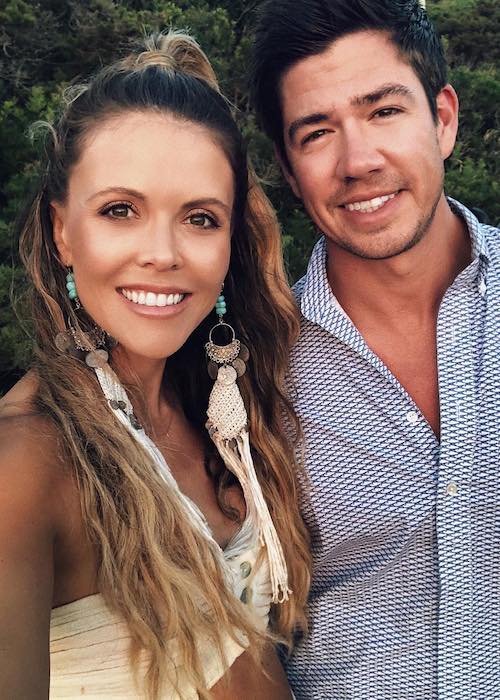 The Cravings
When the diva was in the earlier months of the pregnancy, she craved ice cream a lot. To solve this dilemma, she became creative with breakfast and had a bite of banana. Then, she used the rest of it in a smoothie.
Pregnancy Diet Habits
Now Katrina is 8 months into her pregnancy, and her cravings have calmed down a bit. She has started to be more sensible about the foods she eats and is thinking of her daughter while eating anything. For instance, when she has salmon, she thinks of the fact that it will help her daughter.
The Three Breakfasts
The stunner is having three breakfasts these days. The first breakfast is at 7 a.m. and consists of a few Tone It Up protein bites. It keeps her fueled for a 20-minute workout she does afterward. Earlier, she used to have a double or triple, espresso over ice and almond milk. Now, she has a decaf for flavor and plain water for energy.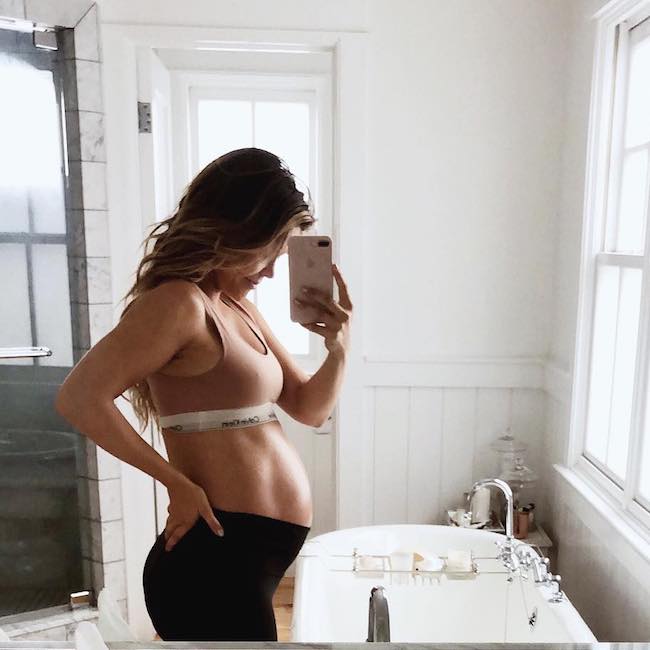 Her second breakfast is at 8 a.m. and consists of coconut milk yogurt parfait that has an excellent texture. She adds a bit of flax seed, blueberries, coconut shavings, dried cranberries, almonds, cashews and trail mix to it.
Thanks to the pregnancy, she has become a bit relaxed about the diet rules. Earlier, she used to avoid dairy products but now, she has cravings for it and enjoys it while thinking that probably her body needs more calcium.
Another breakfast option she tries these days is having a go-to smoothie or a smoothie bowl. She makes the smoothie by adding a bit of banana, some pineapple, coconut flakes, unsweetened almond or coconut milk and plant-based Tone It Up protein powder in coconut or vanilla.
The third breakfast is scheduled around 10 in the morning and consists of sliced apple with cinnamon. She has it because having breakfast early morning makes her crave foods again within a few hours and she doesn't want to wait till lunch.
The Workouts
Due to the pregnancy, she has toned down on her workouts. These days the workouts consist of going for a walk or doing a strength training session from the app she has created in partnership with her BFF and Tone It Up co-founder Karena Dawn.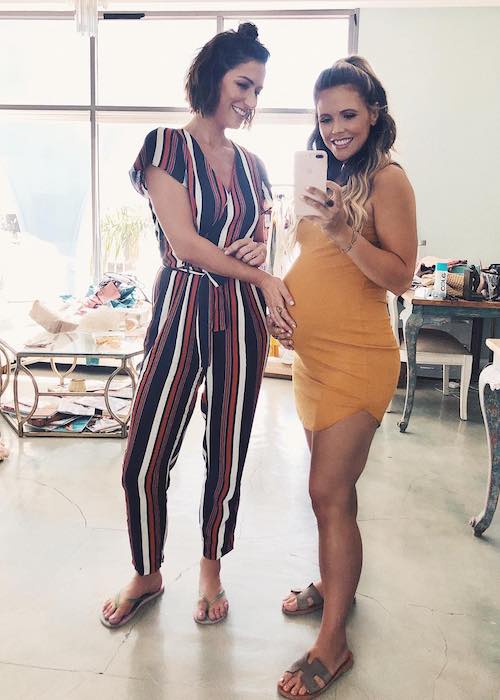 The Mistakes
Scott admits that she had made fitness mistakes too. When she was working as a personal trainer, she worked out for more than 12 hours and lived mainly on protein shakes or skinny lattes or a bar.
She also used to have three diet cokes in a day and skipped dinner often while having just a protein bar for dinner at many times. These were bad choices as they deprived her body of nutrition and made her suffer from headaches, bloating, etc. She also felt sluggish and fatigued a lot of times.
The Change
She moved to California eventually and decided to take better charge of her lifestyle when she realized that she was very unhealthy and had no confidence. She began the change by beginning to eat 5 times a day. The diet she created for herself was nutritious and loaded with healthy foods. Designing her diet according to a nutrition plan worked because it increased her energy levels and got rid of problems like bloating and headaches. She felt amazing.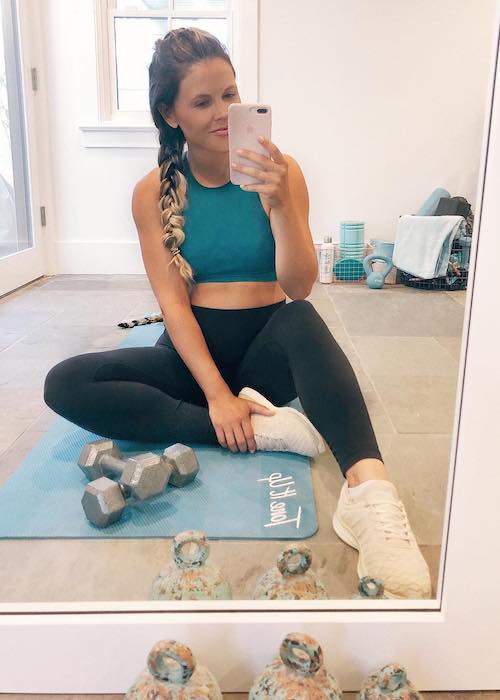 The #1 lesson she learned from this entire ordeal was to say 'Yes' to herself and her health. She decided to put herself first and hasn't regretted it till date.
Featured Image by Katrina Scott / Instagram