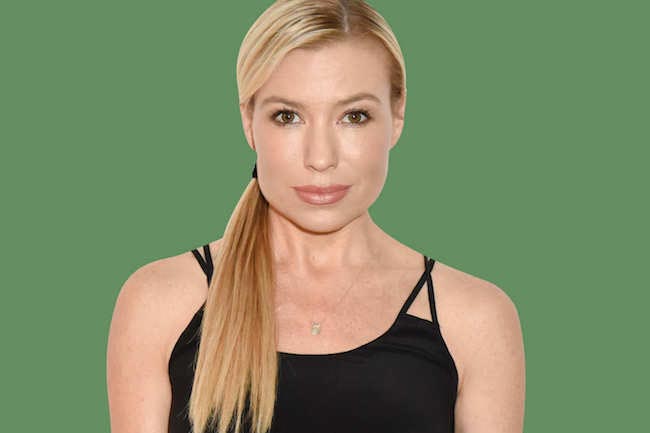 There are lots of people who hate running and if you are one of them, then here's some good news for you. The trainer of Kim Kardashian and many other celebrities, Tracy Anderson wants you to take a walk instead. She shared various benefits of walking. She also spilled the beans on all sorts of fitness myths and shared her thoughts on fitness trends and pseudoscience.
Walking as Cardio
The trainer of Gwyneth Paltrow shares that walking is a great cardio exercise that's suitable for everyone. Many people have an assumption that walking is for elderly people and it's not true. The fact is walking is a responsible form of exercise that can benefit all.
Walking vs. Running
She prefers walking over running. She says that it's an exercise that can be done by almost everyone as it is very healthy. It does not even have any harsh effect on a person's joints. Though walking does include doing same exercise over and over again, but it's not boring. You can make it interesting by changing your speed, your stride, etc. to make it more interesting and a bit challenging.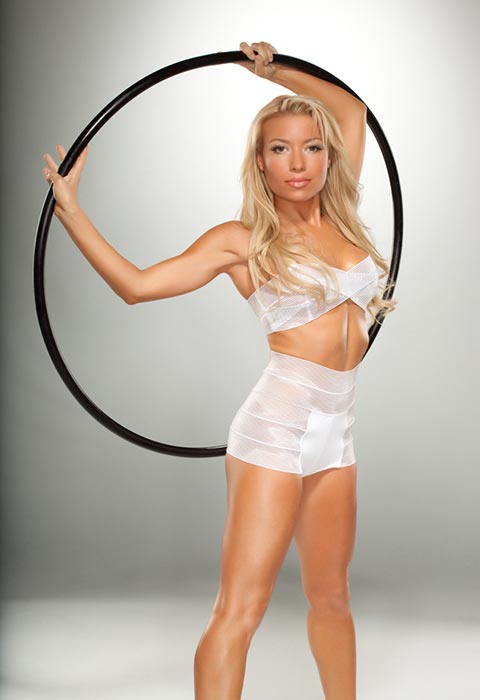 Burn Calories through Walking
The mother of two shared that people which are looking for a method to burn more calories can rely on walking. Walking can be more effective than running in cases where you get tired easily and cannot run for long. But in order to attain the calorie burning stage, the walking you do, must make you sweat and push you to a zone where you come under the calorie-burning range.
Anderson says that it is always better to go for a powerful walk rather than opting for a short run as the former is more calorie burning and effective than the latter.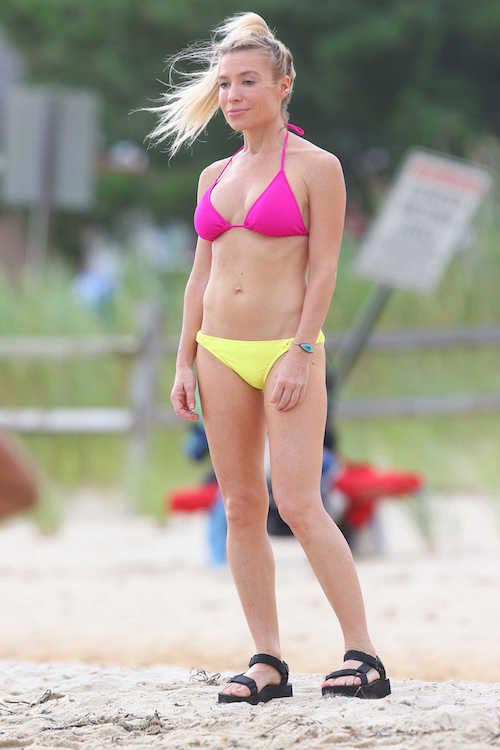 Music Helps
If you are a fan of music, then you must incorporate music into walking. The Fitness Guru of Jennifer Lopez wants you to do just that too. Whenever you are walking to burn calories (as a part of exercise regime), you must put on the headphones to listen to your favorite playlist. It will help you because you will become more charged to music internally.
Trends don't Always Work
The creator of Tracy Anderson method has cleared the air on some fitness myths. The first one is that if some exercise or diet method is in trend, it may not be effective for everybody. She says that people wish for a quick fix to their problems. They want some magic to help them because they have not been paying attention towards fitness for long. When they realize that they have made a mistake, then rather than working hard, they look for quick fixes like a juice cleanse or a diet pill that can help them. This won't work, you have to do some hard work to be fit and stay fit.
The Science Behind it
There are many fitness trends that are said to be backed by science. The owner of a multimillion-dollar fitness empire thinks that they may have a little bit of science behind them but they don't work. All the freezing fat methods, juice cleanses, cold hot chambers and lunchtime liposuction may seem scientific but they are really not. One should not blindly trust them in the name of science and waste their time, effort and money.
Workout Daily
The petite blond says that it's not necessary to take a day off between workouts unless you are being invasive on your muscles and body. She wants you to connect to yourself every day via exercise. She believes that you won't need a day to revive and repair unless you are doing those exercises that cause your body harm. You would need a day to relax and repair only when you are abusing your body by pushing it beyond your limits.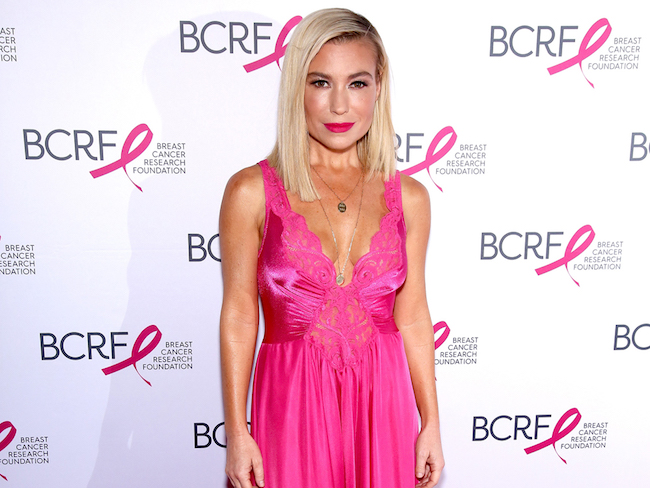 The Best Method
The dancer firmly believes that the best way to transform your body is to make sure that you exercise regularly. The fitness trends and pseudoscience would come and go, but none of them can stick for long or bring long-term results for you. Only your dedication and consistency towards fitness can do that.
If you liked the ideas shared by the trainer of Julianne Hough, you might want to follow her on Twitter or Instagram to get a daily dose of fitness.