Maybe it isn't strange for athletes to smoke weed anymore. The Bleacher Report made a list in 2012 on athletes who were caught with the pot. It sure is illegal in many states and it was even more outrageous to find out that people from the sports fraternity smoke weed too. But today it is different. With the numerous campaigns to legalize marijuana, the fans are starting to get comfortable with the fact that it is not all black and white. The athletes don't behave accordingly sometimes. There are some athletes who have confessed that they are smoking weed and there are others, who got busted for it. But either way, here is a list of excellent players who have used marijuana in some period of their lives.
Kenny Britt – NFL Player
Smoking weed is not the only thing that Kenny did in the past. He and his friend were arrested and charged with marijuana possession in 2011. But, they tried to escape and were chased by the Police. Britt has not been taking care of his reputation at all as the arrest wasn't his first and not his last for sure. A few months later, he was also arrested in Hoboken. Both times Kenny resisted the arrests.
While Carmelo was playing for the Denver Nuggets, the team was visiting another city on the team plane. An NBA superstar such as Carmelo should have avoided boarding a plane with a package of weed in the backpack. The security caught him and he stated that it wasn't his pot, but his friend left it in the backpack. For this incident, Anthony was fined $100 and no jail time.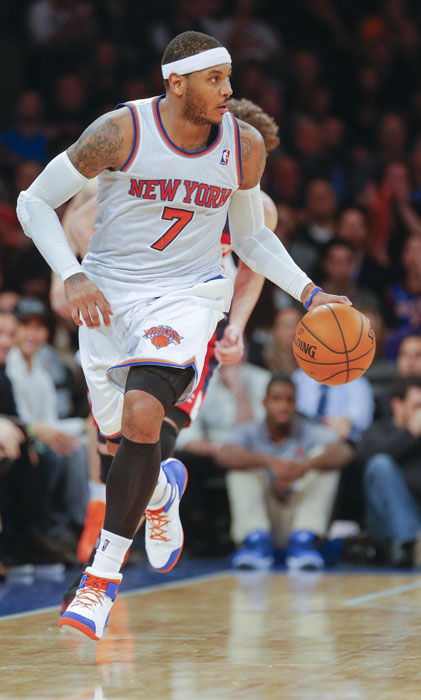 Randy Moss – NFL Player
Here is an athlete that fearlessly admitted his pot-smoking sessions in an interview for HBO in 2005. There is a huge chance that he didn't quit smoking weed, but he also said that abusing it wasn't his goal. Randy's agent wasn't happy at all with HBO's decision to go on air with the confession of this athlete and accused them of damaging his client's career. But the damage had been done.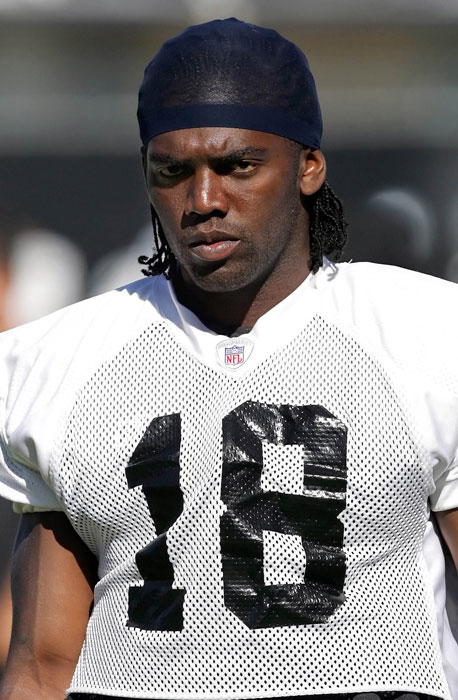 Bill Walton – NBA Player
The two-time NBA champion is a very familiar name when it comes to smoking weed. Many consider him as a real hippie since he lived in the 70s and had fun with marijuana. His coach at the UCLA – John Wooden, confirmed that he was the only player that was allowed to smoke weed. Alongside his pot adventures, he is well informed regarding the legalization of marijuana. Bill is also an activist.
Michael Vick – NFL Player
Michael did a similar thing at the airport as was done by Carmelo did at the airport. In 2007, Vick was caught with a water bottle that appeared to contain weed. He wasn't ready to hand over the bottle to the authorities and there is no specific statement regarding his action. The unpleasant situation happened at the Miami Airport.
The NBA fans are probably aware of Kareem's smoking sessions as he was doing it for decades. Of course, he doesn't do it illegally because California state offers marijuana for medicinal reasons only. The retired Lakers superstar is dealing with nausea-inducing migraine and it isn't strange for the public to know about his pot adventures. But, there is also involved in an illegal activity in 2000 when he was caught by the Police while driving under the influence of weed.
It can be devastating for an athlete to be caught while smoking weed. Michael's picture in which he appeared to be inhaling from a weed pipe had flooded the internet in 2009. The photograph cost him a lot as the swimmer lost a major sponsorship deal and was suspended from competitions for three months. Phelps is one of the best swimmers in the world and this picture cost him his reputation.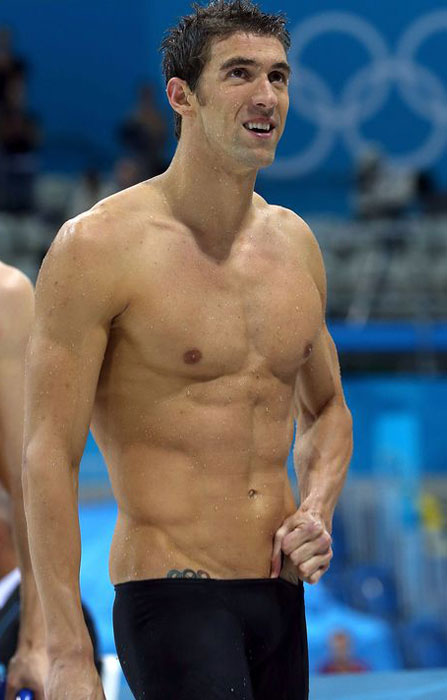 Santonio Holmes – NFL Player
Holmes wasn't taking care of himself in the middle of his football season. In 2008, the Police stopped him near Mellon Arena and caught him with three cigars filled with weed. Santonio admitted that he smoked weed but not at the moment. Since it was a small amount of marijuana, the officers let him go, but he was still suspended from playing for his team.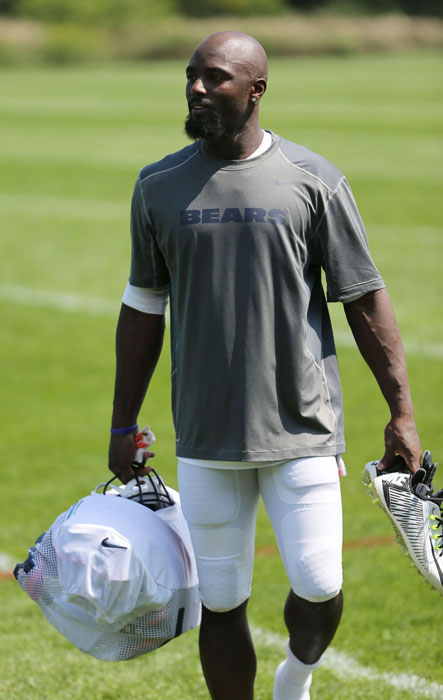 Tim Lincecum – MLB Player
In 2009, Tim was stopped for speeding on Interstate 5 in Hazel Dell by the Washington Police. But, they weren't expecting any other problem. When Tim rolled down the window, the police officer smelled marijuana and found 3.3 grams of weed in his car. As it was not illegal to possess this much quantity of the drug, no serious action was taken. Tim was charged for speeding and for marijuana possession that day.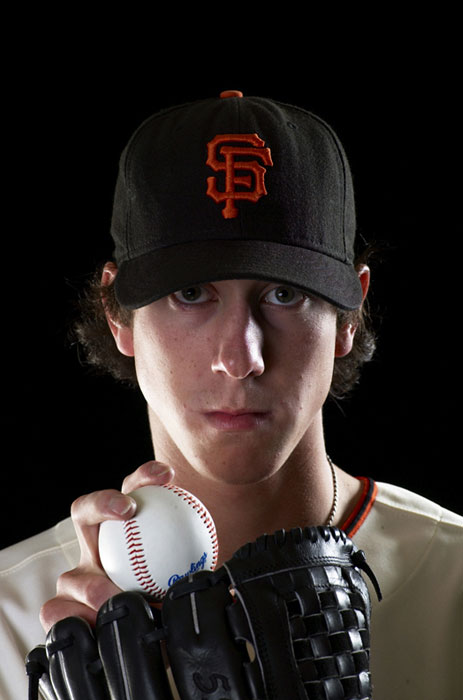 Ricky Williams – NFL Player
It is strange for weed to be working well with the athlete's performance on the field. In 2014, Ricky said that he wasn't smoking pot anymore, but he did in the past because it helped him perform better. The bad side is that now he has to deal with the bad reputation for a long time. He was suspended twice and failed many tests in his NFL career.