Korea is a region in East Asia that is divided into two distinct states: North and South Korea. South Korea has developed to become a very culturally diverse state and is home to various high-class individuals in the entertainment industry. Below are some of the best actors that grace screens in Korea and abroad.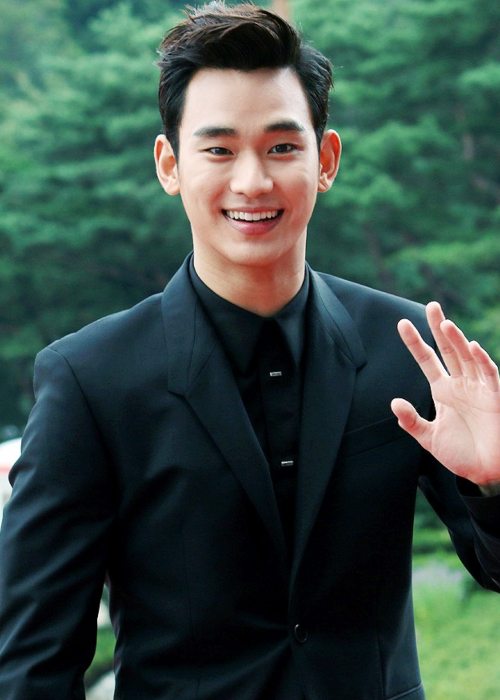 An actor who was born February 16, 1988, Kim Soo-hyun is a South Korean who has gotten a lot of female fans shrieking and given the general public a lot of good things to say about his brilliant acting. He made his television debut with the movie Kimchi Cheese Smile in 2007. A year after that, he landed his first lead role in the youth drama Jungle Fish. He has acted in a lot of movies including The Thieves (2012), Secretly, Greatly (2013) and the 2017 movie Real. He has also acted in television series such as Giant (2010) and Dream High (2011). He was listed in the 2013 Forbes Korea "Power Celebrity" list.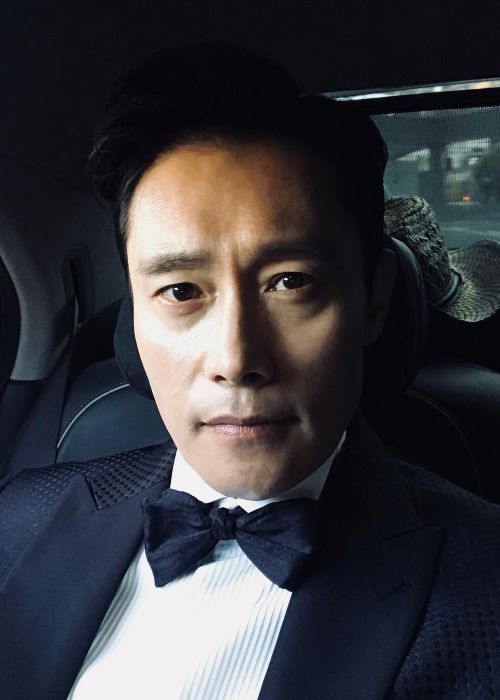 Lee Byung-hun is a South Korean singer, actor, and model. He has played important roles in various movie genres. He is best known in the United States for portraying the role of Storm Shadow in G.I. Joe: Retaliation (2013). He also appeared alongside the popular actor, Bruce Willis in Red 2 (2013). He has also played important roles in other movies such as Terminator Genisys (2015) and The Magnificent Seven (2016). He has also played roles in television shows including Beautiful Days (2001) and Mr. Sunshine (2018). He has won several accolades to his name including the "Best Actor" prize in several award ceremonies.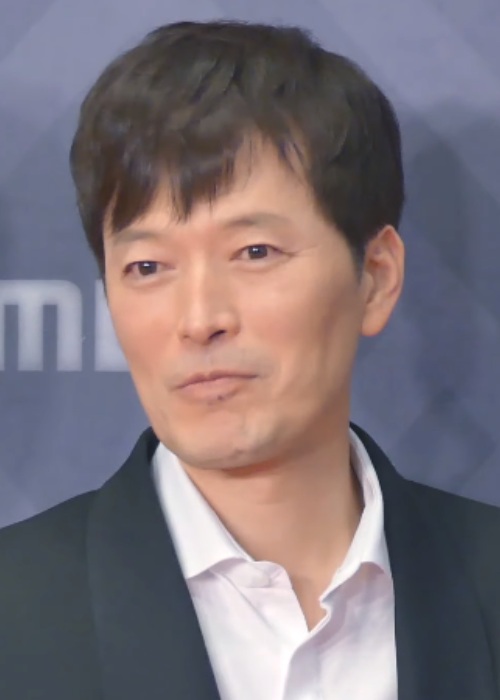 Jung Jae-young is a South-Korean actor born on November 21, 1970. He began his career with minor roles in local films. His movie debut was in the film The Adventures of Mrs. Park. He got his first prominent role in the 2001 movie, Guns & Talks. This award-winning actor is best known for his brilliant acts in the movies Silmido (2003), Right Now, Wrong Then (2015), and On the Beach at Night Alone (2017). He made his television series debut in 2015 as Jin Sang-pil in Assembly. He has bagged several accolades to his name.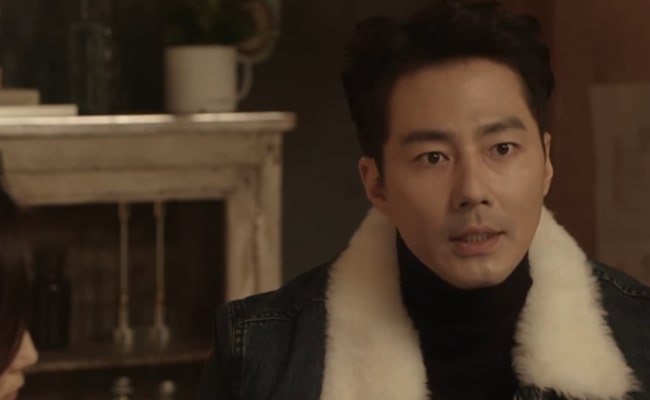 The South Korean actor was born and raised in Guangdong District, Seoul, South Korea. He is best known for his excellent portrayal of characters and his ability to play very convincing characters. The good-looking actor began his acting career in 1999 in the NBC sitcom, Jump. He gained mainstream popularity in 2003 and is best known for his role in the 2004 movie What Happened in Bali and for playing characters in the movies It's Okay, That's Love (2014) and That Winter, the Wind Blows (2013).
Jang Dong-gun is one of the best and highest paid actors in South Korea. He made his way into the entertainment industry by acting in a talent contest in 1992. He began his career by acting in television dramas such as Iljimae and The Last Match. He then had his first movie debut in 1997 in Repechage where he appeared with Kim Hee-sun. He was one of the first Korean celebrities to gain fans in other areas of Asia. He is best known for his starring roles in the movies Friend (2001) and Taegukgi: The Brotherhood of War (2004). He has won several nominations and awards for his excellence in the entertainment industry.
6. Yoo Ji-tae
Yoo Ji-tae is an actor, screenwriter, and movie director. He began his career as a fashion model before moving into the acting industry. He began his acting career in 1998 and then played roles in various hit films in the early 2000s. Amongst other South-Korean actors, Yoo was almost everywhere, going from one activity to another. He got his big break through the movies Attack the Gas Station (1999) and Ditto (2000). He later gained more fame by starring in movies directed by popular movie directors such as Hur Jin-ho and Park Chan-wook. He is still standing strong in the movie industry and playing roles in films and television series.
Jeon Hae-rim is recognized by the stage name Ha Ji-won. She made her film debut in a television drama in 1996. Her movie debut came later on in 2000 when she appeared alongside Ahn Sung-ki in the movie Truth Game. She is known for her brilliant acts in the historical dramas Damo (2003), Hwang Jini (2006) and Empress Ki (2013-2014). She played important roles in the 2010 romantic comedy series Secret Garden and medical drama Hospital Ship (2017). She has won numerous awards including the "Top Excellence Award for Actress In a Miniseries" in the 2017 MBC Drama Awards for her role in Hospital Ship.
Lee Jong-suk works as a South Korean model and actor. He was one of the youngest male models to ever grace the runway in Seoul Fashion Week at the tender age of 16. He made his acting debut in the Korean television series Prosecutor Princess in 2010. His movie debut also came in the same year through his role in the horror movie, Ghost. He is best known for his roles in I Can Hear Your Voice (2013), While You Were Sleeping (2017), and Romance is a Bonus Book (2019). The young actor has pushed himself up in the South Korean movie industry.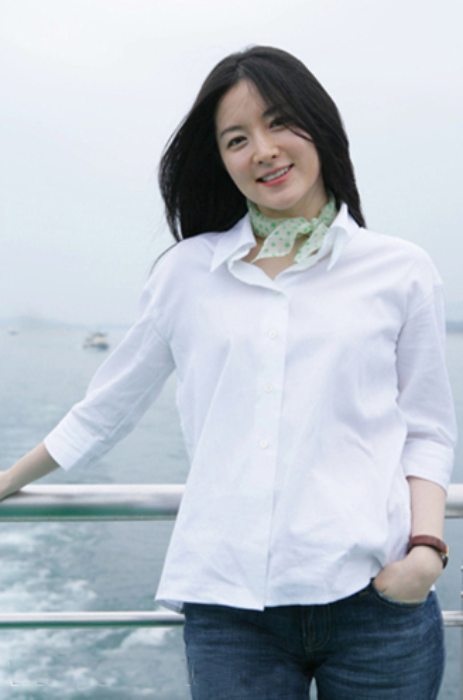 After her modeling debut in 1991, Lee Young-ae made her television debut by playing a character in the drama How's Your Husband? in 1993. Her first role won her the "Best New Actress" award at the SBS Drama Awards. She rose to fame when she starred in the movie, Joint Security Area. It came out as the highest-grossing Korean film at that time. She has made several other well-recognized appearances in the movies such as Sympathy for Lady Vengeance (2005).
Ji Chang-wook is a South Korean actor who began his acting career in musical theatre. He made his feature film debut in 2006 with the movie Days… He has also played minor roles in series such as You Stole My Heart. He rose to fame by playing the role of Dong-hae in the drama series Smile Again and has starred in various popular South Korean series and films such as Suspicious Partner (2017) and Fabricated City (2017).
Featured Image by stay in memory / Tistory / CC BY-2.0 KR