British actors are storming Hollywood and grabbing a lot of accolades. They're getting great roles in several aspects of the entertainment industry: Modelling, big budget movies, Oscars, etc. British actors have been considered as screen magnets. They keep your eyes glued. There are several top actors from the United Kingdom who became famous and have bagged lots of awards. This list represents just a few of them.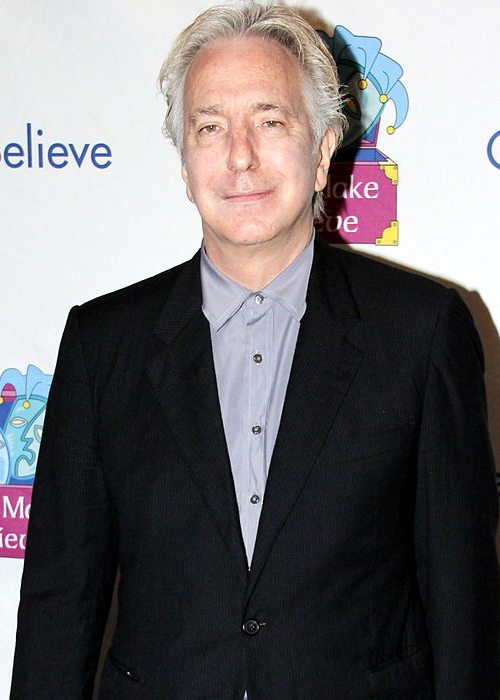 Alan Sidney Patrick Rickman was an actor and director before he died in 2016 at the age of 69. He took his training at the Royal Academy of Dramatic Art in London. He worked with Royal Shakespeare Company and didn't have his massive breakthrough till 1985 when he performed in Les Liaisons Dangereuses. His first movie role was Die Hard (1988). He also performed in the 1991 movie Robin Hood: Prince of Thieves, which earned him the BAFTA Award for "Best Actor in a Supporting Role". He played several roles in various movies, but the one that pushed him further up the recognition lane was the role of Severus Snape in the Harry Potter series.
Sir Ben Kingsley is widely known for his role in Gandhi (1982), which won him an Academy Award for "Best Actor". He appeared in several popular movies including Sexy Beast (2000), Lucky Number Slevin (2006), and the movie everybody loved Prince of Persia: The Sands of Time (2010). In 2010, Kingsley was awarded a star on the Hollywood Walk of Fame. He has received many other awards for his excellence on screen, including Oscar, Golden Globes, and Grammy.
Orlando Jonathan Blanchard Bloom's first role was as a rent boy in Wilde, a 1997 movie. He became very popular for his role as Legolas in The Lord of the Rings film series. Afterward, he played important roles in different fantasy, historical, and adventure films, gaining more fans to himself. Bloom reprised his role as Legolas in The Hobbit series. He also starred in the movie Pirates of the Caribbean, as Will Turner. In 2004, he was named by People magazine as the "Hottest Hollywood Bachelor". He has received various nominations and awards, including Empire Award, MTV Movie Awards, Teen Choice Awards, and BAFTA Awards for his great performance.
Ian Murray McKellen's career began in 1959 and has involved a wide range of genres including modern theatre, science fiction, and even Shakespearean plays. He is very popular for his movie roles, including Gandalf in The Lord of the Rings and Hobbit, Magneto in X-Men films and James Whale in Gods and Monsters. He is regarded as a cultural icon in the industry, having received every major theatrical award in the United Kingdom, including Laurence Olivier Award, Tony Award, BIF Award, Screen Actors Guild Award, Saturn Award, and Critics' Choice Awards. He has also been nominated for BAFTA and Emmy Awards.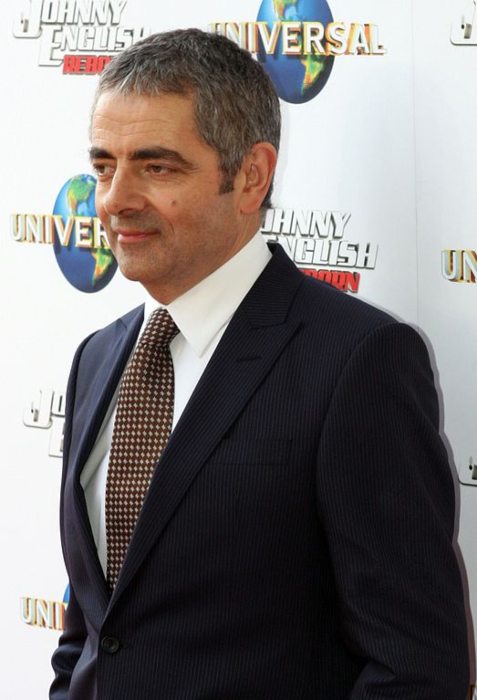 Rowan Sebastian Atkinson was born in Consett, County Durham, England. He is a comedian, actor, and screenwriter. He became very popular for his work as Mr. Bean. His acts and expressions in movies make him look dumb, but also has a unique way of making us laugh. He has performed in various movies including Never Say Never Again, Four Weddings and a Funeral, and also had a voice role in the animation, The Lion King (1994). He has been listed as one of the fifty funniest actors of comedy in the United Kingdom. His movies Mr. Bean and Johnny English series have had huge success.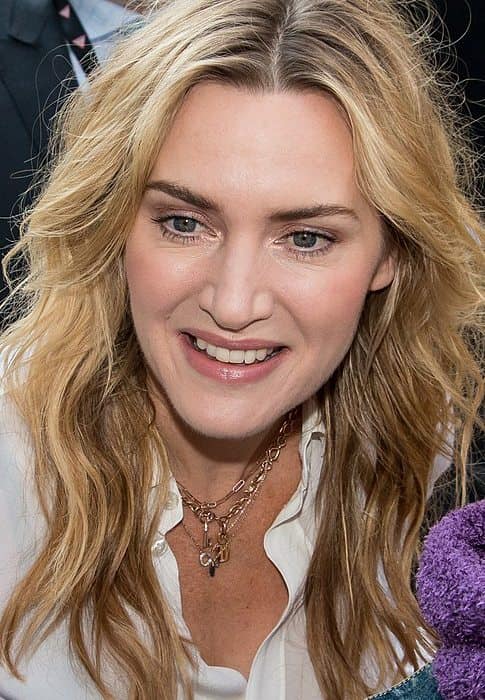 Kate Elizabeth Winslet is an English actress. Her roles in movies and shows are mostly associated with pain, as she portrays disturbed women. At the age of 15, Winslet had her first screen performance in the television series Dark Season. She received a BAFTA Award in 1995 for her role as Marianne Dashwood in Sense and Sensibility. A movie role that boosted her fame was as Rose in the epic romance Titanic, a movie that is still being viewed till date. In 2009, she was named by Time magazine as one of the "100 Most Influential People in the World". Winslet has received various accolades including the Academy, Emmy, and Grammy Awards.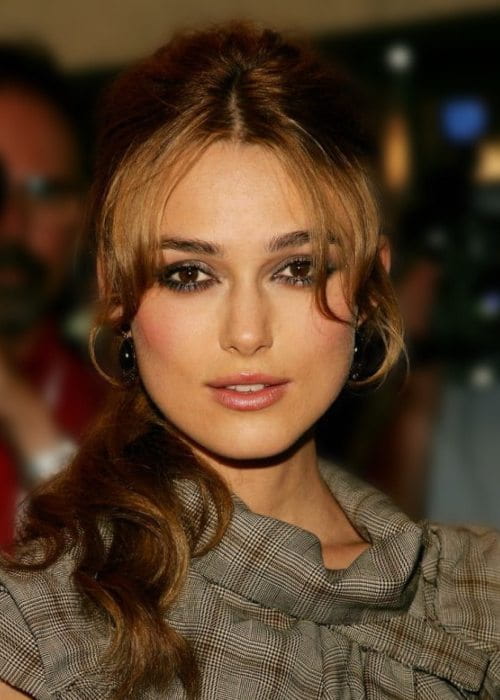 Every fan of the Pirates of the Caribbean film series is familiar with Elizabeth Swann, the character portrayed by Keira Knightley. Elizabeth gave Knightley her international recognition status after her breakthrough movie Bend It Like Beckham. She got an Academy Award nomination for "Best Actress" for her role in Pride and Prejudice (2005). Knightley has performed in several independent films including The Duchess (2009) and Never Let Me Go (2010), which were well received. In 2018, Knightley was appointed Officer of the Order of the British Empire in 2018 Birthday Honors. She is a recipient of several awards including the British Independent Film Award, Teen Choice Awards, and People's Choice Awards.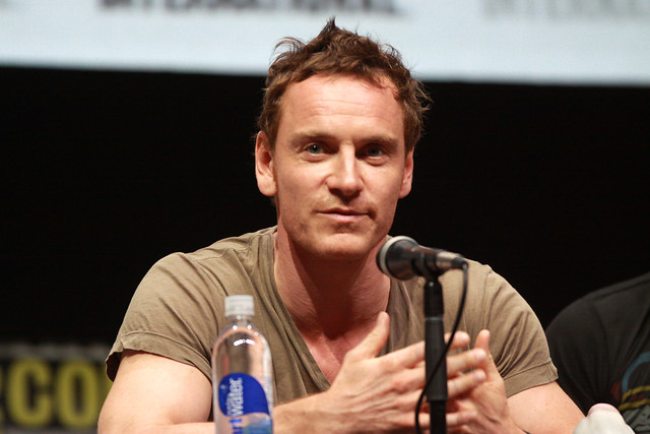 Michael Fassbender's debut movie role was as a Spartan warrior in 300, the epic film that gained lots of praise worldwide. Before then, he had featured in various television series and miniseries such as Band of Brothers (2001) and Hex. He became popular when he played the role of an activist in the 2008 movie Hunger, which won him a British Independent Film Award. Fassbender starred as Magneto in X-Men: First Class. He reprised the role in X- Men: Days of Future Past and X-Men: Apocalypse.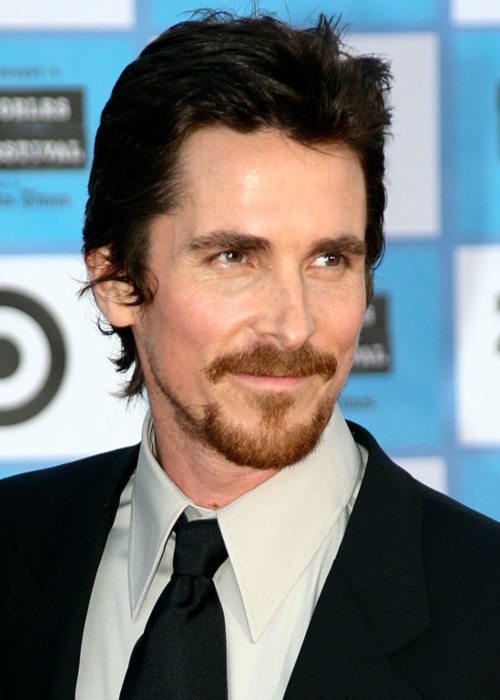 Christian Charles Philip Bale is very passionate when it comes to acting, which has paved way for his universal recognition. He got his first starring role at the age of 13 in the movie Empire of the Sun. He starred as Batman in the 2005 movie, Batman, and reprised his role in the sequels The Dark Knight (2008) and The Dark Knight Rises (2012). Bale has continued to take on starring roles in various movies including Terminator Salvation, The Big Short, and Vice, a role which won him the Golden Globe Award for "Best Actor".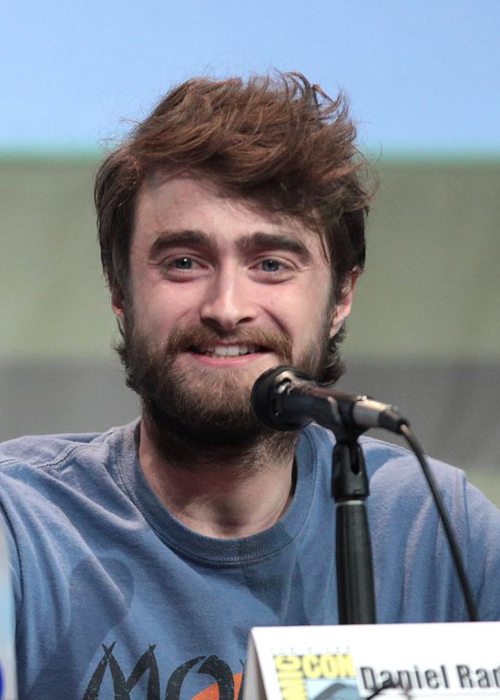 Daniel Jacob Radcliffe is an actor and film producer. He is widely known as the star in the Harry Potter film series. He made his acting debut in a television series David Copperfield, a year before he was cast as Harry Potter. During the filming of all 8 Harry Potter movies, Radcliffe became one of the highest paid actors in the world. After the completion of Harry Potter in 2011, Radcliffe has performed in various movies including Kill Your Darlings, Now You See Me 2, and Imperium.
Featured Image by Joella Marano / Flickr / CC BY-SA 2.0