Spain is the largest country in Southern Europe and the fourth largest in the European continent. From Spain, a country that possesses a very diverse culture and tradition and breeds art arises a whole lot of extraordinary actors who have found a place for themselves in the large world of entertainment. Some of them can be found in comedy, soap opera, reality shows, and various kinds of drama. They have gone ahead to win awards for themselves, both nationally and internationally. Many of them have even be taken up by Hollywood, showcasing their talents to the world. The list of actors below contains some of the best actors who were born and raised in Spain.
Penelope Cruz Sanchez is a model and actress. She made her acting debut at the age of 16 between 1990 and 1991 when she hosted a talk show La Quinta Marcha. It was aimed at the teenage audience. Cruz made her feature film debut in 1992 in the movie Jamon, jamon. She has acted in several other films afterward including Open Your Eyes (1997), The Hi-Lo Country (1999) and Woman on Top (2000). She became recognized for the lead roles she played in the 2001 movies Vanilla Sky, Captain Corelli's Mandolin and Blow. Since then, Cruz played roles in several top movies such as Pirates of the Caribbean: On Stranger Tides (2011). She is the first Spanish actress to win an Academy Award.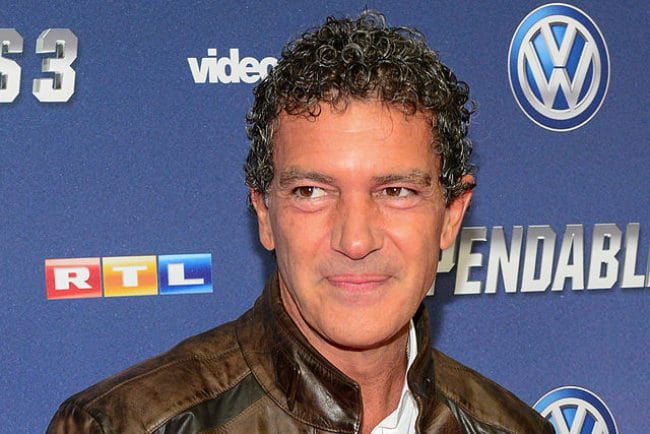 Jose Antonio Dominguez Bandera is a director, actor, producer, and singer. He began his career in 1982 by being one of the cast members in his debut movie Labyrinth of Passion. He acted in Law of Desire as a gay man, which gained him more recognition. His role in the movie Tie Me Up! Tie Me Down! helped him to get to Hollywood. His first Hollywood film, The Mambo Kings (1992) still received much praise despite his difficulty in acting due to language differences. Banderas has starred in several top American movies since then including Spy Kids film trilogy and Once Upon a Time in Mexico (2003). He has played voice roles in Puss in Boots, Shrek, and portrayed Zorro in The Legend of Zorro.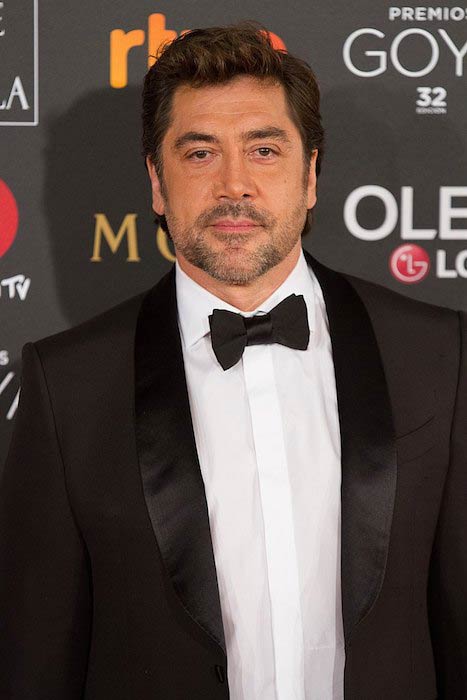 Javier Angel Encinas Bardem is the spouse of Penelope Cruz. He is an actor who has received criticism and accolades on different accounts. When he was 20 years old, he appeared with his mother in a major motion picture which happened to be his first, The Ages of Lulu. Bardem also acted in Jamon, jamon (1992), a movie which also starred Penelope Cruz. He received a nomination for Academy Award for "Best Actor" for the role he played in the movie Before Night Falls. Bardem has acted in other films including Collateral (2004), No Country for Old Men (2007), and the 2012 movie Skyfall. He has received multiple nominations and awards for his brilliance.
Jorge Sanz Miranda is one of the most popular Spanish actors since the 1980s. Sanz's career wasn't blooming till he acted in the movie Year of Enlightment, where he starred with Maribel Verdu. In 1988, he got a leading role in a movie If They Tell You I Fell, which won him a Goya Award for "Best Actor". In 1993, Sanz starred in Belle Epoque, a movie that won the Oscars as the "Best Foreign Film". Sanz made 2 more films in 1998 and 2002 with Fernando Trueba – the 1998 movie The Girl of Your Dreams and The Shanghai Spell (2002).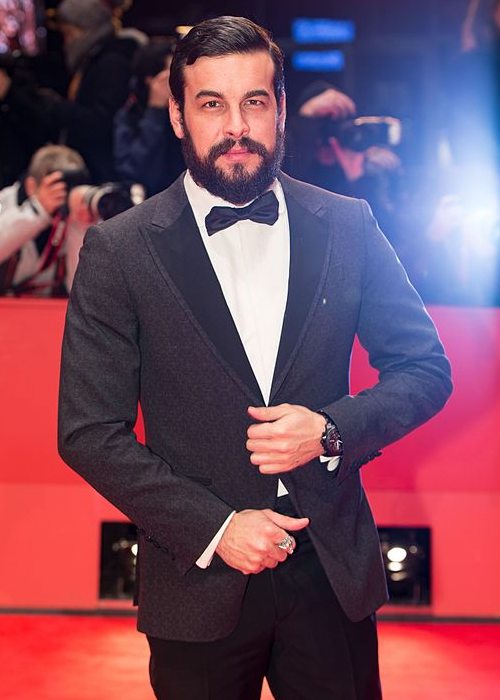 Mario Casas Sierra is an actor who began his career in 2005 by acting in soap operas such as the series Obsession and Mujeres, before going into minor roles in Spanish films. Casas made his film debut in the year 2006 with the movie El camino de los ingleses. Casas continued to act in several local movies and television shows until he gained recognition in his country.
6. Aitana Sanchez Gijon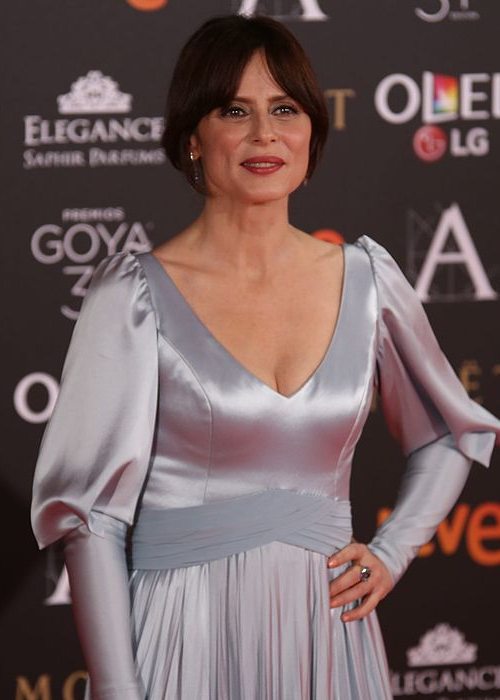 Aintana Sanchez Gijion is a film actress. She is well known for the roles she plays in Spanish dramas. The role she played in the 1995 movie, A Walk in the Clouds with Keanu Reeves gained her international attention. Since then, Gijon has built herself a reputation by starring in various films internationally including Boca a Boca, The Chambermaid on the Titanic (1997), I'm Not Scared (2003), The Machinist (2004), The Frost (2009) and Maktub (2011).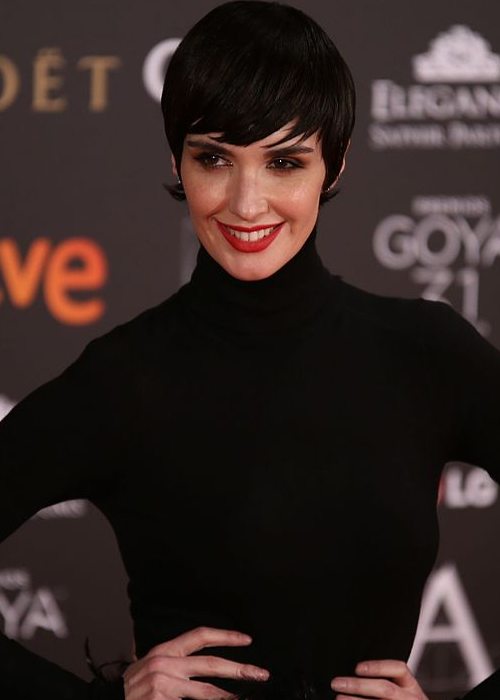 Pas Vega began her acting career in a Spanish television series, Muendo es mi padre. In 1997, she played roles in 2 other series Mas que amigos and Companeros. She made her film debut 2 years later in the movie Zapping. Vega became popular when she acted in the 1999 TV series 7 Vidas. This show later became one of the best shows in Spain. It was loved by most. Her role in the 2001 movie S*x and Lucia pulled Vega farther into the spotlight. In 2006, she starred with Morgan Freeman in the movie 10 Items or Less. Her acting has earned her several nominations and awards.
8. Rodolfo Sancho
Rodolfo Sancho Aguirre who is best known worldwide for his role in the television series El Ministerio del Tiempo where he played as Julian Martinez, started his career in the 1990s by acting in the television series Hermanos de leche. Afterward, he worked on other smaller projects including La comunidad and Muertos de risa. His first major role was playing Nico in the television series Al salir de clase. Sancho made his directorial debut, La noche de los girasoles, several years later. He starred as Hector in the movie Mar de Plastico.
9. Fernando Rey
Fernando Casado Arambillet worked in both the United States and Spain as a film, theatre and television actor before he died in 1994. He had impeccable acting skills and was known internationally for the roles he played in the movies Tristana (1970), That Obscure Object of Desire (1977) and The French Connection (1971). He acted in more than 150 films between the years 1935 and 1994. He received the Cannes Film Festival Award for "Best Actor" in 1977 for his role in Elisa, vida mia.
10. Nacho Fresneda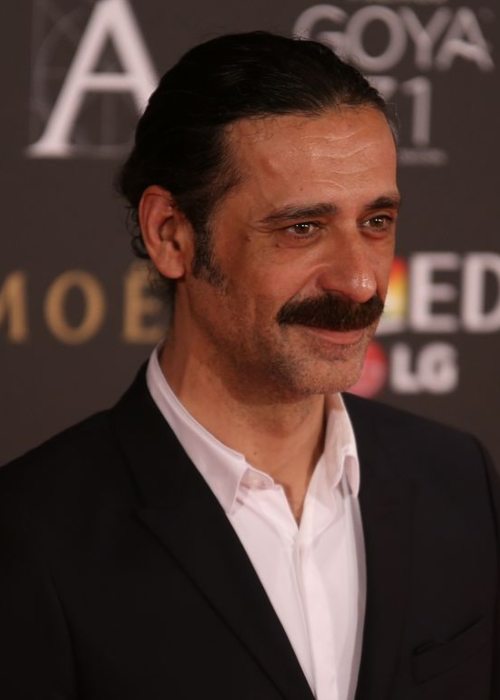 Ignacio Fresneda was born in June 1971. His career began in 1997 with his debut film Tranvia a la Malvarrosa (1997) where he portrayed Jose Luis Garcia Sanchez. He has acted in several other movies and television shows including Febrer (2004), Iris (2004), El cor de la ciutat (2000-2008) and Gran Nord (2012-2013) among others. He became widely recognized for his roles in The Ministry of Time (2015-2017), Isabel (2013) where he played the role of Aben Hud and The Realm (2018) where he acted as Paco. He has received various accolades including the Award of the Spanish Actors Union for "Best Actor" in the movie El ministerio del tiempo (2013).
Featured Image by Michael Schilling / Wikimedia / CC BY-SA 3.0