Amber Heard is a dedicated actress who takes every role seriously and works hard for it. She is now gearing up to play the role of Mera, the queen of Atlantis who is renowned for resilience and strength. For the role, she is hitting the gym quite hard and is making a vital diet change. She is also using training to get over her divorce with Johnny Depp and enjoy some time in London, a city she loves. Know about her grueling workout routine and diet changes for Aquaman (2018) over here.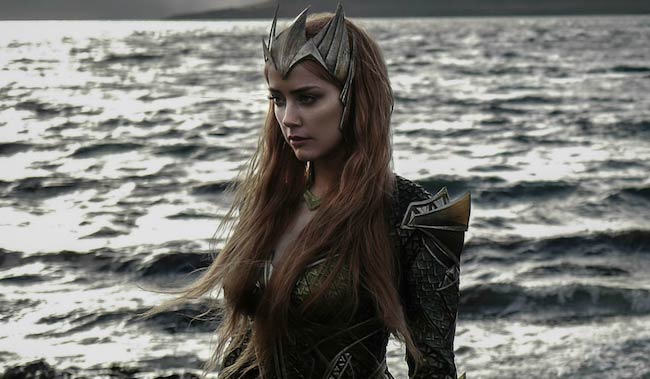 Core Aim
The core aim of the diva was to get fit and train hard so that she could deliver for the character, said one of her many trainers Gunnar Peterson.
Grueling Workout Routine
The workout routine of the stunner involved visiting Peterson for 4 to 5 times a week. The workouts they did were non-stop without any breaks. Soon after completing a workout with him, she went for fight training. It was a rigorous process for her.
The workouts they did were focused on achieving full body fitness and they were athletically based. They trained the movements not muscles. Some of the workouts they did often were sled work, squat presses and lots of work in a rotational plane against resistance. The famous trainer called the actress to be a true athlete and termed the workouts as unrelenting. Her workouts also included running in the park as she was spotted running in London parks.
Loving Weight Training
The Austin-born is a tough gal because she loved doing weight training, cross training, combat and stunt training.
Appreciating the Attitude and Commitment
Gunnar appreciated the positive attitude and work ethic of the beauty. He said that she could not have been better. She was very consistent, committed and result oriented. He even said that if he could bottle her drive and conviction, he could have sold it as a pre-workout drink.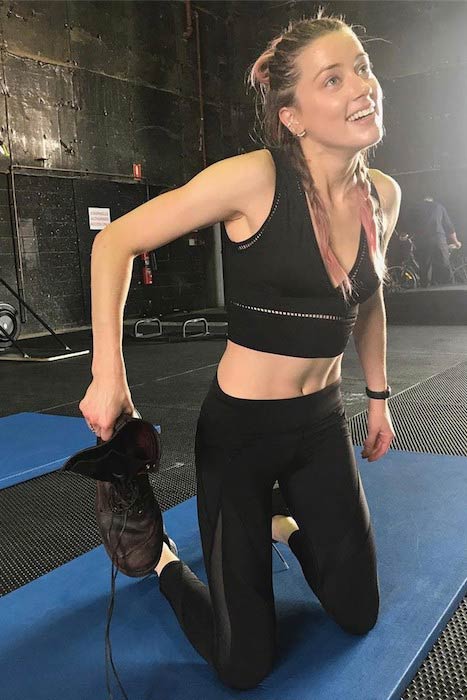 Hard Work Results
The results of the hard work put in by the Friday Night Lights (2004) actress was that she looked awesome on the first day of shooting of Aquaman. She also shared via social media that she prepared for over one year and trained for six months to play this role. Her fans would be pleased to know that her look in Aquaman is slightly different from her look in Justice League (2017).
Major Diet Change
One major diet change she made to get fit for Aquaman was that she denied herself the pleasure of having donuts.
Role and Real Life Connect
The Magic Mike XXL (2015) actress agreed to play the role of Mera because she thinks it's very empowering for women and it appealed to her primarily because she was feeling a bit sad due to her fresh divorce with Johnny Depp. Their marriage lasted for just 15 months (February 2015 to May 2016).
Heard also believed that the character is a lot of fun and a role model for women. To prepare for the role, she didn't just alter her workout routine or made diet changes, she also attended costume fittings and had several sessions with a dialect coach.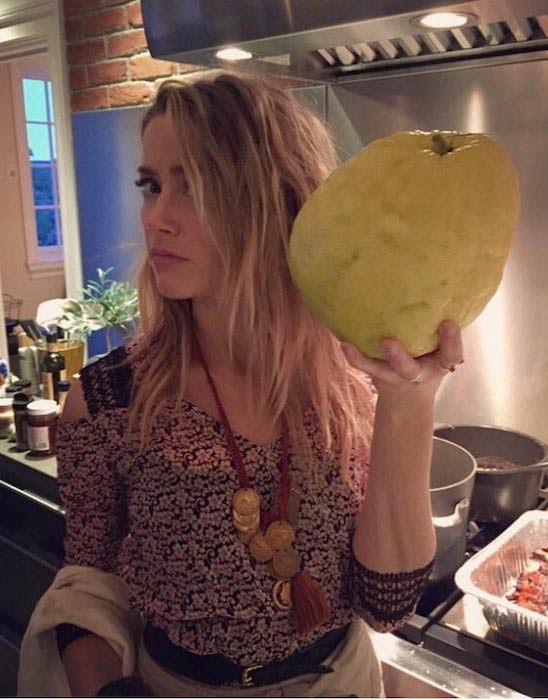 A Way to Move On?
As Amber had to work very hard to do justice to her character, she immersed herself in preparing for it which was a boon at the time when she was dealing with personal issues. She felt great to be back to work because it helped her to stay away from the craziness that impacted her personal life. She also liked living in London, knowing the neighborhoods and particularly appreciated the politeness of the British people.