There are only a few South Indian actresses who have been immensely successful in Bollywood after just one film. The top among them is definitely Asin Thottumkal. She was the leading lady of the blockbuster film Ghajini (2008), in which she was paired opposite the perfectionist Aamir Khan. Despite being new in the Bollywood industry, Asin was loved by all for me marvelous performance in the movie.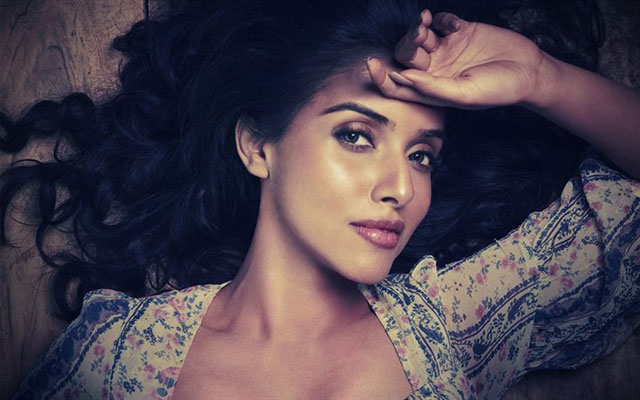 Apart from her great acting skills, Asin is also renowned for having a great body and beautiful face. If you are her fan, then you must have wondered what she eats to look so great. Well, we have collated information on her diet habits that can help you look as stunning as the actress.
The Early Riser
This Bollywood beauty likes to wake up at 6 in the morning. If she has a late night shoot, even then only she wakes up maximum by 9 am.
The breakfast of this gorgeous actress usually consists of some oats and muesli, as well as a small helping of fruits. She favors fresh fruits like mango, jackfruit and bananas. When she starts feeling bored of her breakfast routine, she adds some eggs and idlis to the mix. When she has ample time, she likes to have a special breakfast that consists of appam, idli or uttar payam or puttu kadala.
A Hearty Lunch
The versatile actress likes to eat chapatis or rice with freshly cooked vegetables. She believes in having a hearty meal to avoid consuming a lot of snacks in between meals. She likes to include fish in her lunch at times, as it is one of her favorite foods. Her favorite dish is rice and prawns, which is also a healthy option. In vegetables, she likes carrots.
Delicious Dinner
The pretty actress believes that home cooked food is the best. Her dinner usually consists of chapatis with cooked vegetables, eggs, chicken or even fish. She just insists on avoiding rice at dinner time, as it can be tough to digest rice at night.
Habits
The sweet looking actress believes that staying away from aerated drinks is a healthy choice. She also stays away from coffee and tea. To fulfill the liquid intake required by her body, she drinks a lot of water and milk. She even carries a water bottle with her at most times and likes to keep herself hydrated. Asin is also fond of coconut water as it keeps her fresh.
No Sweets or Junk Please
Asin believes that her upbringing plays a vital part in helping her stay fit. She is in a habit of eating home cooked meals and has always stayed far away from junk food. Whenever she has an option, she prefers eating at home, rather than a restaurant. She also likes to control her cravings for sweet food items by consuming fresh fruits rather than going in for sweets or desserts. Unlike most women, she is perfectly capable of resisting chocolates and rarely feels an urge to have one.
Fitness Funda
As the capable actress has a very busy calendar, she believes in taking some time out for exercising according to her schedule. She prefers doing some cardiovascular exercises and weight training to keep her in shape and avoid ailments.
Well, we must admit that the diet habits of the sensational actress are really good. It seems to be working for her and will probably work for most of her fans too. Just give it a shot.