Misty Copeland 2018 Workout Secrets and Diet Plan
Misty Copeland is one of the few phenomenal stars who can fit into any role and do it with perfection. She is not only an amazing ballet dancer but an author, a Disney princess and a key face of 2018 Naked and Wholesome Wave's Drink Good, Do Good campaign. Have a look at her 2018 workout secrets and diet plan right here.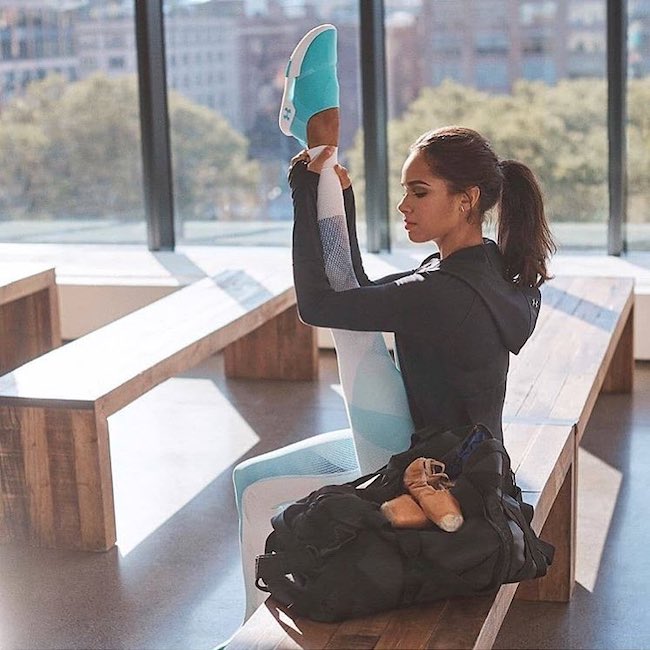 The Campaign
The diva says that what she puts into her body is vital for her and this is the reason that she sticks mainly to vegetables. She says that vegetables make her feel powerful and energized. She has aligned with this campaign because she relates to it as there was a time when she didn't have access to quality food and was living off food stamps.
Diet Plan
Misty says that her daily diet plan is not so interesting. She makes sure that she doesn't eat heavily during the day.
Breakfast
Her day starts with oatmeal, yogurt or some fruit.
Lunch
During lunch, she likes to have a salad or sushi.
Snacks
She likes snacking on nuts, bars or dried fruits.
Dinner
The dinner usually involves having fish or pizza.
Hydration
She likes to drink a lot of water every day and calls it "the good stuff."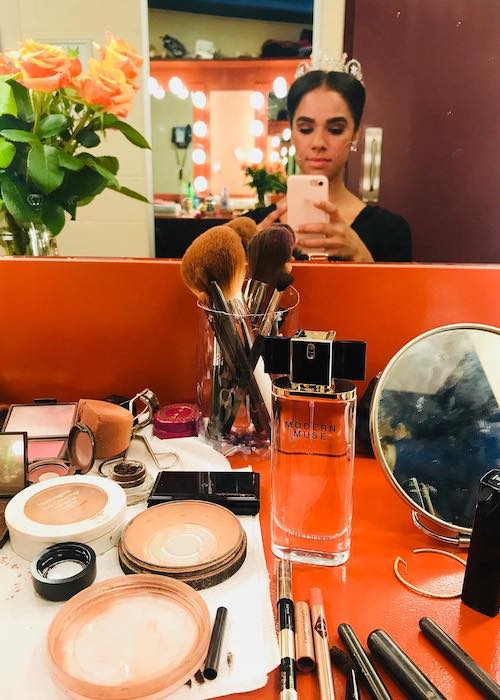 The Recipes
Copeland likes to stick to recipes that she grew up eating or the one which she has created on her own. She doesn't make any special recipes when she is traveling.
Diet for Being the Disney Princess
The Nutcracker and the Four Realms (2018) actress says that she didn't change her diet much for the role. She just tried to eat consistently and ensured that she had her foods with her when she traveled.
Diet Preference
The stunner is a big fan of mac and cheese and collard greens. She opts for kale collards for a healthier version of the dish.
Ballet Focused Workouts
The beauty is happy that there are many ballet barre-focused workouts. She is also happy that people are considering dancers' bodies to be healthy as dancers were earlier accused of having eating disorders, not being strong or being too thin. She thinks it's amazing that people want to have a lean, strong, and feminine body.
Workout Secrets
The workout secrets of the lovely woman haven't changed much. She still does Pilates at Equinox or Steps. When in class, she tries to opt for a group class setting and tries to blend in with everyone.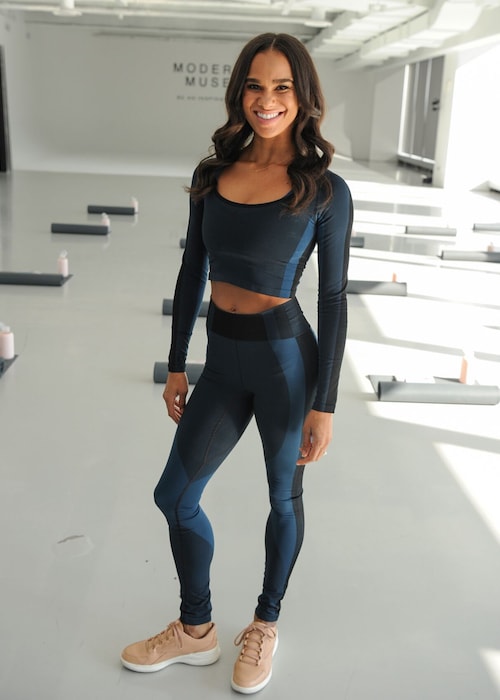 Relaxation Techniques
When in a mood to relax, she likes to watch TV and cook a big dinner.