Christmas is just around the corner and many of us are planning to have a tempting feast during this holiday season and indulge in our favorite meals. If you are wondering whether you will be alone in breaking all the health rules, then you don't have to worry. Even the British Royal family is planning to indulge this Christmas. Here's a glimpse of what they plan to indulge in.
The Royal Breakfast
It is expected that the royal family will have the common English breakfast of bacon, eggs, and sausages for the special day.
The Royal Dinner
Post breakfast, the family will head to the church and have a break before indulging in a sumptuous dinner that includes 20 dishes. Some of the delectable dishes are roast turkey, salad with lobster, and several vegetable sides. After dinner, they will indulge in flaming pudding served with brandy butter. The popular pudding consists of rum, brandy, and dark beer.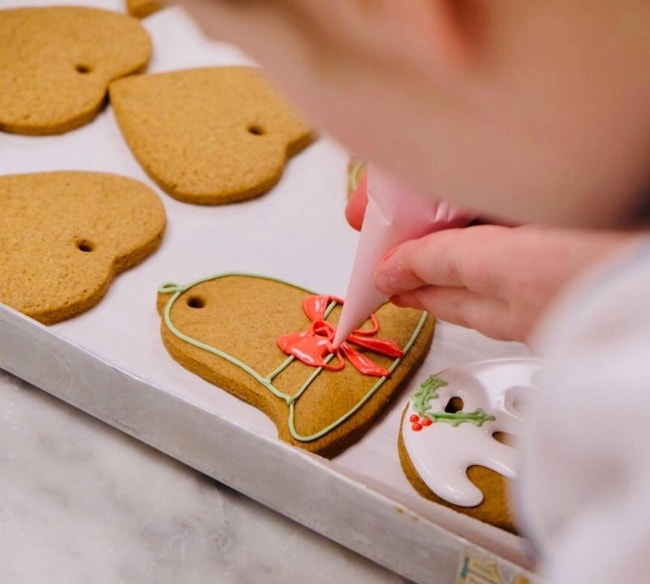 Cocktail Party
Like all families, the members of the Royal Family have different drink preferences. While Queen Elizabeth II is expected to enjoy the gin cocktails, Charles, Prince of Wales will indulge in some cherry brandy while Prince Harry and Prince William might enjoy Cider. The drinks will be served with jam and butter sandwiches. We are guessing that pregnant Meghan Markle would restrict herself to some tea at the event because she might want to avoid alcohol due to her pregnancy.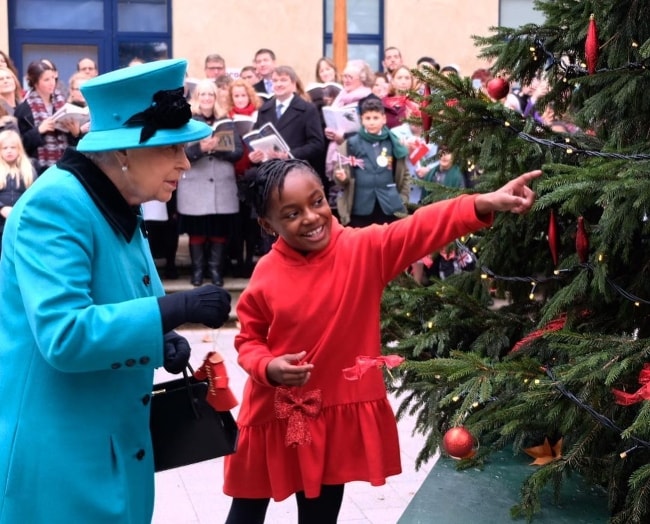 Meghan Markle's First Palace Lunch
This Christmas party might be the one among the biggest feasts that brought the Royal Family together since Meghan Markle's First Palace Lunch in which the menu had loads of international dishes like Middle Eastern Kofta, Coconut Chicken Curry, and Samosas from India, Caramelized Plum Upside-Down Cake, and Ugandan Eggplant Masala. At that event, Prince Harry was seen hiding Samosas behind his back. Maybe he'll be hiding some turkey this time around!
Featured Image by The Royal Family / Instagram