We all know Brooke Vincent as one of the important cast members of the British soap opera, Coronation Street. But, the beauty is much more than that. She is also an amazing person who is dedicated to fitness and also likes to sneak in a McDonald's burger every now and then. Her weight loss journey has been inspirational and is worthy of sharing. Here, you can know more about her weight loss process, the challenges, and the aim of her entire weight loss journey.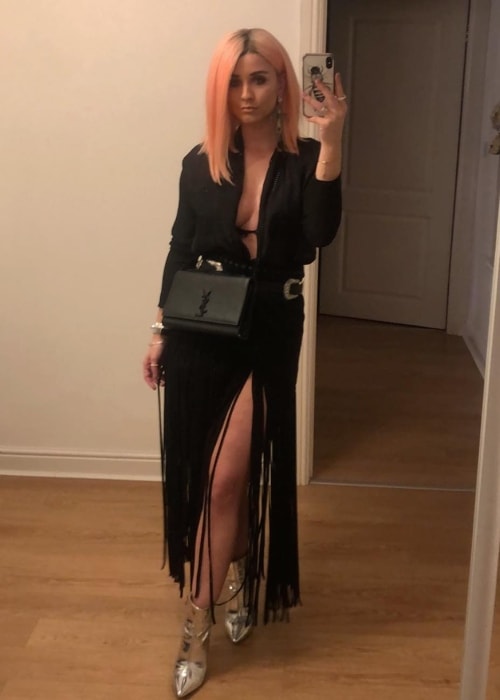 The Indulgence
Though the actress admits that she has cut back on takeaways a lot to get an enviable figure and rock-hard abs, she has not eliminated them from her diet. She has 2 burgers on the weekend and doesn't regret it much. She also likes indulging in chicken with salad at Nando's and stays away from the idea of having just a salad for a meal. This is a big change for her because there used to be a time when she depended on burgers so much that there was a running joke about how many burgers she could eat. At one point in time, she used to have 3 or more burgers on the weekend. This addiction had a bad impact on her health and metabolism and effectively restricted her activeness as she was unable to walk for longer than just rounding the Trafford Centre.
Being Honest
The stunner impressed everyone by participating in the show Dancing on Ice and has admitted that the experience did not come easy. She had to do a very intense training and also found it difficult to keep up with it. The diet and exercise regime she followed as a part of the intensive 12-week fitness program were very hard which made her anti-social because she wasn't able to drink or party with her friends too often. She has said that such strict regimes are better when you are preparing for an event or a wedding but they can't be followed as a daily routine.
Quitting Bad Habits
Brooke has also let go of smoking as a part of her transformation. She hasn't had a cigarette for months. It is a positive change because she had been a smoker for about 10 years. Now, she has changed so much that she can't even stand the company of smokers and generally avoids them.
Fitness Secrets
When Vincent decided to overhaul her lifestyle and begin a weight loss journey, she joined the Ultimate Performance gym that is situated in Manchester and worked out with a personal trainer 3 times a week. She also eliminated sugar from her diet and it was a huge lifestyle change for her, huger than quitting cigarettes.
The Commitment
Committing to the program was a big thing for her because she had tried and failed to follow a healthy lifestyle many times before. She would think of following a good lifestyle on a Monday morning and then indulge in a chocolate later, which messed up her plans.
The Impact
The diva believes that if she can stay committed to fitness, anyone can. She made it through this time because she was aware of how bad eating habits and staying inactive were harming her personality. The impact of these changes on her life has been significant. She has started eating healthily and feels springy in the mornings and is ready to take on the day.
The Dress
Another benefit of undergoing this 12-week program was that after she has lost a significant amount of weight, she could fit into a dress that she has preserved since she was 19 years old. She has also lost a stone which has had a positive effect on her personality.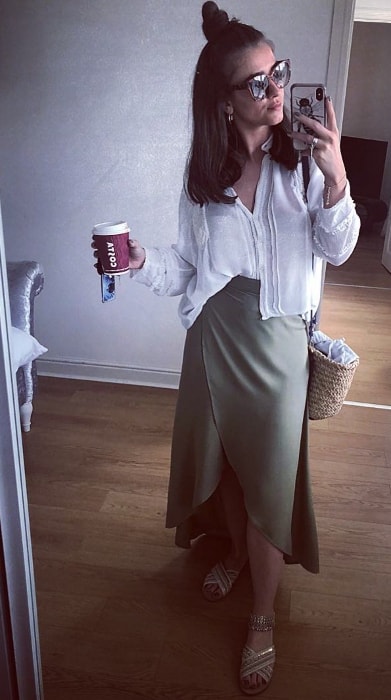 Being Afraid
Though the star is very active on social media, she says that there was a time when she was afraid of putting a picture on social media. She doesn't mean that she had a terrible body or she was overweight. She just had a bad lifestyle and a bad diet.
The Aim
Her transformation aimed at becoming healthier and not at attaining any shape, size, or width. She has evidently succeeded because she feels a lot better about herself and doesn't get out of breath even when she has to run up and down the stairs.
Featured Image by Brooke Vincent / Instagram