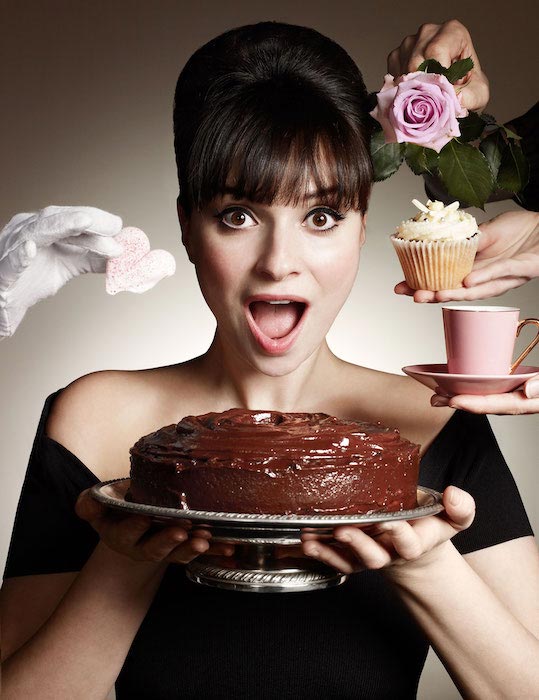 In recent times, the types of diet one can follow are as varied as it has ever been. Every other day a new type of diet is created which confuses an individual on which one to try first. If you are also overwhelmed by all the types of diets available today and you want a one-time solution to the type of diet you should follow to remain healthy, then you have stopped by on the right page.
Here's some diet advice from none other than celebrity chef Gizzi Erskine who has worked with celebs like Millie Mackintosh. No, she is not telling you to follow a crazy diet but she is trying to make you understand what a good diet actually is. Read on to know her thoughts.
Monitor the Portions
The successful author believes that people should not consider healthy food to be rabbit food. She thinks that people should eat as many nutritious food items as possible. Just remember to make the foods you eat by using fresh produce and natural ingredients. It will allow you to eat almost anything but you may want to keep an eye on your portions. She said this while having an exclusive chat with Express.co.uk.
Follow Only the 80/20 Rule
The Scotland-born likes to follow the renowned 80/20 rule with regard to food and advises all to follow it too. It entails that you must eat healthy food 80 percent of the time and it will allow you to indulge the remaining 20 percent of the time.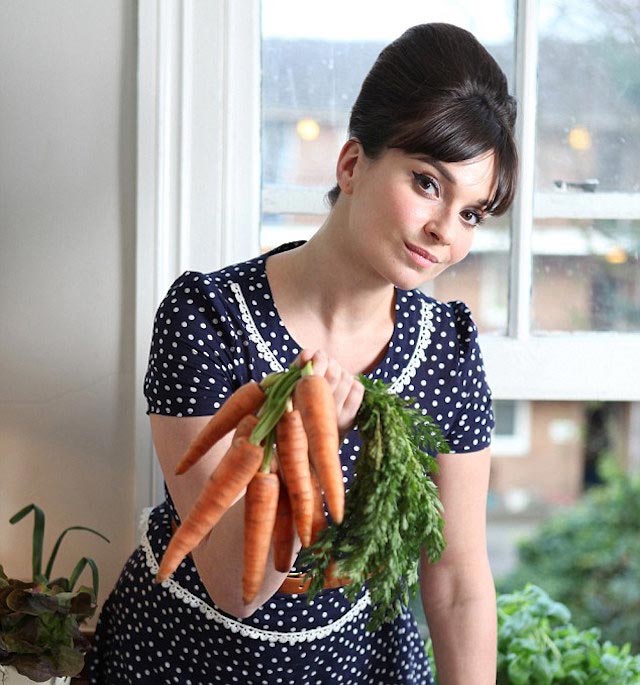 Veggies, Fresh Meat, and Fish
Every meal of yours should include a healthy portion of fresh vegetables, half of which should be green veggies. Eating less but quality meats is also a valuable tip she shared. By quality, it means you should procure it from local farms or small producers. You can also have some fish if you monitor your portions as it's great for your brain. Eating legumes and pulses is also wise. You can even include some fatty products like coconut butter, butter, olive oils, and rapeseed oil in your diet too.
Lessen the Carbs
If you really can't let go of your habit of eating carbs, opt for the better options like brown rice, whole grains, Freekeh (which is smoked whole wheat), and pearl barley. You cannot have much sugar, especially the refined ones as they are really bad.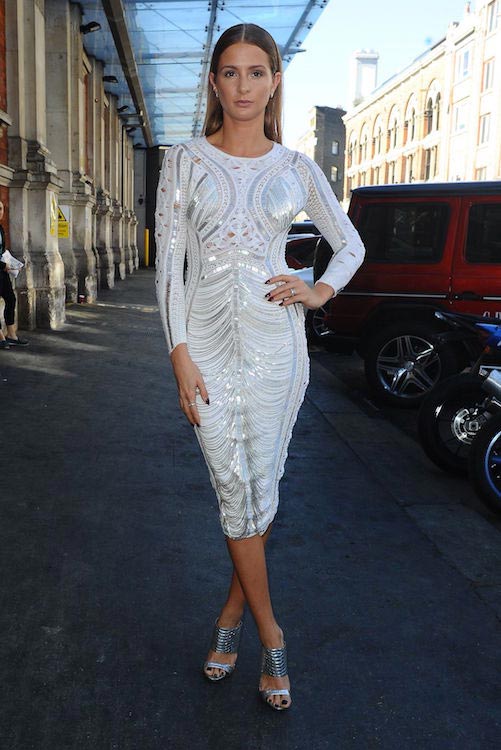 Depends on Vitamin C but Try the Rainbows Too
Vitamin C is vital for every person according to the British chef. It helps in keeping cold away and looks after your blood cells and offers many other benefits. You should stick to it but also include fruits and vegetables available in different colors. A rainbow of fruits and vegetables would make you healthier and fitter.
Biggest Food Mistakes
The TV presenter thinks that the biggest food mistakes people make are that they eat too much of processed food and sugar. You should always eat fresh and high-quality food. Make cooking a habit of yours and as a result, your dependency on takeaway food or processed food would lessen. You will also be better able to control your salt intake and eat loads of good fats which will also metabolize your foods easily.
Advice for Lazy People
The trained chef believes that people can easily cook something delicious, cheaper, and nutritious in the time, it takes to order food. Even if you are too lazy to cook every day, you can prepare big batches of healthy food on the weekends and pack them in Tupperware containers. This will allow you to eat healthy food every day of the week by just reheating the food.
Food Trend of the Year
The food writer thinks that the biggest food trend of the year would be vegetables. People will include more and more vegetables in their food and lessen the quantity of meats they eat. She also thinks that the concept of restaurants like Bruno Loubet's grain store would be a big hit. She wants people to be responsible meat eaters. She also adds that the trendiest food would be the poke, which is a combination of Hawaiian sashimi and ceviche, and the Florida grapefruits which fall under the category of superfoods.