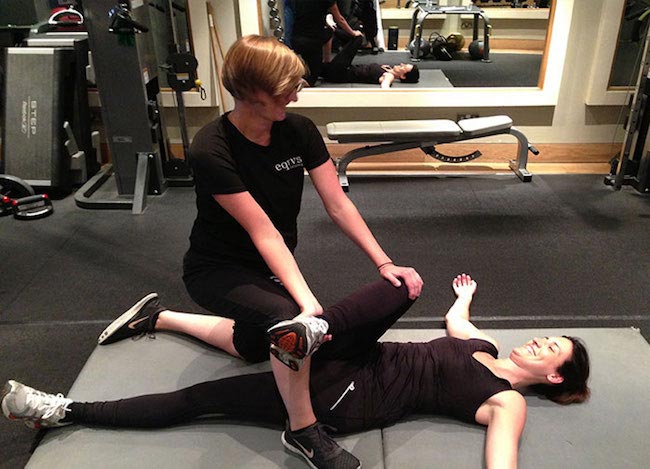 Training a celebrity becomes an easy thing when the celebrity knows what he or she wants from the workouts. On the other hand, training a celebrity is bit tough when the celeb is not fond of exercising. Celebrity trainer Nicola Addison has dealt with both scenarios. She recently spilled how training "The Body" Elle Macpherson was a great experience and how Daisy Lowe made her to customize the fitness plans. She also shared a common fitness mistake made by most health enthusiasts. Are you the one making it too? Check it out here.
Being Active Helps
The owner of Eqvvs Training has a lot of positive things to say about Elle. She says that the model leads a very active and busy life which helps her to stay fit. She also likes to do stuff on the weekends that keep her moving such as going on a long bike ride. So, the first tip for you is to stay active all the times.
Know Yourself
Macpherson is also very specific about what she wants from her workouts and what exercises are best for her. When she contacted Nicola, she wanted to build muscle so she opted for resistance training. For remaining long and supple, she did flexibility work. The well toned Aussie also did a lot of research on the exercises she was doing. The second tip for you if you want to achieve a fitness goal, learn about the exercises you are doing, know what works for your body and know your fitness goals in order to achieve them.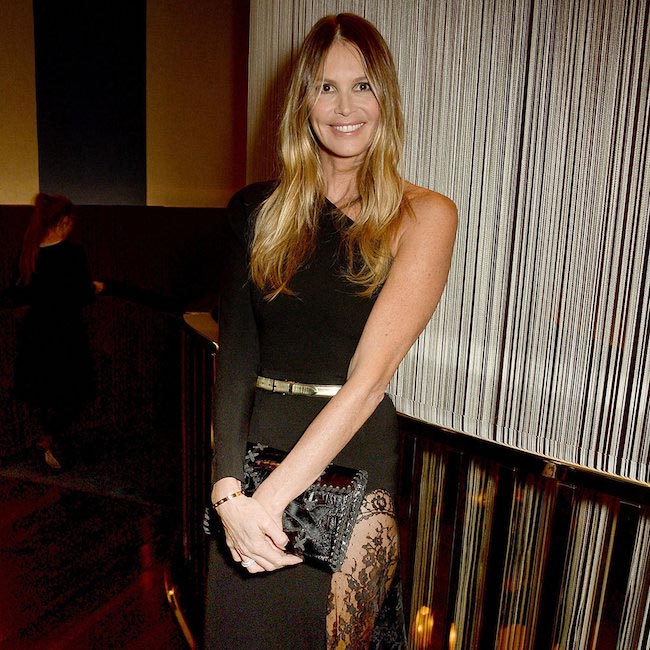 Working out consistently is the Key
Nicola also shared that the TV host liked to workout 5 times a week when she was in London, reports Hello Magazine exclusively. She worked out so hard because she knew that one always has to work hard towards fitness. And that's the third tip for you. You always have to work hard to get the body shape you want. There's no shortcut!!
Being "The Body" is not easy
Addison also revealed that being "The Body" is not an accident. The actress has worked hard to stay in shape. Elle always looked after herself and opted for healthy foods. Choosing the right food is another tip that would help you to stay in shape.
Customized Plans for Daisy Lowe
The fitness guru also talked about another of her celebrity clients, Daisy Lowe. She states when Daisy joined her gym, she wasn't too happy about it as she didn't like exercising. In order to help her, they crafted a customized workout plan for her. They designed a plan that was fun as it involved cool activities like crawling, slamming things and throwing balls around. The next fitness tip for you is that if you don't like the exercise plan you are following or you are not fond of working out, you should make sure you customize it and make it fun.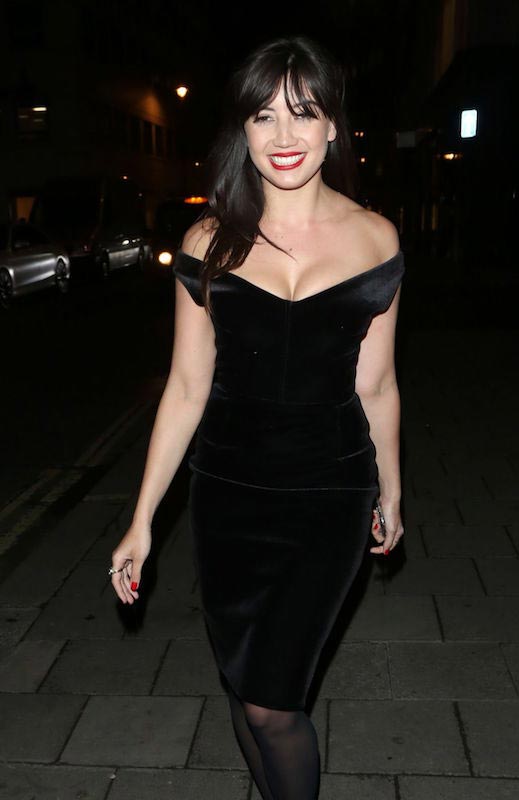 Pressure on Celebs
One of the best female personal trainers of London thinks that most celebrities deal with a lot of pressure to look good. They are also supposed to stay fit as they are constantly in the public eye. For many stars, the amount of work they will get depends on how they look so they have to work harder than anyone to stay fit.
Nicola's Inspiration
The consultant for leading health and fitness brands get inspired from the dedication for fitness and the figure achieved by Beyonce. She loves the new Ivy Park clothing range of the singer and has termed it to be very inspirational for women.
Common Fitness Mistake
The Register of Exercise Professionals accredited training provider thinks that one of the biggest fitness mistakes people make is that they are not consistent towards working out. They would workout like crazy for a few weeks and then stop exercising.
Her advice for such people is to make sure that they do some form of exercises regularly. Even walking daily for 30 minutes would do. You should always remember that it's you who has to work hard regularly in order to get fit as no one else can do it for you. She also advises you to not follow the all or nothing approach and stop when it's the matter of staying fit or training hard.
Did you like the tips shared by Nicola? Wish for more? Check out this link.