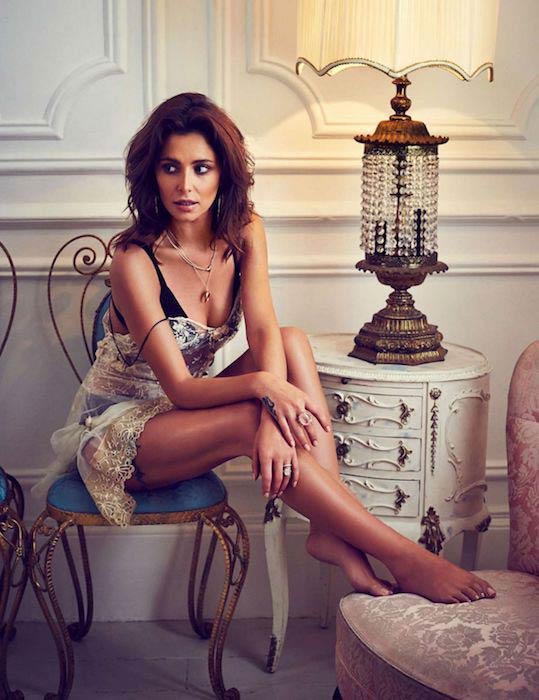 Cheryl Cole has been through many body battles in life. From being happy and healthy to losing weight due to heartbreak, she has seen it all. Now that she is pregnant, she is taking extra care of her body and following a healthy pregnancy diet. Have a look at her new diet, learn about some beauty tips, her maternal instincts and her opinion on plastic surgery in this interesting article.
The Good News
The news of this pregnancy was not shared publicly in the beginning, but the fans noticed the protruding belly during Thanksgiving holiday in 2016. A source close to the diva recently revealed that though she wanted to share the news of her pregnancy, she didn't do it because she was afraid of jinxing it. She is enjoying something positive in her life after a long period of time so she didn't want to endanger her happiness by telling the world how delighted she is.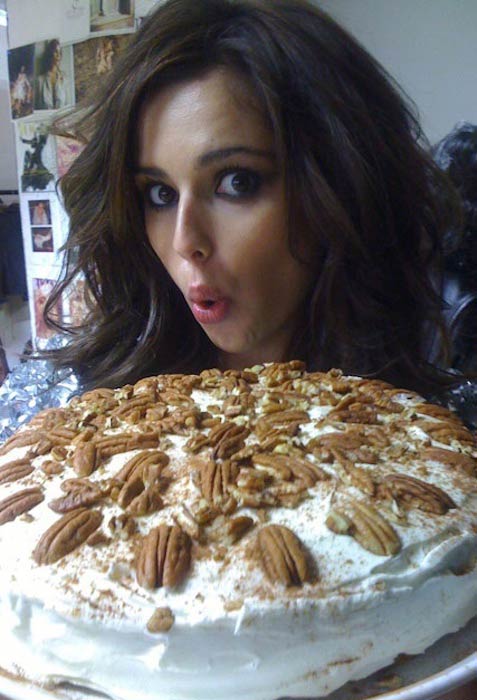 Pregnancy Diet
The pregnancy diet of the English singer was shared by a source with Closer. Apparently, she is on a pre-baby detox and is following a holistic approach to looking after herself and her baby. She is after making use of natural medications and nutrition in order to alleviate exhaustion, boost appetite and enhance the quality of her sleep. She has also given up sugary foods and caffeine. Now, her diet consists of oats, fruits, nuts, green tea and cranberry juice.
The Reason
Cole is opting for a natural detox diet to flush all the toxins from her body before the birth so that she can breastfeed. She wants her baby to get 100% best nutrition.
Her Excitement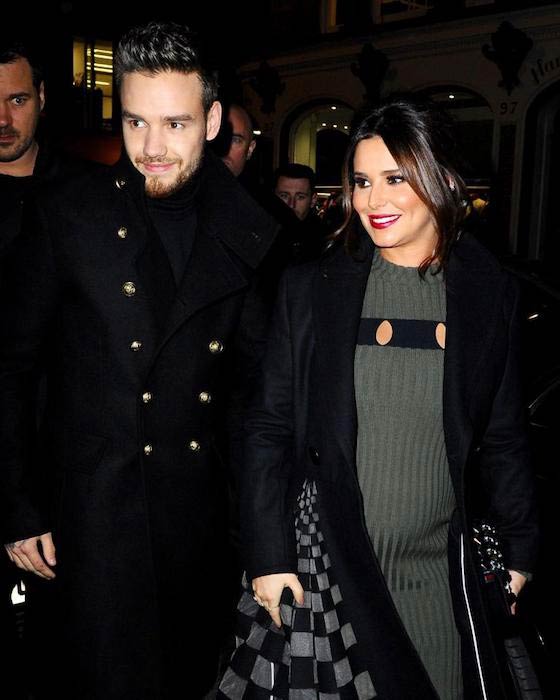 The girlfriend of Liam Payne is very excited to meet her baby. Her due date is mid to late March but she knows that usually, the baby arrives about a week or two before. So, she could be a new mom any day now.
Her Motherly Instinct
The England-born has a natural motherly instinct as she loves playing with her nephews and nieces in her free time. She is also eager to help young people who are dealing with difficulties in life. She chats with people daily on social media so that she can help them live happier and problem-free life. Sometimes, she has to deal with people who are so sad that they even hurt themselves. Thankfully, she never did anything like that.
Cheryl as a Youngster
Chezza has confessed that she was depressed as a teenager. She would never like to go back to her teenage self. This is the reason she wants the younger generation to have opportunity and hope. She was even a worrier as a child and grew up with nothing. Now, if she had to give some advice to her younger self, she would want herself to relax, not to worry much and talk about what she is feeling. Her advice to youngsters is that no matter how hard it feels, you will get through it.
Changing Life
The pregnancy has led to many changes in her life. A recent change was that she is reportedly living with the father of the child, Liam at Surrey. It is a place where she spent the last Christmas and they have a lot of good memories there too. She loves it there but she will also keep her house in Hertfordshire. The TV personality has also made other changes like she is not socializing much and is avoiding alcohol.
Being Happy
A few months back, she admitted that she is happier than she has ever been in life and she is enjoying a good time in life.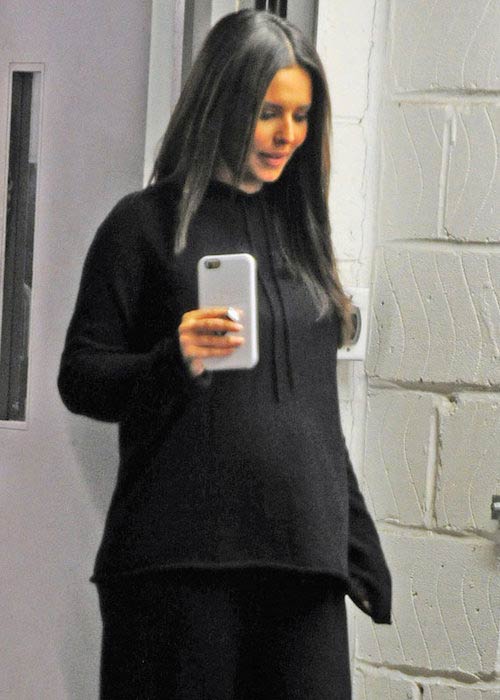 Be Comfortable
The author is now very comfortable in her own skin and doesn't bother about what people think of her. She knows that there is nothing like a perfect life.
Being Transparent
The brunette also thinks that people easily know how she is feeling because her eyes give everything away. She is not good at hiding her emotions and feels amazing when people realize she is truly happy.
Knowing Herself Better
Chez also thinks that being in her 30s has been a good experience as she knows herself better now. She has now learned to be less apologetic and doesn't care about what people say. In her opinion, everyone should just focus on their life without bothering about what people think or say.
In the Kitchen
Another change that's happened in her life due to her pregnancy is that she is cooking a lot these days. She is trying recipes by Jamie Oliver as she is inspired by him.
Advice for Fans
For people who think that nothing is good in life, the entrepreneur has a bit of advice. You should know that life is not easy and sometimes, you won't even know what hit you. The only thing you can do is to believe that you will get through things. You just need to keep going and you will get through it.
A Nature Lover
When the celebrity is free, she likes to take long walks outdoors and being surrounded by nature where nothing can touch her.
Not Perfect
The dancer knows that she is not perfect. Women change with how they feel about themselves and she is the same. She is not worried about how she looks all the time like many people think. She feels her best when she is healthy and happy. When she is at home, she wears an old t-shirt and PJs like a normal person.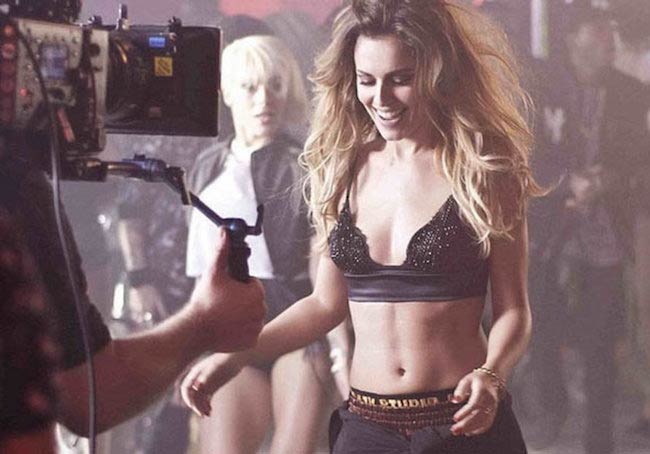 Beauty Tips
The top beauty tips shared by the brown-eyed beauty are that you should exercise, sleep, drink loads of water and take the makeup off at night. If you need vitamins, you should take them.
Opinion on Plastic Surgery
Though the hottie is not considering plastic surgery at the moment, she is not ruling it out. She may go for it in the future and if she does, she won't be sorry about it. You should do what feels right and own it. If she wants to wear a leotard in her 60s, she will. (And that's the attitude we love!)