Ciara is a name we relate to sensational songs, sexy dance performances and a well-toned body. And she has not given up any of those after giving birth to her baby boy Future Zahir Wilburn who came into the world on May 19, 2014. He is the son of famous rapper Future, but Ciara and Future are not together anymore.
She worked really hard to get back in shape and she's seen promoting her new album "Jackie" in a sexy new avatar. The star admits that she didn't do it all by herself and the celebrity trainer, Gunnar Peterson lent her a hand. She also credits strict following of a low-carb diet for her weight loss. What else did she do and how much weight did she shed off? Let's find out.
How She Put on Weight?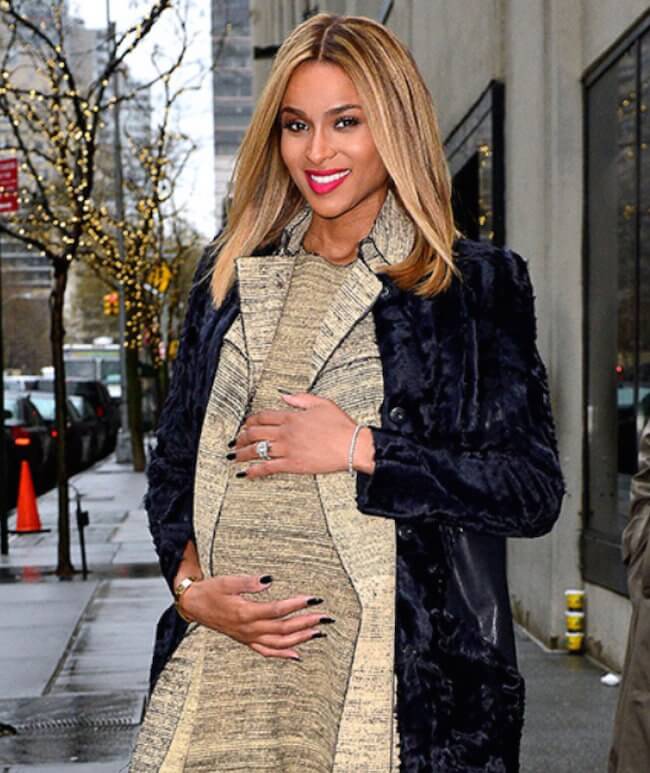 The songwriter used to eat a lot during and just after her pregnancy. She used the "Tasmanian Devil" approach and ate whatever she liked and how much she liked. Even after giving birth to her adorable kid, she kept on eating and ended up gaining 60 pounds.
Taking Instant Action
Though some of you may be thinking that she was not being vigilant toward her own fitness but that was not the case. As soon as the doctor told her to exercise again, she picked up her gym wear and was on a treadmill. She worked two or three times (one-hour session in the morning, and then 2 cardio sessions during the rest of the day) on a daily basis and hired renowned celebrity trainer, Gunnar Peterson for achieving her personal fitness goals.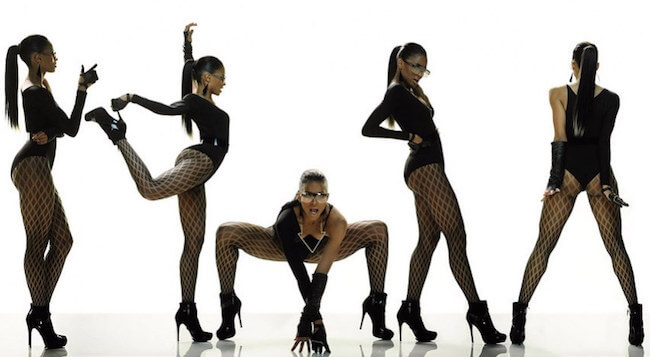 The New Workout Routine
The post-pregnancy workout routine of Ciara included working out for five days a week. The workout sessions always comprised of an hour-long plyometric cardio circuit with some boxing elements.
That Amazing Feeling
Though the workout routine was very tiring and tough, the Texan born started to like it. She acknowledged that she appreciated receiving three-in-one training which included hitting her muscles, getting a cardiovascular workout and some mental exercises. The singing sensation also stated that boxing requires full focus and attention and after she did a few rounds of it nicely, she felt amazing. So, all the sweat was really worth it.
Ciara Diet Secrets
The winner of three MTV Video Music Awards also divulged that she opted for a well-balanced meal plan during the weight loss stage. She ate five to eight low-carb meals that were filled with all the nutritious stuff.
Not Depriving
The proud holder of a Grammy Award also vowed to not deprive herself of any food. She revealed that she ate everything during that time. It included eating French fries, Oreos, pizzas, cheeseburgers and even a few bites of vanilla ice cream.
Drinking loads of water on a daily basis was also in her action plan and it worked wonderfully for her weight loss goals.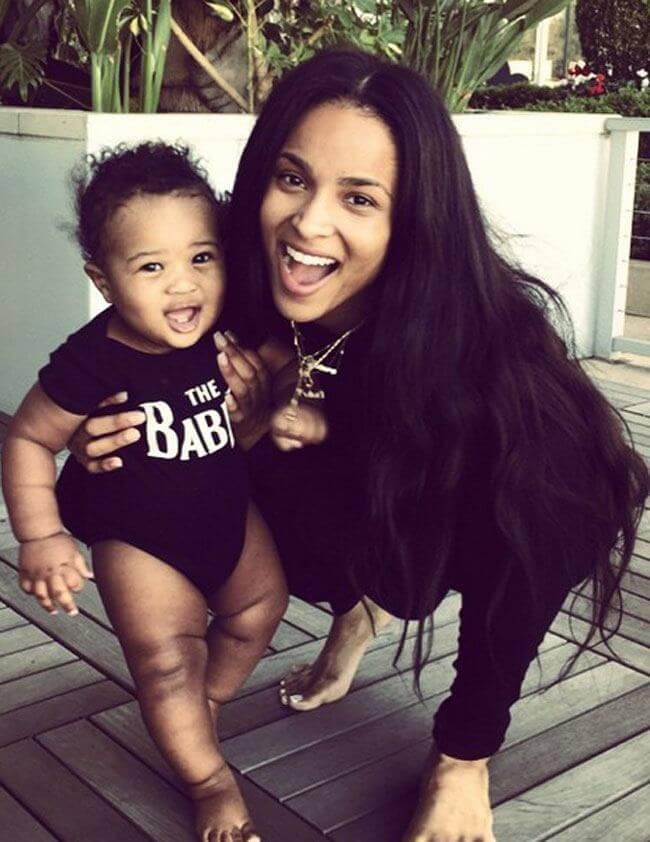 Food Isn't Going Anywhere
The fashion model created a new way of stopping herself from indulging too much. Whenever she felt that she is being too greedy, she told herself that the food will always be there. She can have it after some time. This technique worked and she could stop herself from eating the crazy food.
Believe in Yourself
The record producer also said that she learned a lot from her weight loss journey. She learned that the amount of effort you put in decides whether you would have good results or great ones. The harder you work, the better would be the results. One can't expect to get the desired results just by waking up in the morning. There's no magic in it. You really have to work for it.
A Sexier Lady
The winner of three MOBO Awards has said that she likes the feeling of being a mom. It makes her feel sexier as a woman and more confident of herself. She thinks being able to deliver a child is a cool thing as it made her feel good internally. And when she succeeded in losing extra pounds, she felt more confident in her own abilities.
Quick Decision Maker
The dancer feels being a mom has changed her. She is a better person and a quick decision maker now. Earlier, she used to think a lot about taking a decision but now, she goes for it quickly. She also keeps her baby in mind while making all the decisions of her life.
Well, after seeing the success, she got with her post-baby workout routine and diet secrets, we think that everyone should learn from it. If the current love of NFL player, Russell Wilson can get rid of pregnancy weight in a few weeks, why can't you?
If you wish to learn about the previous workout routine and diet plan of Ciara, just click here and get a look at how she kept fit before being a mommy.