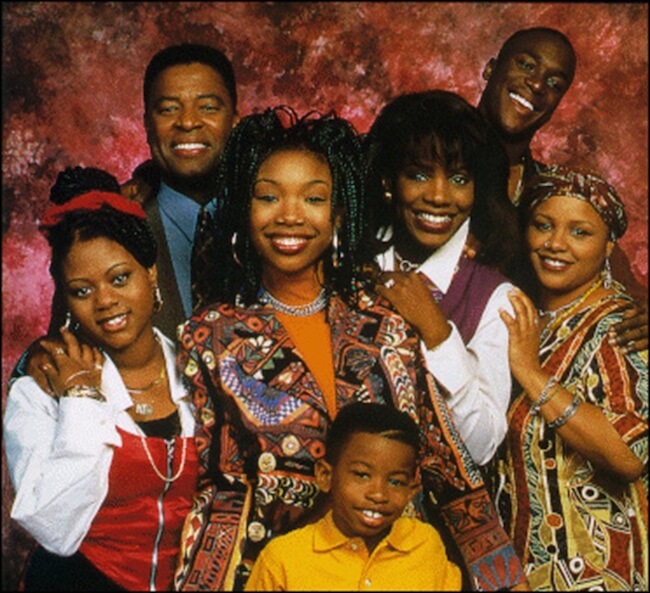 Countess Vaughn is one of the most candid actresses of America. She rose to fame due to her role in two sitcoms Moesha (1996–1999) and its spinoff The Parkers (1999–2004). The lady knows what she wants, gets it and never hides it. She has now taken up a new journey of weight loss in which she worked out, changed her diet and even went through Liposuction surgery to lose excess weight. What are the lifestyle changes she made? What she feels about undergoing the surgery to lose weight? How much weight has she lost? Let's find out.
Regular Workouts
In a candid chat with People, the Hollywood Divas (2014- Present) participant said that she changed her workout routine for smoothing out the weight loss process. She works out for 30 to 45 minutes on a regular basis and puts on music to enjoy the workout session. She also feels that working out helps her to have energy to actively pursue her career and manage her kids. She also likes the fact that her body has now started responding to the exercises and so, she tries to keep moving throughout the day.
Diet Secrets
The talented actress has also changed her diet habits. She is following a portion controlled diet these days in which, she eats only portions of everything which is a sure shot way to prevent overeating. She is also more cautious about what she puts into her mouth and watches what she eats. Her diet plan has also changed drastically. During weight loss process, she used to eat only once or twice in the day which included some breakfast and dinner. But now, she is more focused on eating snacks throughout the day. Nuts and yogurt are the favorite snacking options of the singer. And both are good options!!
Diet Control
The reality star has also made some sacrifices as far as her diet is concerned. She has cut down on one of her favorite foods, i.e., fried chicken. Whenever she has an urge to eat it, she watches her step by eating one piece, instead of three and moves away from the place where it is being offered to control the urge to eat more.
Liposuction Surgery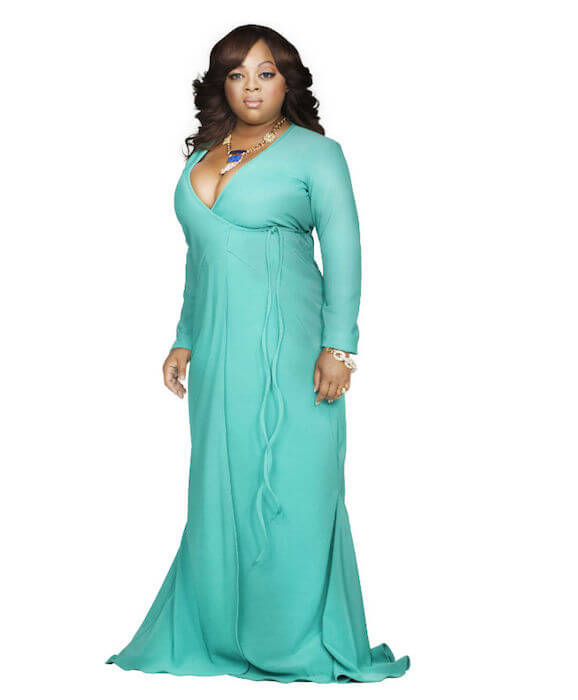 The mother of two was also very open about her Liposuction surgery. She said that it's not the first time that she had been through this surgery. She also went through it earlier, after giving birth to her son, Jaylen James in summer of 2003. She considers the surgery to be a kind of treat to herself. If you are curious about the pros and cons of this surgery, then do have a look at this interesting article published in All Women Talk and see for yourself whether you are up for it like Vaughn or not.
The Result of the Entire Journey
The winner of NAACP Image Award for "Outstanding Supporting Actress" (1998) has become size 10 from size 16 after the weight loss journey. She said that the weight loss process after the surgery was somewhat slow because of her thyroid problem. But all in all, she is quite happy about it.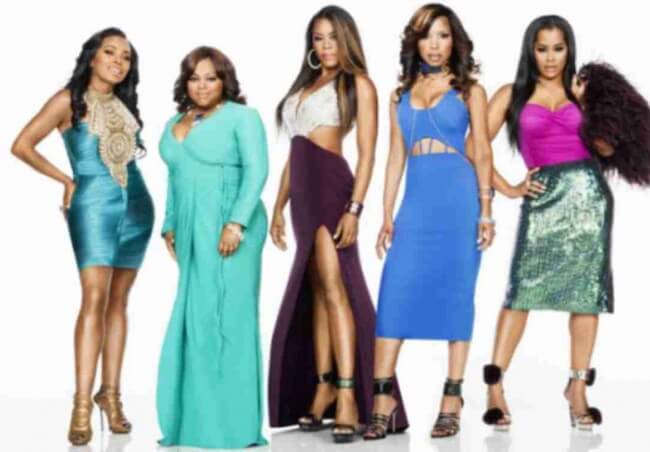 The Best Part
The Oklahoma born believes that the best part about the weight loss journey is that she now feels better and healthier. She is also happy about her decision and also about the results, she got from the weight loss journey.
Well, after witnessing the interesting weight loss journey of Countess Vaughn, we can only say that if she feels happier and healthier about it, there is no harm in it. We all should always try to feel happier and healthier by whatever means possible because life is too short for not being healthy or happy. We wish her luck with her new body and hope that she stays healthy!!