The trainer of Courteney Cox, Mario Kaspers has recently opened up about some simple diet and workout changes you can initiate to live a healthier life. He also shared a simple workout technique that will help you transform your body along with offering an opinion on how to eat and cheat while trying to lose weight. One more thing, none of his tips involve hitting the gym so all the gym haters would love it. Read on and enjoy!
Hydrate Before Meals
The fitness guru believes that a simple way to eating less and contributing to the weight loss is to have a glass of still water before you enjoy a meal. It will make you feel full instantly and prevent overeating. It will also cut the portion sizes and enhance the weight loss goals.
No Coffee Mornings
If you wish to stay fit, you need to let go of the morning coffee habit. Coffee plays a key role in slowing down the metabolism because your body then burns fewer calories. Coffee can also cause food cravings during lunch and dinner times. You can replace the coffee with dairy-free or Greek yogurt. You can have some blueberries and Manuka (or raw) honey to make the yogurt taste good.
Right Takeout
Not everyone is a great cook and the dedicated trainer understands that. This is the reason why he suggests trying a diet delivery service that offers portion and calorie controlled diet. It will take away the headache of making the food and you will also save yourself from impulse chocolate or crisps splurges that are often a result of a trip to the supermarket.
Many diet delivery service providers offer fresh and healthy food at your doorstep and they often have many options that you can choose from like vegan, vegetarian or detox options. You just need to find which option works for you the best.
Light Dinners
The fitness enthusiast is a firm believer in the saying 'lunch like a prince and dinner like a pauper.' If you have a light dinner, you will be able to get a better night's sleep and the probability of suffering from indigestion would reduce. Eat at least two to three hours before going to bed as your metabolism works faster when you are awake but slows down when you are sleeping.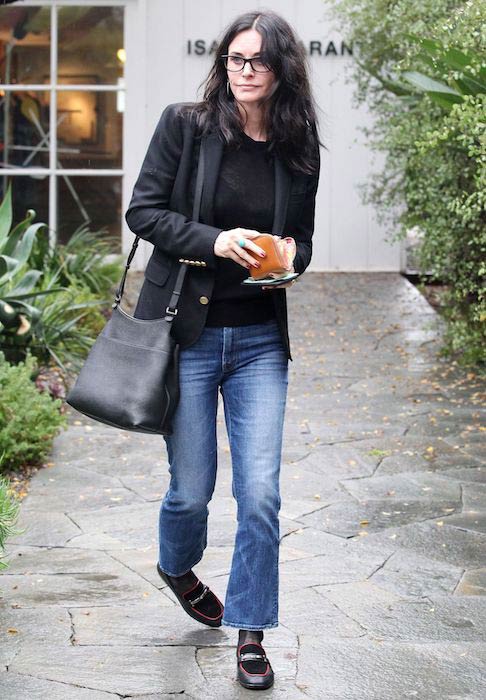 Sleep Early and Long
Sleeping early and long will help you to avoid a bulge says the London-based trainer. If you sleep 7 to 9 hours every night, you will avoid unnecessary weight gain. If you don't sleep enough, you will likely be a victim of weight gain as lack of sleep interferes with the levels of hormones that tell your brain that your body is full.
Fitness via Light Exercises
If you are a desk jockey who has to stay in the sitting position for long, then you need exercises the most. No, you don't have to go to a gym. You can do the exercises at the workplace only. The first exercise almost everyone can try is to choose stairs rather than elevators at work. If you wish for a leg burn, you can skip a step in between. If you wish to exercise the muscles in the upper body, you can try desk pushups during your breaks.
Body Transformation
People who are looking for a body transformation must do some exercises, says the CEO of EPulsive Ltd. If you hate going to the gym, you can choose EMS (Electrical Muscle Stimulation) workout. It is a very effective and swift way of workout in which electric currents are used to engage about 98% of your muscles. It can lead to burning of 500 kilocalories in a session. You can also try the E-Pulsive EMS training sessions by visiting www.e-pulsive.co.uk. These sessions include resistance and cardio training that lasts for just 20 minutes but the results you get are equal to what you get in 90 minutes of doing regular exercises.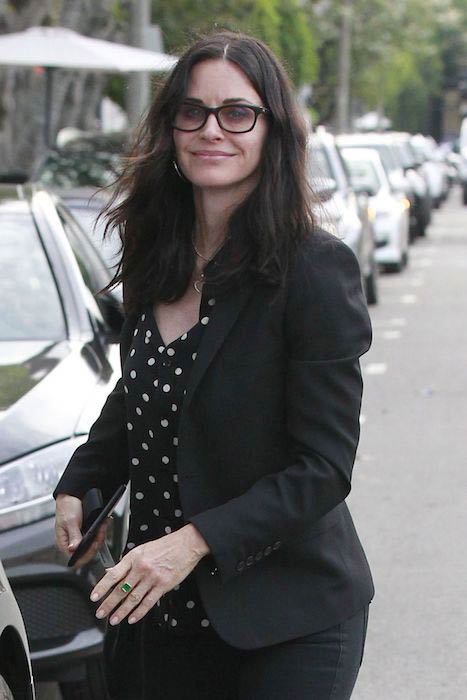 How to Lose Weight via Better Diet Choices?
If you wish to lose weight, then there are a few diet changes that may help you.
Firstly, if you are craving something unhealthy like burgers, you should eat many of them in one day to satisfy your craving rather than eating one daily as your body cannot bear with the calorie overload daily.
Secondly, if you wish to have a cheat day, you should buy your favorite treats before so that you don't go to the supermarket on the cheat day and indulge in everything you see there.
Thirdly, you should drink ginger and lemon tea as it helps with the digestion.
Fourthly, you should avoid drinking alcohol as it increases the absorption of calories dramatically. Replace alcohol with water to stay hydrated.
Finally, eat grilled oily fish to stay fit as Omega-3 found in fish oil offers fat burning benefits which will help your body to lower the amount of fat it stores. Some of the fish options that are good for you are salmon, land sardines and tuna.