Daniel Craig Diet Secrets for James Bond 25
Daniel Craig has impressed people as 007 since 2006 when he acted in Casino Royale. Now, he is preparing for a comeback in James Bond 25 (2020) which apparently would be his last film as James Bond. Though he is leaving the popular movie series, his dedication to look and perform his best is unchanged. According to different sources, Craig is trying hard to stay fit for the film. So, what exactly are Daniel Craig diet secrets for James Bond 25, read on to know!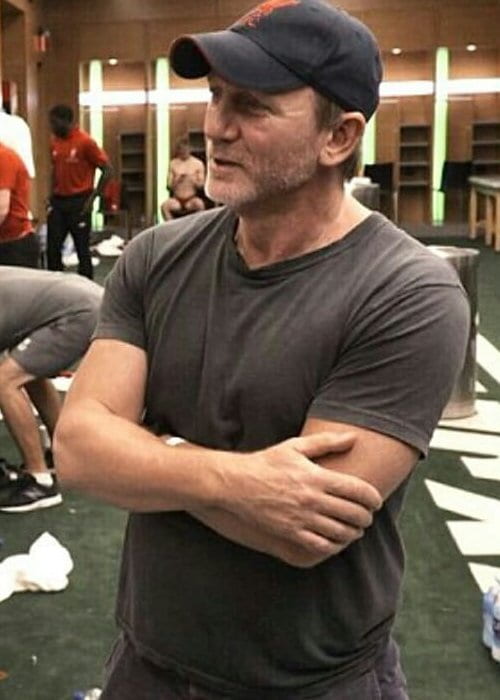 Diet Secrets
Different reports suggest that Daniel has started to avoid alcohol and unhealthy food to be the fit and fast 007. At the BAFTA tea party, he opted to stay with his infant daughter instead of attending like his wife, Rachel Weisz. He didn't seem tempted by the haute cuisine, delicious canapes, tempting desserts or even alcoholic drinks.
Even when attending the Golden Globes, he didn't have any wine but stuck with water. He was also seen chewing a protein bar. At the afterparty too, he avoided any alcoholic drinks.
Keeping up with the Fitness Routine
It is widely known that Craig sticks to a pretty intense workout routine to look great and have an enviable body. When asked about how he does it, the actor was amazingly blunt. He said that he just has to do it and he has no choice in the matter. He also admitted that there are days when he doesn't want to work out, but he has to make himself do it.
A Quick Drinker
Daniel's dedication to staying fit for James Bond 25 is real appreciation worthy because he had earlier confessed that he likes drinking alcohol and can drink 18 pints in half an hour because he doesn't want to get recognized as 007. He also mentioned that he doesn't like getting recognized at the local bar when he is relaxing. Being a celebrity has also restricted the star from visiting the pubs and places to socialize because he wants to relax as a person, not get snapped as a celebrity everywhere he goes.