Picking a few movie directors to compile a list is so difficult when there are so many. Creating movies with space explorations is an extraordinary art and it makes every detail so valuable. Space movie fanatics can notice the director's touch when they see it. There are quite a few movies with space topics in the last decade and every director wants to showcase his own unique method of viewing the space journey. But they will always relate to the greatest projects that became a trademark in the movie history.
Viewing the universe and space from their eyes is always fun and that is why we love these movies. The debates of which one is the best will always take place among the space enthusiasts and film lovers, but all of them are able to showcase something different. It is a reason why we love to watch every new movie related to this topic. The list is without creations such as Contact, Moon, Solaris, Silent Running, Event Horizon and Star Trek. But, these are not definitely not to be missed.
Picturing a real event is never an easy task. Ron's approach to this movie put him very high on the top Hollywood directors list. He had help with a budget of $52 million, but it was worth it since this one was a widely acclaimed creation with nine Oscar nominations. Apollo 13 was able to collect $355 million from the global box office and set higher goals for the next space movie director. The famous line "Houston, we have a problem" was from this movie, and Ron is the man who implemented it. But, what many don't know, is that the real line in the actual mission is "Houston, we've had a problem". Ron Howard did a magnificent work of art in 1995, which became homework for every upcoming director.
No matter what all other movies George has made, he will always be remembered for creating Star Wars. The franchise has changed the way of making action movies on space. Star Wars episodes became a cult-following and Lucas gained a huge fan base for creating a classic. Each of these movies was loaded with unique special effects, amazing landscapes and excellent characters. Many of them are celebrated even today and the hardcore fans show their love in various ways. The movie that was released in 1977 had a budget of $11 million, but it grossed an outstanding $513 million. Even if he made a movie such as Indiana Jones, George Lucas made an impact with Star Wars, unlike any other movie director in history.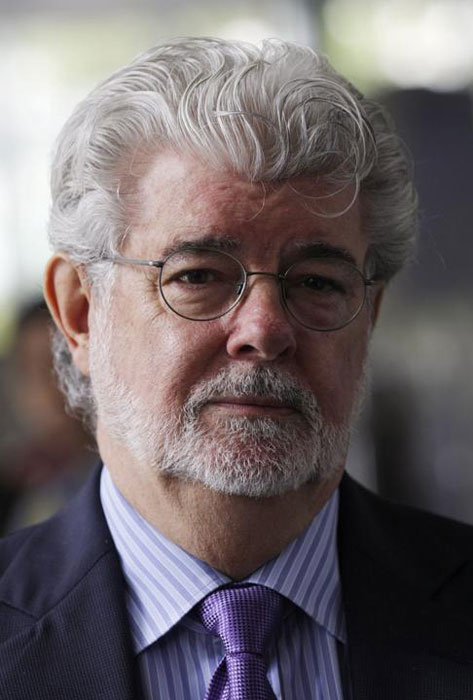 Alfonso's Oscar for his movie Gravity suits him perfectly when it comes to visualizing floating astronauts. It is very difficult to take it a step further and create a unique and exciting space movie. That's because the fans could enjoy in an outstanding repertoire of space travel movie products in the past. Gravity was heavily based on floating in space and knuckle-gobbing tension. The audience can only guess what is going to happen during their exploration. Unlike the previous films on this list, Gravity had a budget of $100 million and earned more than $716 million. Cuaron had the chance to showcase a new approach to the genre with a glorious imaginary creation that excited space lovers.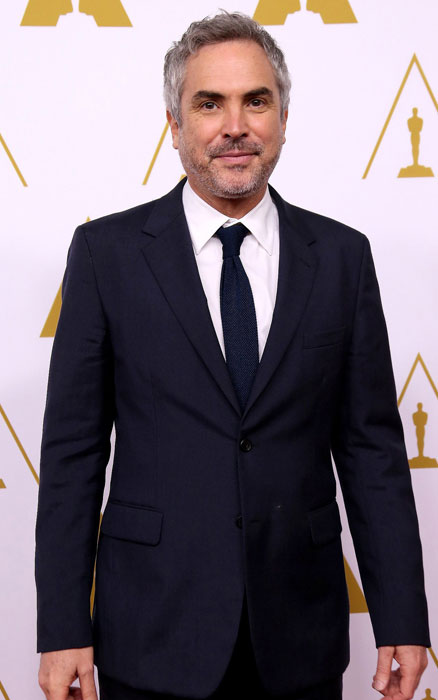 Interstellar is the epic space movie of 2014 that every Nolan fan had expected. He was able to provide another point of view when it comes to space travel. Christopher's vision of space has pushed the envelope since he showcased a supernatural force that creates a path between totally different worlds with more dimensions. It is literally out-of-this-world adventure, which excites every space traveling enthusiast. The drama perfectly combines with the amount of science presented and some will even suggest that Nolan was paying respect to the great Stanley Kubrick. But without too much exaggeration, since they aren't similar directors and Nolan isn't copying from him.
Here is a work of art, arguably the greatest cinematic presentation of space and the adventures in it. Kubrick made a movie that many movie critics put in their favorite movie lists. It is without a doubt, the most innovative approach to the sci-fi genre. Even if it was created in 1968, 2001: A Space Odyssey is still relevant in every point of view. The technological aspect and the story of the movie were outstanding for that time. Stanley put a trademark on space movies. Every space exploration film that was released after this one, has been compared with 2001: A Space Odyssey. The movie showcased a story even when no one was talking. He opened up numerous topics for conversation and debate. Many years have passed after the premiere of the movie, but it is still one of the most fascinating films in history.