The makers of Taken franchise just started over with The Transporter in 2015. The movies that got Jason Statham noticed in Hollywood, has a new face. If your loyalty for Statham leaves you resentful of the change and has you putting down the new Frank Martin already, then do take the time to give the new guy a chance. He is yet another talented Brit with an interesting back-story and a sound value system.
Athlete turned entertainer
Edward George Skrein is a skilled swimmer who studied for a degree in fine arts. In a bid to explore the world, he decided to put painting aside to become a full time rapper. He traveled all over Europe from 2004 to 2007, collaborating with artists such as Asian Dub Foundation, Dr Syntax, Foreign Beggars and Plan B aka Ben Drew, who is also a hit filmmaker and Ed's best friend.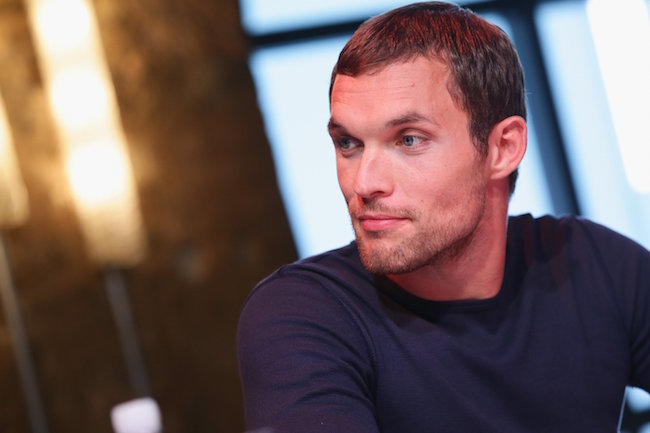 Drew was inspired to cast Skrein as a thug in one of his short films Michelle (2007). Though Ed thought he performed rather badly in that movie, he ended up getting three roles back to back of similar nature bred in the world of drugs and violence. Without having to audition or compete for roles, Ed Skrein stumbled into acting by chance, simply to fall in love with it. It eventually led him to put his rap alter ego, The Dinnerlady P.I.M.P, to rest forever. Completely untrained, Ed picked up all his acting skills on the job. Hence, everything about his style and manner screams authentic.
First big break
In case you find Skrein's face rather familiar, then you might have spotted him in season 3 of Game of Thrones. He appeared as Daario Naharis for merely three episodes. Replaced in season 4 by Michiel Huisman due to what Skrein alludes to as "politics," his career, ever since, has shown no signs of slowing down. The Transporter Refueled (2015) may not have received critical acclaim, but Skrein's work was commendable. You will see him next as the villain Ajax opposite Ryan Reynolds in Deadpool, due for release in 2016.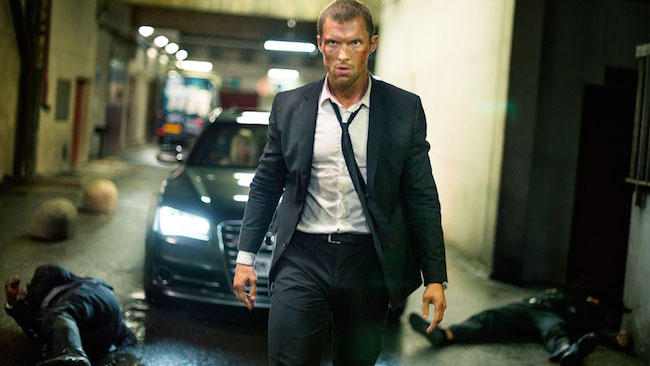 Prime movers behind his discipline and dedication
At the age of 17, Ed Skrein got into a street fight and one of the boys stabbed him in the back. His lung collapsed and he found himself in the hospital for the next five days. The near-death experience made him reevaluate his life and post-recovery, Ed shed his obnoxious ways to dedicate himself completely to hone himself as an artist.
Being a competitive swimmer since early childhood until the age of 15, Ed passionately favors sports and exercise as the ultimate positive platform to instill confidence and discipline among children and teenagers. He owns a successful swimming academy in Islington, North London and is a trustee for best friend, Ben Drew's 'Each One Teach One' charity.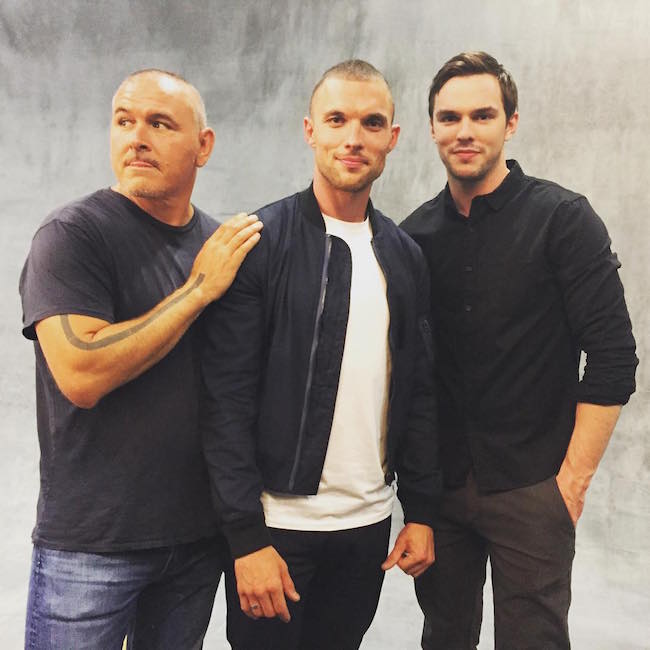 In an interview before his movie career took off, Skrein claimed, "as you get older you know more people, but have less friends…." Between traveling, training and self-reflecting, Ed's priorities are razor sharp clear to keep away from the crazy partying circuit to reserve the rest of the time for his son, long-term partner and rest of the family.
Transforming from one version of fit to another
The rules for gaining and losing weight seem simple enough. However, it gets complicated very fast when you want to alter your body composition without compromising your overall fitness. With little time to track macros and calories, as long as Ed is shooting, he sticks to a Paleo diet, making place for only one cheat meal a week.
Over the years, Skrein observed that a shift in training style consequently creates a massive change in body language. Following that principle, to convert himself into the lithe limbed, agile, functional fighter Frank Martin, he did not lift a weight for four months. Instead, he learnt and practiced the Israeli combat system, Krav Maga, the Filipino knife and stick fighting style, Kali coupled with kickboxing.
To play Ajax in Deadpool, Ed bulked up to put more muscle. He lifted weights six days a week coupled with conditioning sessions of mixed martial arts five times a week. To fuel his intense regimen, Ed loaded all his meals with plenty of clean carbohydrates like brown rice, sweet potato and quinoa.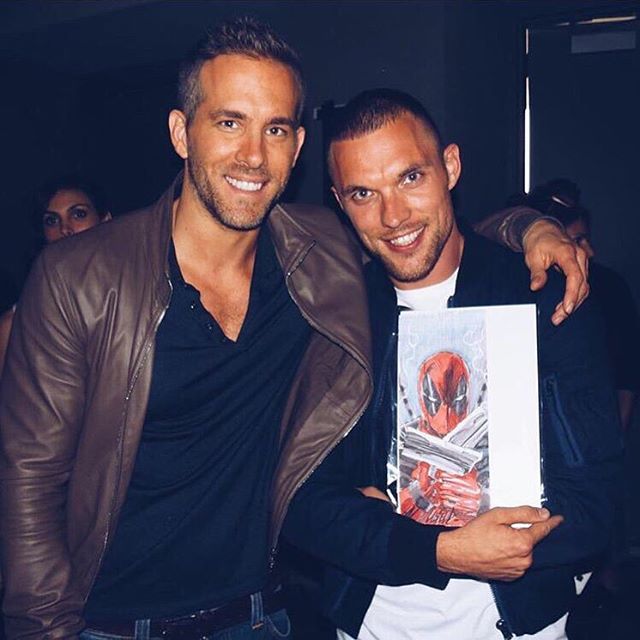 People often undermine an actor's effort to stay fit thinking they have the luxury of time and easy access to trainers, gyms and supplements. In response, Ed Skrein mockingly remarked in an interview to Details magazine:
"I've never really had a problem getting to my goal. I've just had to work bloody hard and be bloody disciplined."