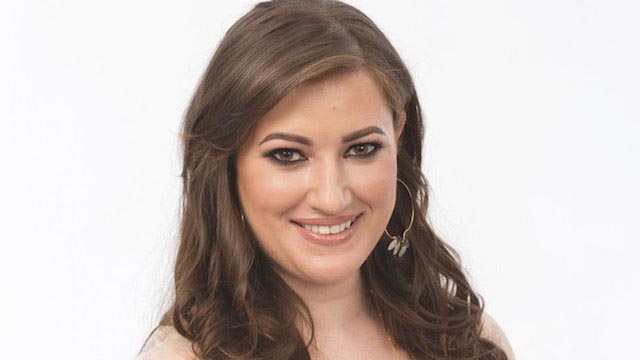 TV3 star Elaine Crowley has decided to pay more attention to her health and weight loss goals by participating in a spin-off of one among the most popular RTE's popular shows, Celebrity Operation Transformation (2016-Present). She will be joined by four other faces that include socialite Gerald Kean, feature broadcaster Brenda Donohue and comedians Katherine Lynch & Karl Spain. Here the TV personality is discussing her expectations from the show, her body issues, her current views on body image, her workout habits, and her diet plan.
The Expectations
Crowley believes that she is quite fat and that the show would be tough on her. But she is dedicated to becoming healthier via this show.
The Reason for Weight Loss
If you wish to know what prompted the proud ambassador for Breast Cancer Ireland to go for weight loss, then you may want to know that she is worried about her health. People close to her in their 30s and 40s are dealing with diseases. So, she wants to avoid it by going for a healthier route. She says that for her, weight loss is less about how she looks. It is more about preventing it from diseases for as long as possible, reports Independent.
The Hindrances
The Midday (2008-Present) host likes to keep herself fit but sometimes she finds it difficult on the path of fitness. A major reason for it was the resurfacing of an old back injury. She wasn't able to exercise much in the recent days because she damaged her back a few years back and it's bothering her. She even had to use crutches when the pain got worse a few days back.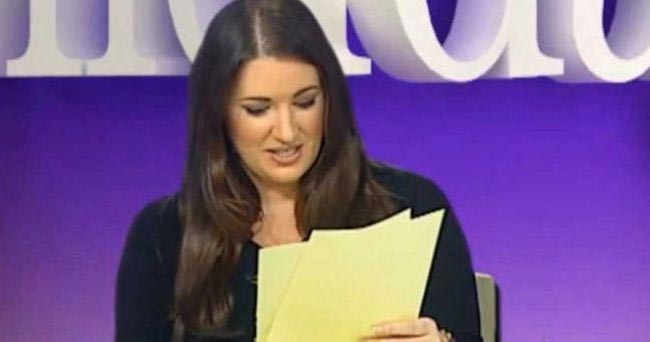 Her Fitness Aim
The current fitness aim of the celebrity is that she wants to strengthen her core. She is so dedicated to losing extra fat from her upper body that she is considering breast reduction. She simply can't bear her back struggling due to the excess upper body weight. (We hope the exercise and diet changes help her out and she doesn't have to go under the knife.)
Tough Childhood
The Irish news reader was an early developer who had big breasts and bum. Though she participated in sports activities as a child, she was always conscious about her backside looking big in cycling shorts. She also felt bad as a child when she realized that she wasn't going to grow up and look like all those magazine models.
Feeling Good
After stressing about her body shape for years, the TV star has finally accepted that she is okay with her body. She knows that she is never going to be naturally thin because she is not built that way. She prides herself on being tall, muscular and strong. As she has been a victim of depression in the past, she has worked a lot to gain body confidence. She now has the confidence she needs to work on her body in a TV show.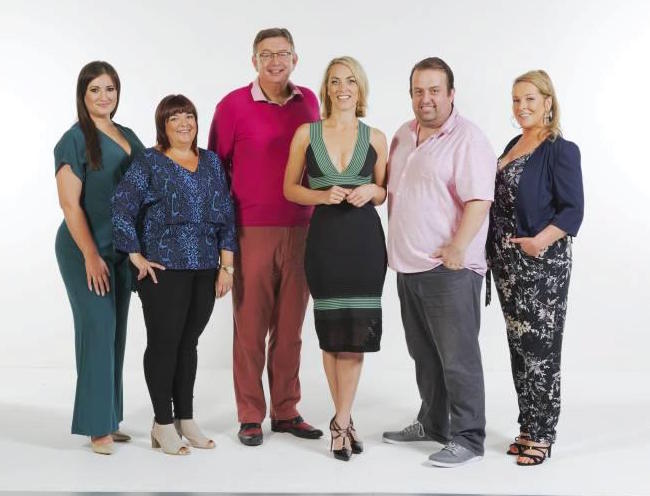 Workout Habits
The preferred workout of the Irish-born is weight lifting. She gives it more value over cardio exercises. She says that she doesn't like cardio because she has big bosom and running feels bad. When she works out, she gets a lot of satisfaction from it.
All or Nothing
The famous journalist is an all or nothing kind of a person. If she is on a health spree, she would eat healthily and exercise every day. Otherwise, she will just be careless about food and not exercise at all.
Bad Diet Habits
The pretty woman is open about her bad food habits too. She skips breakfast and often relies on coffee the whole day. Sometimes, she becomes so busy that she doesn't even want to eat at all.
Drinking Problem
The travel enthusiast has a problem with alcohol. She tries to control it by not having any wine at home. But when she goes out, she often overindulges. She knows that it's bad for her and she is trying to control this problem.
Diet Plan
Her diet plan includes having no breakfast as she has to present a show at 11.30 am every morning on an empty stomach. The lunch usually includes having a toasted wrap in TV3 canteen. For dinner, she likes to order something for delivery like pizza or Thai food. She can't cook and healthy meal deliveries haven't worked for her in the past.
To know whether Elaine gets any success on adopting healthy habits through Celebrity Operation Transformation, you can catch the show on your TV screens. You can also follow her on Twitter.