Elsa Hosk is among the most popular models in the world and she has proved her worth in the 2018 Victoria's Secret Fashion Show by wearing a $1 million Atelier Swarovski bra. To pull off such an achievement, Elsa works hard to maintain her body. Here, you can know the workout secrets and diet plan that help her be runway ready at all times and also be so breathtakingly beautiful in all her Instagram snaps. You can also know about her workout routine and diet secrets that she follows before Victoria's Secret show.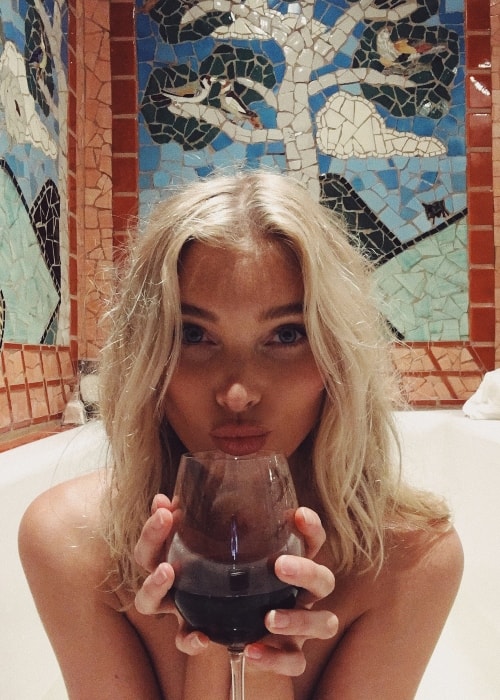 No Stress
Some of you might not believe it but the model says that she doesn't stress about following a particular workout routine and diet plan to look great for the VS stage. She says that the fewer the rules that she has to follow, the happier she is and the better she looks. Though she might not have a workout routine detailing every minute or a diet that needs her to starve, it doesn't mean that she is careless about her health. She works hard enough to stay fit and look great.
Workout Secrets
One of the biggest workout secrets of the diva is that she likes doing an alternative form of cardio. She has been training with Megan Roup for some time now and they do dance cardio together. The exercise sessions include a lot of toning moves that shape up her arms, legs, and glutes. These sessions are a lot of fun because they do a lot of mixing up. She also likes visiting Dogpound and Flex Studios. On the weekends, she likes to go for long runs.
Hosk's idea of mixing up the workouts isn't restricted to Megan Roup's sessions. She also likes to mix up boxing with other exercises like Pilates or Barre. While boxing makes you tight, Pilates or Barre will help you stretch out your muscles. She admits that she doesn't like to be in the gym for long and do the same exercises because it bores her. So, she always mixes things up.
Workout Routine before a Victoria's Secret Show
The stunner spends a month before the show to tone her body and exercises almost every day. She takes a day off only when her body is exhausted and she tries to exercise at least 6 times a week. She also prefers bodyweight training to weight training sessions because heavyweights make her angry and she doesn't like them much.
Diet Secrets before a Victoria's Secret Show
Elsa doesn't have any specific diet rules that she adopts just before a VS show. She just focuses on finding what foods work for her and what doesn't throughout the year. She also stays away from processed foods and focuses on organic foods. Having ample amounts of fresh vegetables is also essential for her because the nourishment they provide helps her to stay strong. She eats healthy before every show because she needs the energy to walk the long runway. Like many other smart celebrities, she also sticks to a plant-based diet for as long as she can. She also can't resist a lemonade and has it quite often.
Diet Plan
The gorgeous woman follows the following diet plan –
Breakfast
One tomato and mozzarella panini with some lentil soup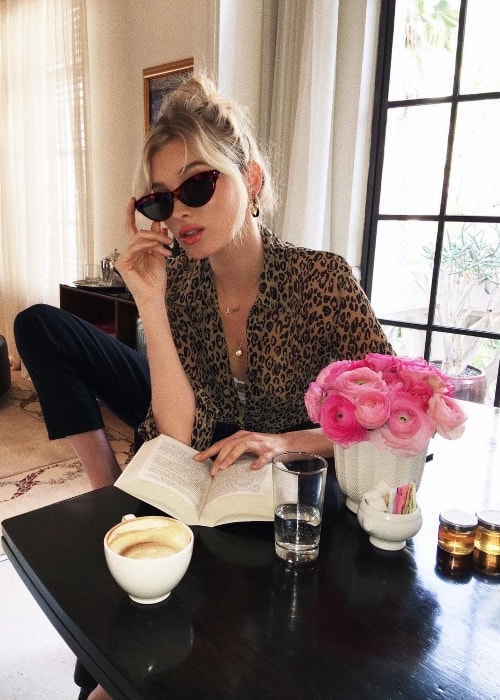 Lunch
Chicken skewers with rice pilaf and some fried cheese
Dinner
Cucumber, potato, and feta salad
Other Diet Hacks
The stunner has also eliminated dairy products from her diet and it has worked for her because her skin and belly look better now. She has also cut down on processed meat and juice cleanses.
Featured Image by Elsa Hosk / Instagram