If you are a fan of popular TV soap opera Coronation Street, then you must be familiar with the gorgeous actress Helen Flanagan, who played the character of Rosie Webster.
She was a part of the show for over 12 years from 2000 to 2012 (which is quite amazing as actors don't stick to a single show for such a long period). Helen was just commendable in the show and succeeded in winning hearts of all the fans of the daily soap.
The good looking actress has a very outgoing personality and she had been making headlines due to her affair with footballer boyfriend Scott Sinclair.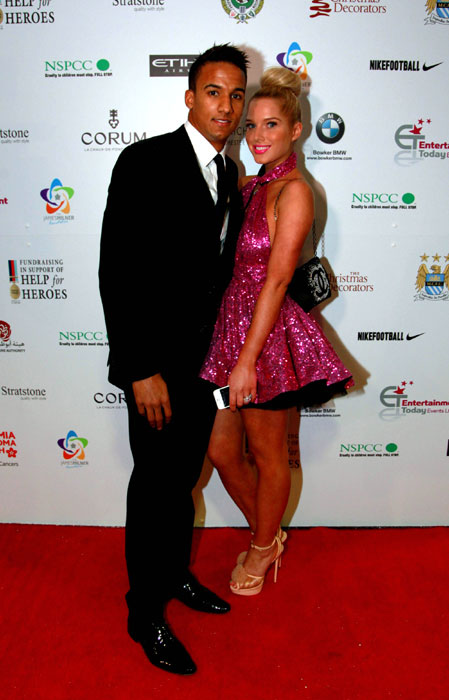 But currently the actress is again in news, but this time it is because of her pregnancy. The successful model seemed very excited when she announced the news of her pregnancy in January, 2015.
"Scott's known I've wanted to be a mum since pretty early in our relationship. So when I turned 24, we both felt it was our time to finally have our baby. A mum is everything I've genuinely wanted to be. I'm convinced it's a boy – I love the name Flynn."

–  she had confirmed the news.
Helen is 6 months pregnant at the moment and is expected to become a mommy very soon. Some of her photographs released all over the internet clearly show, how stunning she can look even with a baby bump.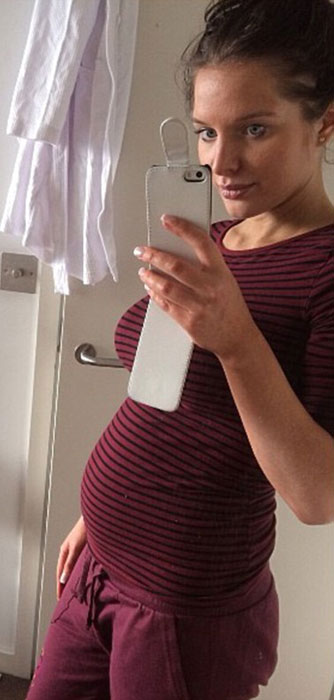 It seems that the versatile actress is in love with the feeling of being pregnant, as she has opted for changing her entire diet routine for the health and well being of her expected baby. In an exclusive interview with Now Magazine, Helen has revealed that her food coach was Mel Wells, the founder of TheGreenGoddessLife.com.
Wells is helping the 24-year-old mum-to-be change her diet habits. Read on to find out about the special mantras that Helen is following for the well being of her child and her own health and fitness.
Helen's Diet
It seems that Helen knew herself very well and has chosen the correct diet coach. Mel does not believe that Helen should opt for calorie counting. She believes that an expectant mother should be allowed to fulfill all her cravings.
"I've given her a mainly plant-based diet that's high in folate, protein, fibre and essential fats. She's been craving salty and savoury snacks, so we're making sure she satisfies those cravings with nourishing foods such as hearty vegetable stews, vegan chillis and chickpea coconut curry.We've worked hard to get her a good relationship with food and her body. She's going to make a fantastic mum."

– said Mel Wells.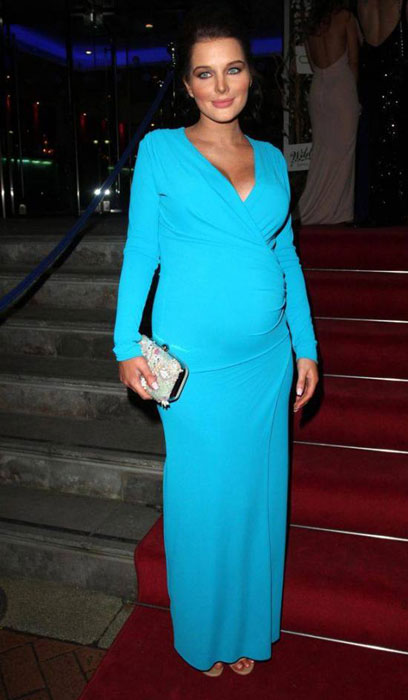 Helen was recently seen posting some tweets about her morning sickness, which is quite common in expectant mothers. When enquired about it, Mel assured that Helen was feeling great and we hope that is true.
Apart from the aforementioned changes, the versatile actress has decided to completely let go her habit of eating junk food as it's not good for her health at this time. This surely is something that expecting mothers must adhere to.
We must say that Helen is taking the responsibility of being a mother quite seriously. We hope that all her efforts bear fruit and she gives birth to a healthy child. After all, such a handsome couple deserves a healthy and happy baby. Don't you agree?