Jaimie Alexander or "Sif" of the Thor movie series for some people has decided to show off her sexy body again. Only a few months back, we reported her workout routine and diet plan. But as expected, the star has changed her fitness and diet habits again. So we thought we'll let you know of the changes she made. You will also learn why the actress likes to eat too fast and how she turned into a health conscious person from a young age who weighed nearly 150 pounds.
The Habit of Eating Fast
In a chat with Shape, the diva revealed that she has a habit of eating food too fast. She got into this habit as a kid because she lived with her brothers and they used to eat her food if she didn't eat it fast enough. So, to protect her own food especially chocolates, she started eating fast and never let go off this habit. Living with her brothers also made her more durable and she can now take a lot due to the toughness she gained in childhood.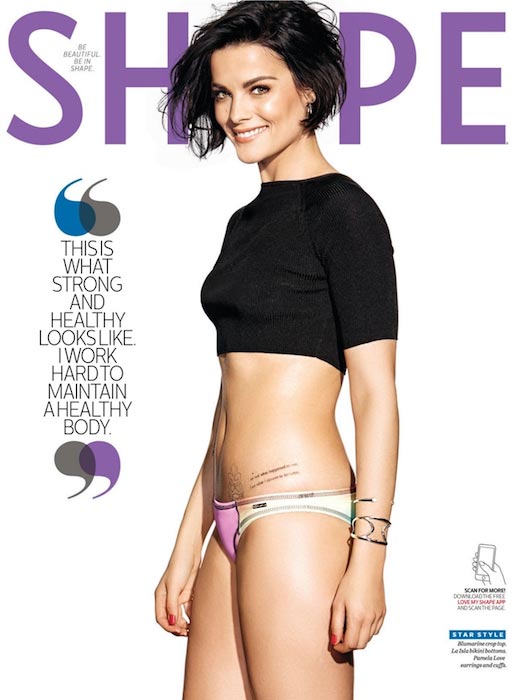 Diet Plan
The diet plan of the talented actress is quite fulfilling as she likes to eat all day to keep her strength up. She is a vegetarian who sometimes goes off track to eat fish. Her diet plan includes having a green shake named as Garden of Plenty in the morning. This drink includes a lot of grains and superfoods. She has gluten-free wraps in the day. Jaimie eats sufficient amount of vegetables and vegannaisse' or hummus along with the wraps.
Diet Plan for Thor
When the lovely lady was training for Thor, she used to drink a lot of protein shakes because she was burning more than 4000 calories in a day.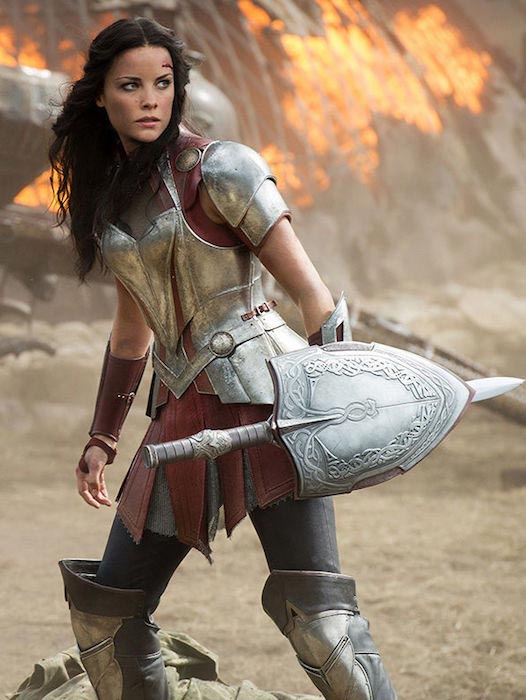 Diet Indulgences
Though the celebrity likes to eat healthy foods most of the times, she likes to indulge in foods like pizza with a beer or some bourbon once in a while. She doesn't believe in depriving herself of anything.
Not Aiming for Skinny
The versatile actress does not like to be called skinny. She thinks it doesn't look good on her. She aims for eating right and working out regularly as it plays a key role in keeping her to be her best.
Early Workouts
The South Carolina born was always enthusiastic towards doing activities that helped her to stay fit. Incredibly, she was a fan of wrestling at school. She competed against females but she trained with boys because the number of females involved in wrestling when she was a girl was too low. These early workouts helped her to attain more discipline and perseverance. It also helped her to go through several intense training sessions for Blindspot.
Workout Routine
The fiancé of Peter Facinelli likes to do hard core workouts known as prison workouts. It involves spending a lot of time on doing burpees and sprint-interval work. (Celebs like Ian Somerhalder also follow prison workout. Learn all about this workout type at Bodybuilding.com).
Jaimie is also a fan of Valslides by Valerie Waters as a part of which she does lunges, pikes, ab work and push-ups. She also does it anywhere she likes, be it a carpet or the hardwood floor. She also keeps a jump rope and TRX band in her trailer.
The Collision (2013) actress likes swimming as a workout too. It is a good low-impact high-cardio workout that she learnt while she was training with a Navy SEAL for Blindspot.
The Fitness Transition
When Alexander was in her twenties, she weighed almost 150 pounds as she used to eat a lot of crap (unhealthy foods, we guess). Then she got the role of "Sif" in Thor (2011) which gave a new purpose to her life. She started training with Chris Hemsworth for the role as she wanted to do the role. They boxed together and she became the athlete again (like in high school). She even lost 20 pounds during that period and gained almost a ton of muscle.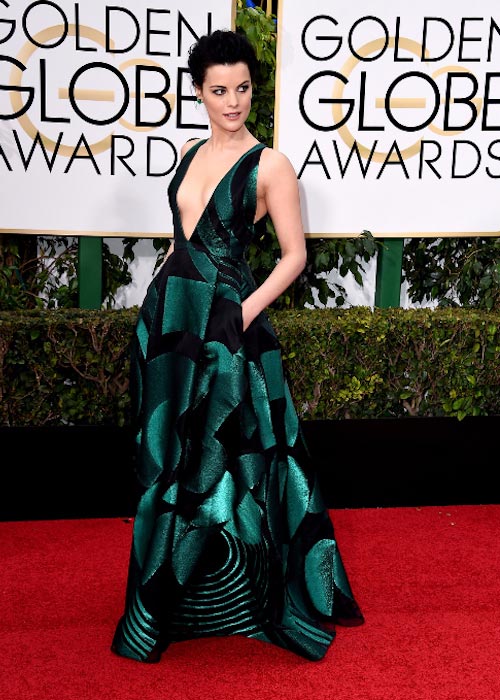 We think that Jaimie Alexander's current fitness routine and diet plan is feasible especially if you want to get some fitness tips from her. What do you think? Do let us know in the comments section.