Dalton Wong is a smart trainer who has spent countless hours in helping people to get great looking bodies. He is renowned for helping Jennifer Lawrence who also has a great body. He recently spilled beans on how a person can stay fit by following some simple breakfast rules. All these rules will help you have a healthy breakfast and stay energized throughout the day. Try them for a few days and see for yourself.
Breakfast for Weight Loss
The talented trainer believes that a person's metabolism is at its best in the morning. So, you must always have a filling breakfast. If you eat a large breakfast and a light dinner, you will end up losing two-and-a-half times more weight when compared to a person who has heavy dinner and a light breakfast. (We never knew that!)
Healthy Breakfast Menu Options
When you wish to have a healthy breakfast, you must always try to eat different foods every day. It will help you to be a little more enthusiastic about the breakfast. You can include options such as pancakes, blueberries, creamy Greek yogurt and smoked Salmon.
Eggs are Great
Dalton thinks that eggs are a great breakfast option, reports The Malay Online. Eggs are a perfect combination of healthy fats, nutrients, and protein. You can cook them within 3 minutes time. If you wish to save more time, you can beat the eggs at night, put it in the fridge by using a bowl and just cook them quickly in the morning.
Go Green
The founder of Twenty Two Training also thinks that adding greens to your breakfast is a smart option. You can do it by adding in dinners' leftover vegetables in your omelet or by adding asparagus to poached eggs. When you have dark leafy greens that are high in magnesium, they will help you to sleep better. For those of you who don't like eating vegetables in the morning, all you have to do is to add them in a blender and drink them instead.
Protein-Rich Breakfast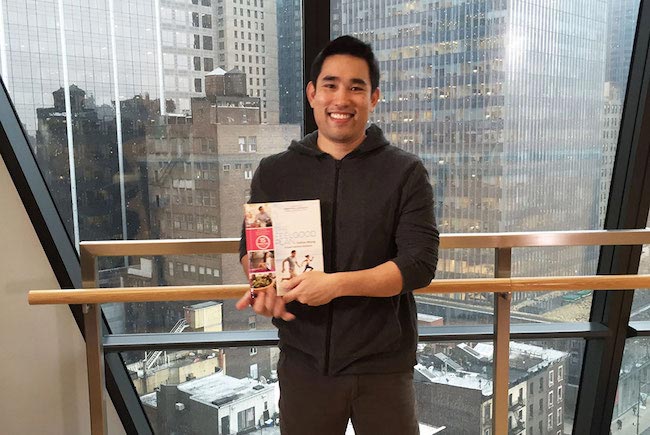 The co-author of The Feel Good Plan: Happier, Healthier & Slimmer in 15 Minutes a Day says that even if you are addicted to your breakfast of cereals and toast, you can enhance it by adding in some protein options such as rye, porridge or scrambled eggs. Eating protein in the mornings would help you avoid the habit of eating unhealthy mid-morning snacks.
Avoid Sugars
The performance coach also thinks that eating sugar in any form during breakfast is not a smart option. You cannot have visible sugary options such as pastries and muffins. You can't also have any ketchup, orange juice, flavored yogurt and even granola as these processed foods have a lot of sugars.
Attending to the Sweet Tooth
If you are really addicted to having something sweet as soon as you get up, you can try adding grated apple to your bircher or adding strawberries into your cereal. You can also add fresh blueberries to your Greek yogurt as the Vitamin C would give an awesome start to your mornings. Having fresh fruits in the breakfast is far better than juices as you get fewer sugars and more fiber.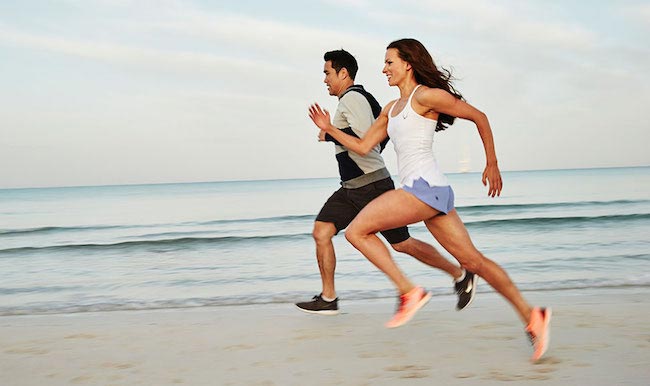 Water is a Must
The popular trainer says that when you wake up, you often feel sluggish due to lack of water. To avoid that, you must drink at least a glass of water every day when you get up and have one glass with your breakfast. If you can't drink plain water, add a bit of lemon to it and it will play a key role in balancing the acidity of your blood.
Coffee Time
Wong is not asking you to let go of the habit of having coffee in the mornings (Thank Goodness!!). He just wants you to have it around 10 AM as it's usually the time when cortisol naturally dips down and the coffee would help you feel more alert in an energy slump. (Can you do that?)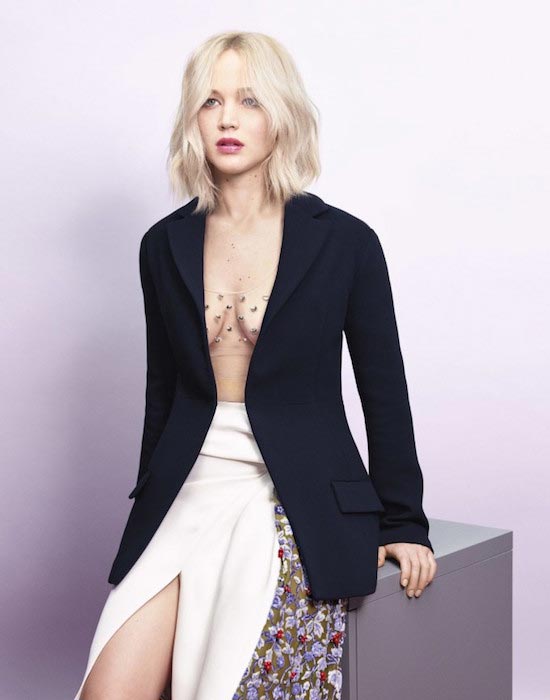 Don't Eat Breakfast If You Don't Want It
The fitness enthusiast says that if you are not feeling hungry, it would be a mistake to force yourself to eat. A person goes into starvation mode and suppresses metabolism only after 4 days time, so it's only about skipping the breakfast or having it mid–morning if you really don't feel like it.
If you liked the healthy breakfast rules shared by the celebrity trainer, you might want to follow him on Instagram and Twitter. You can also know his opinion on pre-workout and post-workout snacks here.