Kate Middleton is perhaps the most talked about celebrity these days. She has just given birth to a royal princess (Charlotte Elizabeth Diana) on May 2, 2015 and is looking marvelous. She went into labor and was admitted to London's St Mary's Hospital at 6.00 a.m. and gave birth to the princess after spending two and a half hours in pain. It seems unbelievable that Kate made her first public appearance within 12 hours of giving birth and still looked fabulous with her hair styled and a touch of rose on her cheeks.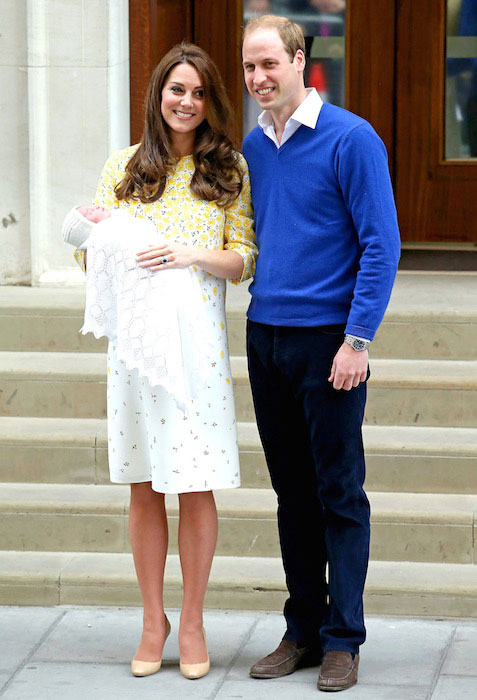 But, she was not so tension free at all times as this pregnancy meant so much more for the royals. Here's a sneak peek on the journey so far and her probable future plans that will help her remain in shape.
The Journey of her 2nd Pregnancy
Kate had her own struggles
It may seem extraordinary to some people, but it's a fact that Kate had her own problems during pregnancy. According to a report published in Us Magazine, the Duchess of Cambridge mostly stayed at home during the first trimester. She had terrible morning sickness, but recovered from it after a few weeks.
Being excited
Like every expecting mother, Kate loved to stay with her girlfriends and discuss the baby. A reliable source stated that she loved talking about the baby and laughing with her girlfriends as it helped to uplift her mood.
Having weaknesses
Just like most of the expectant mothers, the wife of Prince William also had cravings. According to Celeb Dirty Laundry, she had cravings for desserts and sugar based snacks. Her special weaknesses were chocolate biscuit cakes, and sticky fruit loaves. It's a wonder that she still looks so stunning after eating all that stuff. Isn't it?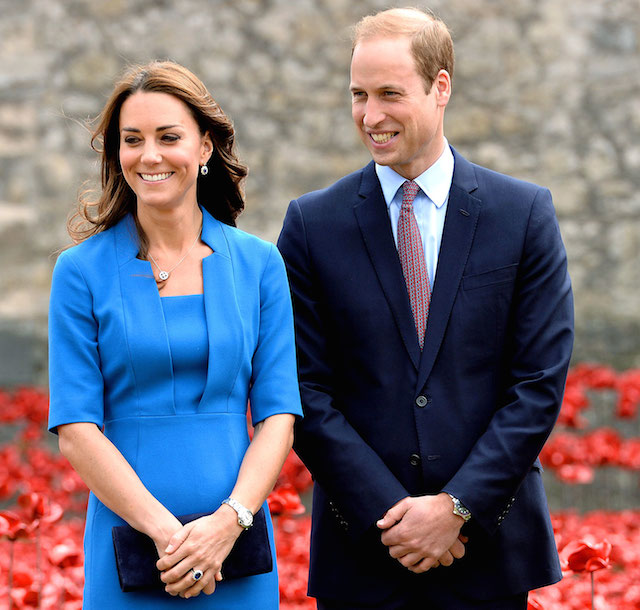 Weight Loss Speculations
Losing weight the first time
Most people believe that Catherine used Dukan Diet during her first pregnancy and it helped her to shed off extra weight after giving birth to Prince George. The chances are that she may use the same method this time again because it worked in the past.
If you are wondering what Dukan Diet is then you should know that it's a high-protein, low-carb plan, which sometimes includes cutting down on healthy foods like vegetables and fruits for four to six days, which can't be good for everyone.
Cheat time again?
After the first pregnancy, the countess had a cheat time in her schedule. During this time she drank fruit smoothies. She also liked to snack on muesli bars a lot.
Post baby exercises
Her exercises usually consisted of walking, yoga and exercising with her personal trainers to get back in shape. For a detailed plan, do check out Kate Middleton's Post Baby Workout.
Present and Future Plans
Preparing the Prince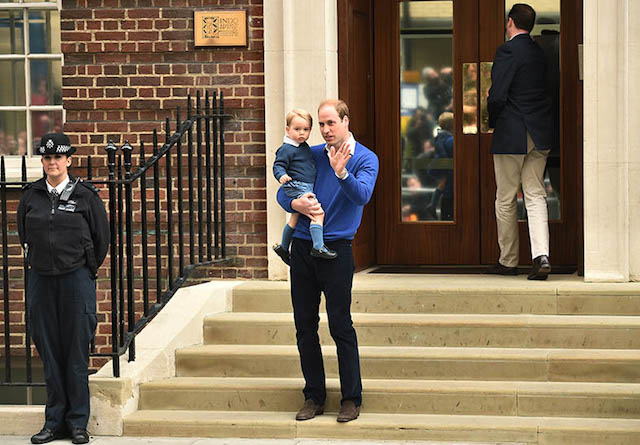 Sibling rivalry is something, we all want to avoid. The current Prince and Princess are also of the same opinion. If an internal source revealed by Us Magazine is to be believed, the parents of Prince George, who is 22 months old, have been trying their best to prepare Prince George for meeting his little sibling.
They also wish to have a communal playroom at the family's Anmer Hall. But they won't force George to share his bedroom. Rather, they were talking to George about a younger brother or sister so that he can be more accepting towards her.
Well, it seems that it has worked as the little Prince recently made an appearance to meet his little sister.
Seeking a longer holiday
As reported by People.com, the Kate is planning to take a longer holiday this time around. You may be aware of the fact that after Prince George was born; the Duchess came back to her royal duties within 2 months time. But this time, she is planning to spend more time in vacationing. She wants to spend her time with both her kids so that she can get to know them better.
We guess that she wants a longer holiday to get back in her sexy figure as second time baby weight loss is more complicated? What say you?