Katrina Kaif, an Indian British actress and model is considered Bollywood Queen. She entered Bollywood through movie "Boom".
Katrina Kaif is currently shooting for "Dhoom 3" of Yash Raj Films and guess who is the trainer of Kat???……none other than her ex boyfriend – Salman Khan and yes it's confirmed.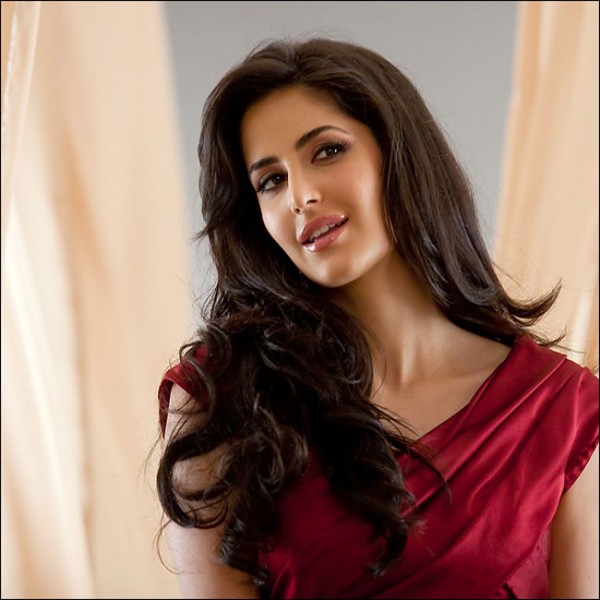 Katrina Kaif Workout
Yoga – Katrina is a big fan of Yoga. She does yoga for her mental peace and of course for her lean and sexy figure.
Swimming & Cycling – Salman Khan has told Katrina to do a lot of cycling and swimming so that she could look sexy in bikini in "Dhoom 3". Cycling is considered the best ab exercise also.
Jogging – Katrina daily runs for sometime for warming – up.
Gym – Katrina Kaif doesn't get much time to go to gym due to her busy schedule. But when she was shooting for "Ajab Prem ki Ghazab Kahani", her personal trainer Pradeep Bhatia made her go 3 times a week to gym.

Katrina Kaif Diet
According to Pinkvilla, Katrina says
"I tries to eat right food at right time and in right quantities."
She takes fresh fruits the whole day, as and when, she gets time.
Katrina Kaif drinks daily 4 glasses of water in the morning.
Cerelas
Oatmeal
Pomegranate juice
Albumin i.e. egg white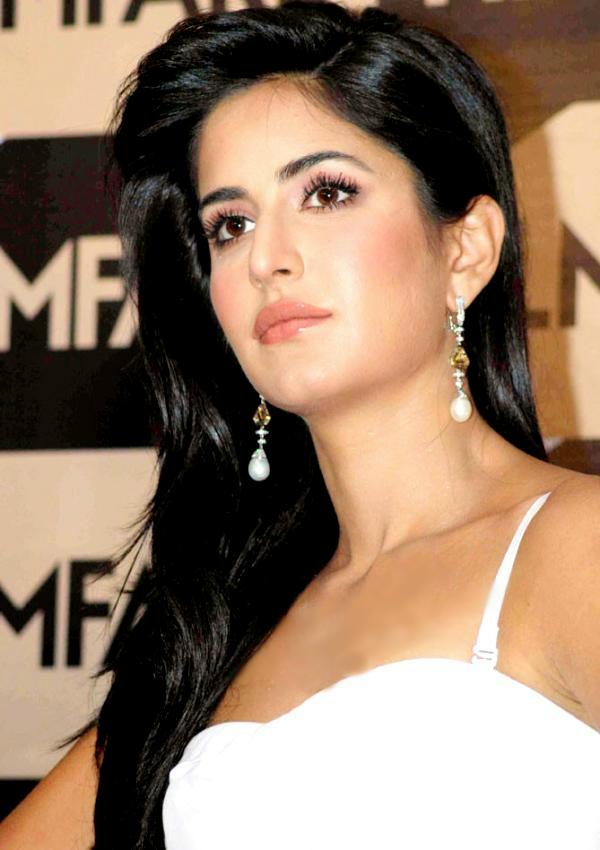 Legumes
Green salad
Boiled rice
She doesn't eat fried food and avoids it. But prefers boiled food as it is fat free
Also, She tries to intake less carbohydrates (means less calories) as her workout is not so complex.
She eats dinner atleast 2 hours before bedtime.
Vegetable Soup
Dal/Boiled Veggies Chapati (without oil)
Green salad