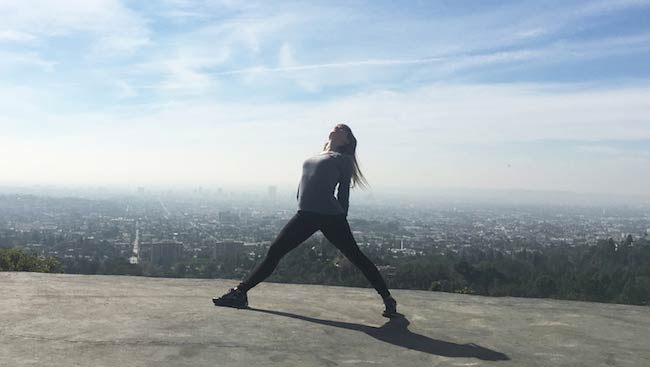 Julie Turner is a renowned celebrity trainer who has worked with Kerry Washington for many years. She has also worked with other celebrities like Bellamy Young. They all just love her approach to fitness. Here we try to explore some of her workout and diet tips as well as her approach towards training celebrities. We also get to know what S.M.A.R.T. goals are and how can you benefit from them.
How She Trains Celebrities?
Julie trains celebrities by encouraging them to reach beyond the physical limitations while respecting their bodies. For her, both celebrity and non-celebrity clients are equally important. She helps each of her clients by assisting them to get to know their bodies from inside out. It helps them to recover from injuries, achieve specified goals and transform their bodies to lead active and healthy lives. Depending on which other fitness activities the clients are engaged in, she works with them, one to three times every week for about 60 to 90 minutes.
While working out with any client, she tries to know them by observing their movements as they walk in through the door, by asking them about any aches, pains or specific things they wish to aim at. Working with the clients on the basis of her observations, encouraging them to reach beyond the physical limitations and respecting where their bodies are some of the methods she uses. She trusts that the right process always gives desired results.
Two celebrities never have the same bodies, so she trains accordingly. Preparing for a role, post-baby and post injury often causes dramatic changes in one's body. To get results, she combines diet, exercise and rests with consistency. She wants all her clients to be proud of their bodies, no matter whether they have a 6 pack or not.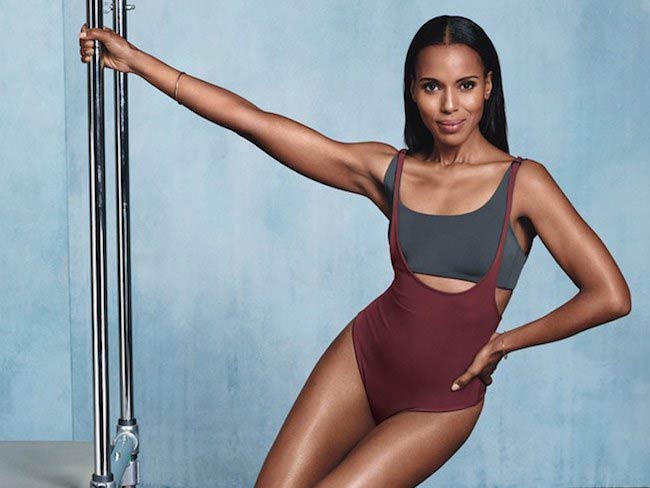 Preferred Strength Exercise
The LA-based trainer believes that plank is the best strength training exercise. If you don't have much time, you can do a plank. It will strengthen your core, work on your diaphragm breathing, and engage the muscles that form the vital connections in your body.
Cardio-Weights Ratio
Julie never tells her clients on what cardio-weights ratio is best for them. She encourages them to make their own decisions based on how they feel about their workout program. She also believes in keeping them informed about latest research on fitness. In her opinion, all her clients are capable of making the right decision if they only listen to their bodies and pay attention to the nutrition & fitness patterns.
Workout Motivation
The Fitness Guru has only one workout motivator. When she doesn't feel like working out, she reminds herself that she will never repent attending going for a hike, session or a class, but she might if she doesn't attend. So, in order to be guilt-free tomorrow, you need to show up today.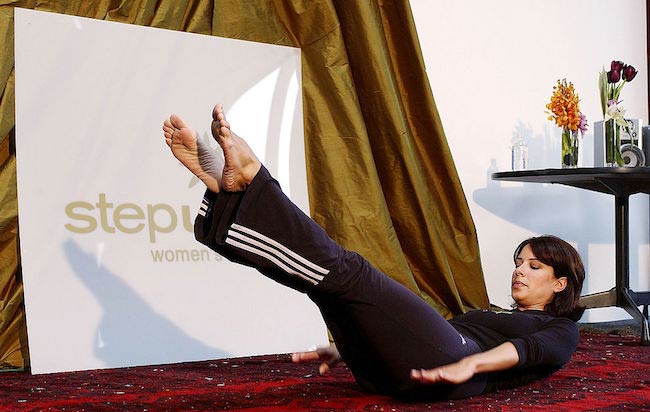 Diet Tips
The A-lister trainer doesn't believe in following a particular type of diet. Her focus is always on living a healthy lifestyle. She consistently makes healthy choices when buying food or cooking. Her best diet tip is that you should ensure that you are having food for nourishment. You can work with a nutritionist if you are not sure about whether you are getting proper nutrients from your diet.
Diet Plan
Turner's own diet plan consists of having lean meats, fruits, vegetables and nuts, she told Healthista. These foods help her to make her body feel better by improving digestion. When she is following her diet plan in the right manner, she never feels the need to crave for a particular food, so she never limits anything.
Cheat Meal
When she wants to have something that is not on the regular menu, the fitness expert goes for it. She does it because she knows it won't be an everyday event. As she has a four-year-old son who likes burgers and French fries, her cheat meal also includes the same when they go out.
Working Out But Not Seeing Results?
If you are working out very hard but not seeing the result you expected, you should try to work on the problem areas like postural or movement dysfunction. If you are not moving properly, you won't see the results no matter how many hours you put into exercising.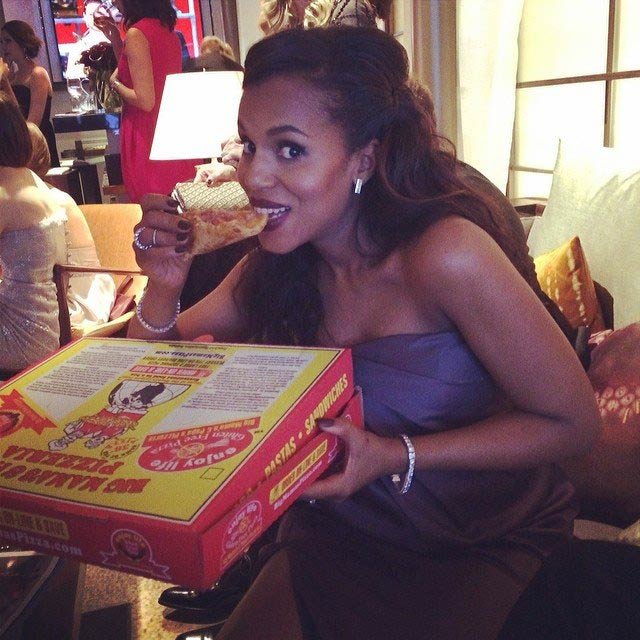 The Solution
One of the solutions to the aforementioned problems is to join Julie's classes as they are designed to teach you about your anatomy while separating a lifetime of movement dysfunctions. It will inspire a physical transformation that you never thought was possible. Her focus is always on helping people heal and boosting their quality of life. While doing so, the results you expect are also achieved. You should know that focusing on quality and integrity of the work will get you much closer to your desired outcome rather than focusing on what you haven't been able to achieve already. Quality is always better than quantity.
S.M.A.R.T. Goals
The movement expert says that many people fail in their fitness journey because they set vague goals. They usually have a goal like get in shape. It doesn't work because it doesn't address the when and how or provides any actionable steps to start with it today.
If you wish to see results, you should try implementing the S.M.A.R.T. goals.
S – Specific – What exactly do you want to accomplish?
M – Measurable – How will you measure your progress and success?
A – Attainable – How realistic is the goal while keeping in mind some constraints?
R – Relevant – Is the goal worth your effort & time and will it contribute to long-term health benefits?
T – Timely – It includes your deadlines and which milestone you need to hit on a daily basis.
Though going through this system would take some time, but it can be a key in making your life healthier and happier.