When you are living the life you want to and get to eat anything you want, you probably don't realize that you are inviting health problems as you are unfit. This is exactly what happened with American filmmaker Kevin Smith.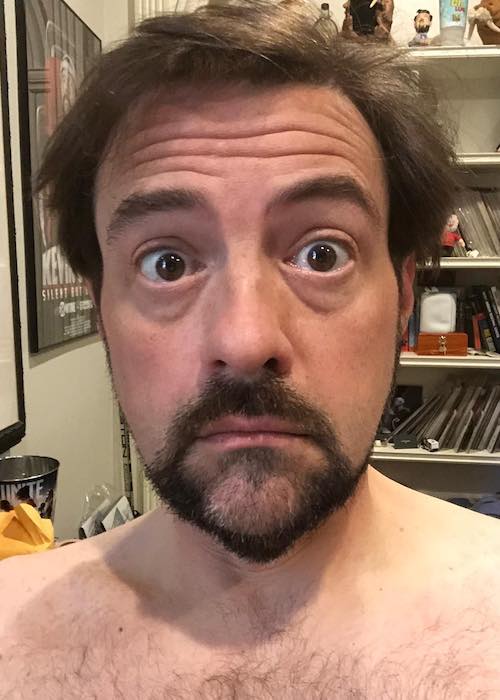 [toc]
He had a massive heart attack in 2018 that changed his views on health, diet, and fitness. Here you can know how he overhauled his lifestyle to be fit and avoid another heart attack.
How American Filmmaker Kevin Smith Became Fit Following a Heart Attack
The Potato Diet
The first thing was the realization that he needed to alter his diet habits. As doctors recommended that he should lose 50 pounds, he opted for trying the all-potato diet. This diet gained popularity, thanks to illusionist Penn Jillette's book, Presto!: How I Made Over 100 Pounds Disappear, in which the author ate only potatoes for two weeks and then advanced to vegetable stews.
Smith says that though the program was quite intense, it was interesting as well. He also believes that it was essential for his health.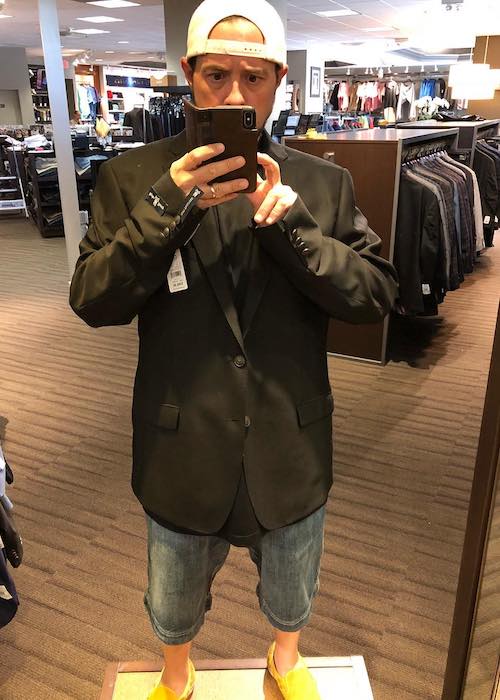 Being a Vegan
After the heart attack, the celebrity talked to a nutritionist who suggested that he should try a plant-based diet. This diet was recommended because it's proven to help lower the cholesterol levels. Kevin decided to take that route and be vegan for a year. He turned vegan in March 2018. As he is a foodie, the change was difficult for him, and still, he says that he is okay with the lifestyle change and he doesn't miss much of the lifestyle he had before.
Feeling Fantastic
He also acknowledged that he was feeling fantastic due to the diet changes he made. Explaining the surgery he had undergone, he said that one of his arteries was 100 percent blocked and the process of opening it up was quite complicated. He credited the doctor for saving his life.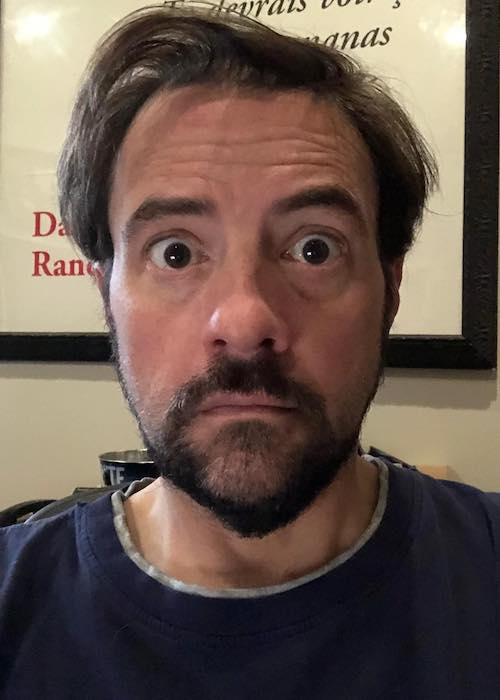 The Changes
The result of opting for a vegan lifestyle is that he is eating vegetables now, which he used to hate. He is finding to make the lifestyle change easier by looking for options like jelly and peanut butter that are healthy and tasty as well. He is also trying foods he never had before, like chickpeas.
We hope that Kevin will like the vegan lifestyle and stay on the fitness path he has chosen.
Featured Image by Kevin Smith / Instagram