Kylie Jenner has witnessed a lot of changes to her body in the last few months due to her pregnancy and the birth of her daughter Stormi. Here you can know how she is hoping to keep fit and how her body has transformed due to all these changes.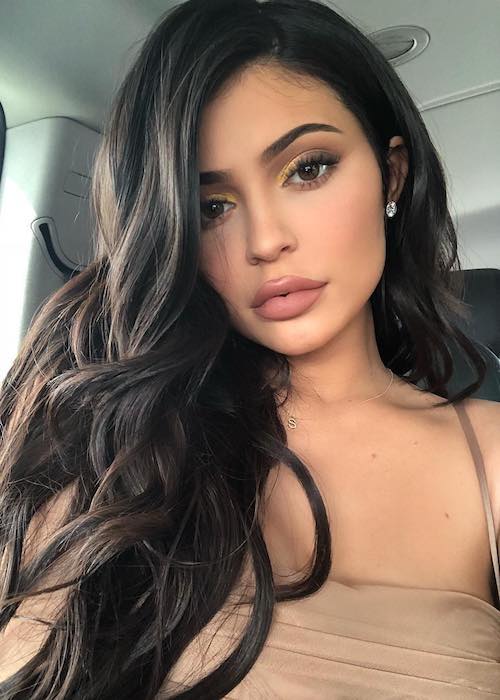 [toc]
Kylie Jenner 2018 Workout Goals
Bouncing Back
The diva recently admitted that she bounced super-fast after the pregnancy, and also accepted that her body has changed a lot since the birthing. Her breasts are three times the size they were, and they have noticeable stretch marks. Her butt and thighs are also bigger while her stomach and waist are also not the same anymore. She has also opted for changing her style because nothing that she wore before the pregnancy fits her anymore.
Workout Aims
The stunner wants to get her core back and is ready to work out for it. Though she still has some good abs, she says that they feel fake and she is pining for a super fit body. She doesn't just want a strong core to look beautiful, she also wants it because staying fit makes her feel good.
Happy Pregnancy
Kylie had a happy and healthy pregnancy. Though she changed, physically, mentally and emotionally, she terms the changes to be beautiful. She is open to going through such a change again.
Weight Gain
In March 2018, she confessed that she gained 40 lbs. during pregnancy. A source close to her also revealed that she wants to be a hot young mom by getting to a comfortable weight while devoting time to her daughter as well. Another source releveled that when Jenner's body was changing as a part of the pregnancy, she was quite self-conscious about it.
Workout Motivation
In an interview post the birthing, the young star admitted that she rarely has time to work out because she is too busy in caring for her daughter Stormi. Still, she tries to wake up before 6 in the morning to get a workout in, thanks to the motivational friend, Jordyn Woods who works out twice a day.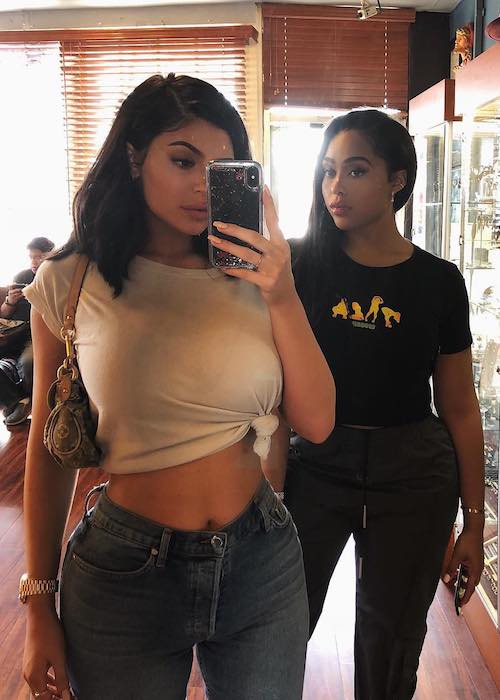 Featured Image by Kylie Jenner / Instagram