Lena Dunham is one of the most outspoken celebrities. She speaks her heart out no matter what and likes to speak the truth only. She was recently criticized severely for her weight loss which was believed to be her attempt to look great to shut up the trolls. But the star came out in the open about her recent weight loss struggles, her motivation behind losing weight and how Tracy Anderson helped her through a tough journey. Have a look at all of it here.
Workout Routine
The Girls (2012-Present) star has a unique workout routine. She mixes strength training, aerobics and something that resembles Pilates. This workout routine has helped her to lose a lot of weight recently. Though the numbers are not available yet, the results are clearly visible.
No Pressure
The talented actress likes to workout under the guidance of Anderson because she really listens to a person's body and judges what it is capable of. There is no weird pressure at all. She understands the problems of her clients and adjusts accordingly. Dunham also appreciates the fact that Tracy was never after changing her body.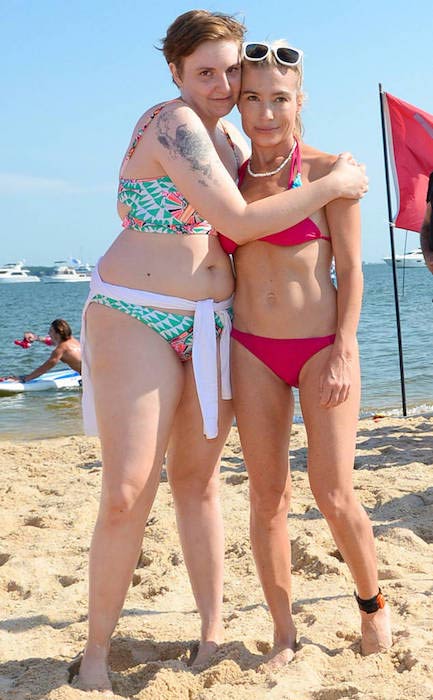 Workout Motivation
The biggest reason behind why the brunette wanted to lose weight is her struggle with endometriosis that causes her chronic physical pain. Her aim was to feel stronger and have a stronger core so that she could deal with the pain. She wanted to have more power throughout the day and saw the best way of getting there by becoming fit. Her aim of hitting the gym was not to lose 6 inches but to get more power to manage her ailment.
Getting Through Workout Sessions
The stunner says that she is so naturally unathletic that she feels great when she manages anything in the gym. Lena never compares herself with other members of the class. She suppresses that feeling by having no physical expectations for herself. This approach works perfectly as she is so busy in being delighted with herself, she doesn't care about what everyone else is doing.
Trainer's Appreciation
Anderson likes the fitness approach of Lena because she knows what she wants for her body. Women often think that they need to look like someone else, which is not the right thing to do. You should be proud of who you are and try to be healthy and find balances for yourself like popular personalities such as Jennifer Lopez, and Gwyneth Paltrow.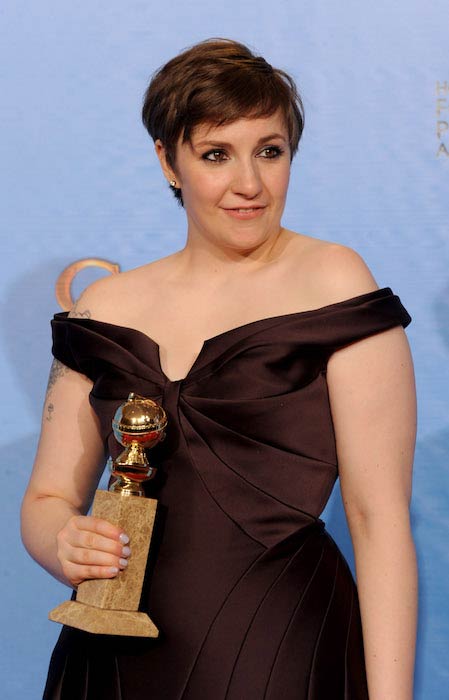 Feeling Connected
Lena thinks that Tracy doesn't want people to look in a specific manner. She helps her clients to feel strong and uses the word "connected" which helps the TV star a lot. She likes the idea of feeling connected.
Shutting Up the Haters
Soon after the weight loss, the New York native was criticized by many people. She hit back by writing a powerful social media post in which she explained that she lost the weight for herself, not to please anyone.
Women Can't Win in Hollywood
Discussing the weight loss and the resulting backlash in The Ellen DeGeneres Show, Lena confessed that she feels crazy about the whole ordeal. She had spent last 6 years of her career being called things like an aging cow, baby cow, and a bag of milk. But she didn't let such comments bother her because anyone who took the time to criticize her over the internet was not worth her attention. But when she lost weight due to health reasons, people criticized her for not being body positive, not embracing bodies of all sizes and owing to the wishes of trolls.
The producer was obviously irked by such comments and they made her feel frustrated because it is an evidence of the fact that a woman in Hollywood just can't win.
Her answer to the latter critics is that everyone should realize that bodies change and not everyone is out there to impress others. She still embraces bodies of all sizes.