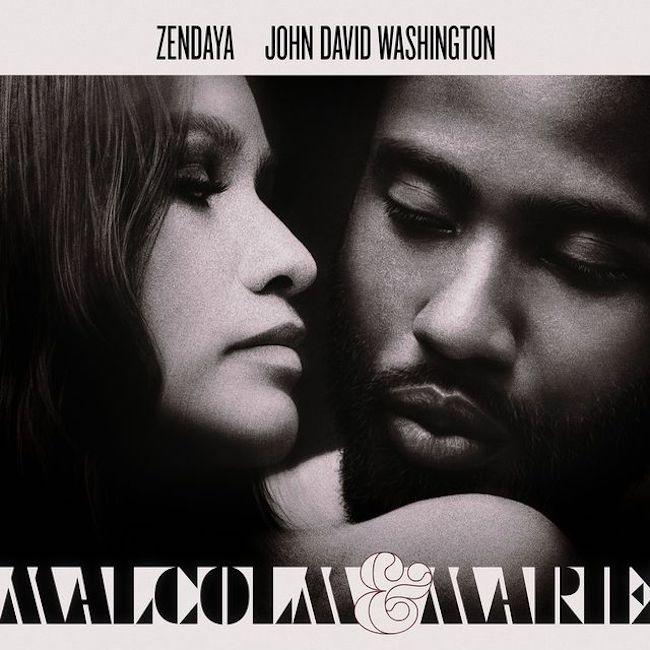 Malcolm & Marie is a black-and-white romantic drama film released on January 29, 2021, in the United States. Zendaya and John David Washington have starred and even co-produced the film.
This is the first Hollywood film that was fully written, financed, and produced during the COVID-19 pandemic. The filming of Malcolm & Marie had secretly happened in June and July 2020.
As the film was shot in the pandemic, both the stars had to pick their own costumes and do their own makeup as there were no costume designers and makeup artists on the set.
For $30 million, Netflix successfully bought the distribution rights for the film in September 2020. HBO, A24, and Searchlight Pictures were also among the race to gain the distribution rights but Netflix's bid of $30 million was the highest.
Budget
$2.5 million
Running Time
106 minutes
Distributor
Netflix
Release Date
January 29, 2021 (Limited)
February 5, 2021 (Digitally)
Cast