Michelle Bridges has always been bent towards staying fit and has always wowed her fans with her pretty intense workout routines. Many people thought that after giving birth to her son Axel Bridges Willis with her partner Steve 'Commando' Willis, she would slow down a bit and enjoy motherhood before getting back to shaping and toning her body. But Michelle proved them wrong by working her body hard a few days after giving birth to her son and sharing the new workout routine on social media channels. So, what's her workout and diet secrets post the birthing and are they as strenuous as before? Let's have a look.
The Good News
Bridges welcomed her baby boy on December 19, 2015 and took to Instagram to share the news like many celebs are doing these days. She wrote that she and Steve are thrilled to welcome their little boy into the world and the child was healthy and happy. She also thanked everyone of her well-wishers for the love they showered on her and added a heart emoticon.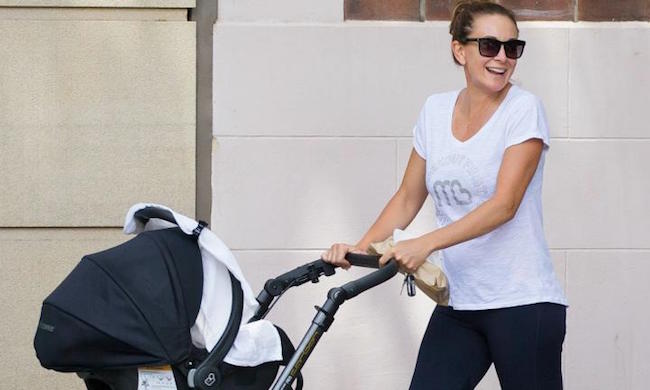 The lovely lady also said that motherhood was the best thing she has ever done. Michelle has also developed mother instincts, she always heard about and termed it fierce and protective.
Workout Routine
The stunner was doing the 56-minute cardio session as the post pregnancy workout. She shared the workout on her social media account because many of the new moms were asking for her advice. The workout consisted of doing 30 minutes of exercises which included switching between jogging for one minute and then walking for one minute. After the 30 minute period was over, she exercised for another 26 minutes and divided this time into a 20-second jog and a 10-second walk.
The Warning
The new mum advised her fans that the workout was suitable for her because she has been training for 30 years. The new mums who are not into the habit of exercising should narrow the time period down to 15-20 minutes only.
Her Company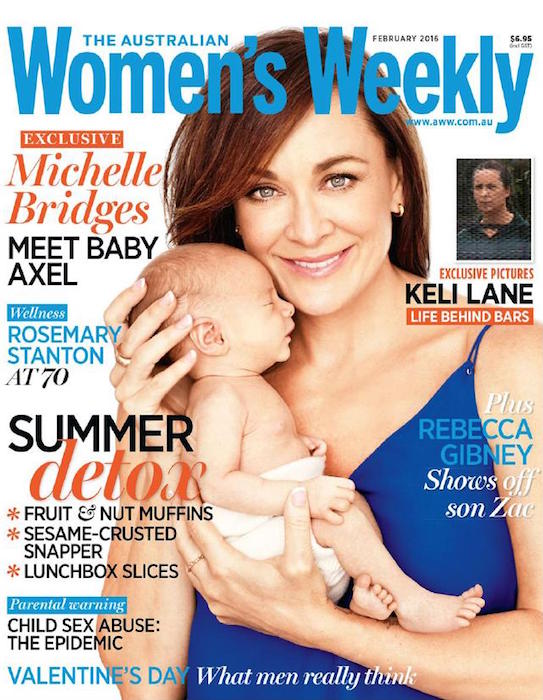 The brunette also had a company while she was working out. And he was none other than the newest addition to her life, her son Axel. (That's healthy, don't you think?)
The Controversy
The post-pregnancy workout of the star became a topic of controversy too. Several medical professionals and mothers criticized her for inspiring fans to workout when a woman is presumably most vulnerable. The criticism was led by physiotherapists from Women In Focus Physiotherapy that also took to social media to criticize Michelle.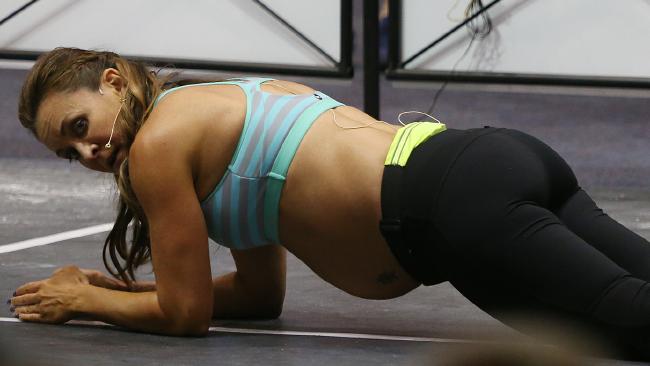 They posted that women should not jog so soon after giving birth and that celebrities should not encourage women to jog when the birth, fitness histories, and body types are not known to the celebrity. They also added that they were concerned as jogging so soon may lead to problems in sensitive areas of the body like ligaments that support the bladder, bowel, uterus and the pelvic floor.
Bridges Hits Back
The Biggest Loser (2006-Present) trainer Bridges hit back at the people who criticized her by simply pointing out that she was back to exercising because her body recovered fast and it felt right for her body. She also took advice from her doctor before starting with the workouts. She had moved her entire life and trained a lot during her pregnancy which helped her to exercise so soon.
The Advice
The fitness guru also shared a bit of workout advice with the new moms. She thinks that every mom should be patient with her body, give it time to recover and then opt for exercising. She thinks birthing is a maternal marathon that tires a woman's muscles, tissues, and ligaments so they should be given time to heal. You should constantly follow the advice of your doctor and as soon as the doctor allows it, you should start exercising daily.
Diet Plan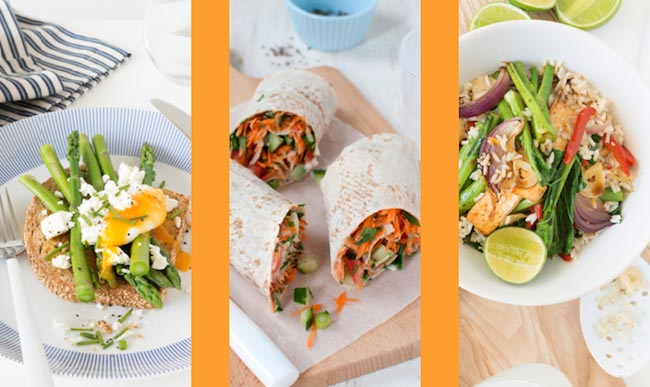 The diva is currently following a 12WBT post-baby meal plan to get back into shape (What's the 12WBT post-baby meal plan? Visit https://www.12wbt.com/12wbt-programs/post-baby to know). She is not doing any dieting at all. Instead, she is focused on eating good quality whole foods. She has also boosted her calcium and iron intake.
Want to know what workout routine and diet plan Michelle followed when she was pregnant which helped her get back to her fitness routine, a few weeks after the birthing? Simply click here as we have already detailed it for you earlier.