Elaine Crowley is one of those lucky celebrities who got the right means and opportunity to lose weight. She recently took part in a reality show, Celebrity Operation Transformation (2016-Present) and got amazing weight loss success. She was accompanied by other celebrities like Karl Spain, Katherine Lynch, Gerald Kean and Brenda Donohue. The show helped her not only to lose a few extra pounds, but it taught her how to keep the weight off for good. Learn all those secrets over here along with having a look at her diet plan.
Major Diet Change
The Midday (2008-Present) presenter said that the show taught her to replace bad eating habits with healthier ones, reports Irish Independent. She has not reduced the amount of food she has in a day. But Elaine has opted to make some healthier food swaps. One of the major diet changes she has adopted is to swap her pizza cravings with Weetabix.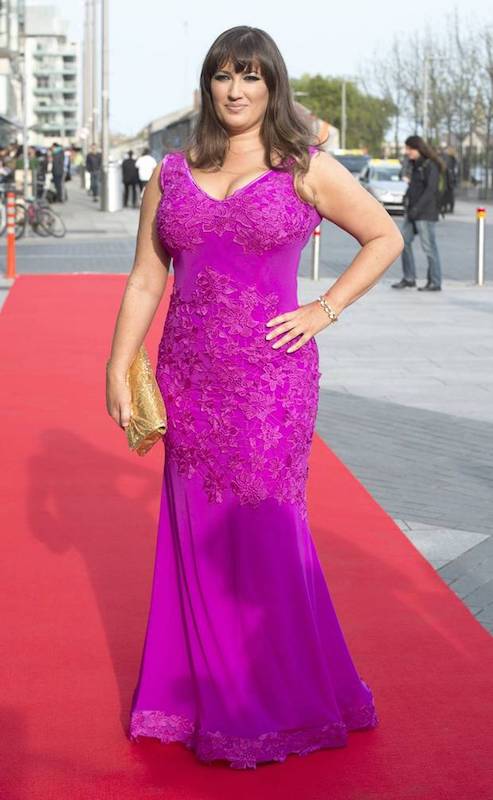 The Success
Healthy diet choices and regular exercises have helped the diva to lose 1 stone and 8 lbs during the show and at the end of the show, her weight was 14 st 3 lbs.
The Shock
The Cork Woman has also confessed that she has no idea how she got through the entire series of the show without her back troubles making an appearance. It must be added here that she had been haunted by back issues in the past and they have prevented her from following a steady fitness regime. She says that participating in the show was an endurance test and Elaine has no idea how she managed it. But she is delighted that she got through it even when she says it was no walk in the park. Elaine is also positive that she will have more success in the future.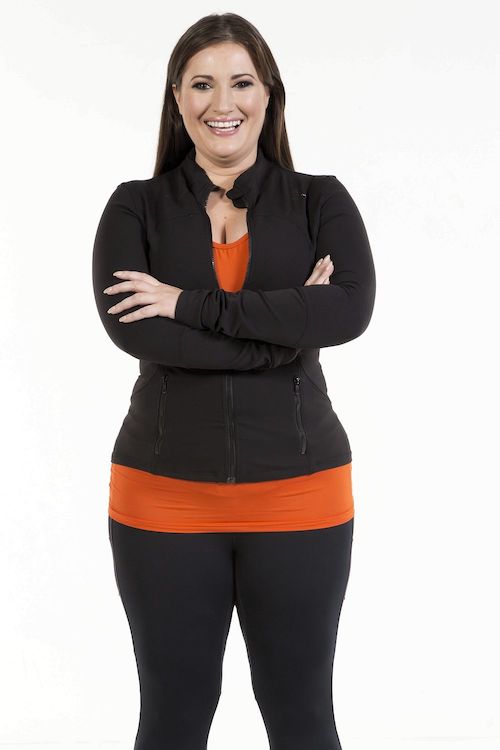 A Bump in the Road
TV3 star has also shared a slight bump in the road she had to deal with before the show. After being confirmed in the show, she gained two pounds which threw her off for a minute. She worried whether she should go for it or not and she decided to take the chance.
Happy Now
It's good that she took the chance as she is on cloud nine these days. She says that getting results during the show was a great achievement and she has been keeping it up. Another delightful fact is that by this stage, usually, she would have put on the weight back but she has managed to keep it off this time. She feels blessed due to her achievement.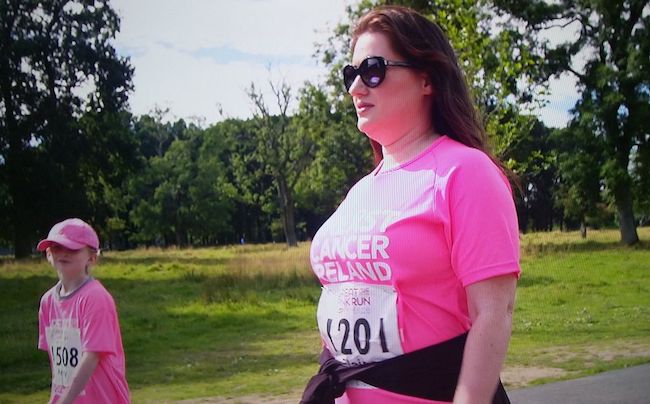 Unplanned Visitors
If the media reports are to be believed, Crowley may soon get a chance to share her success with the team of Celebrity Operation Transformation. They are thinking of paying a visit to all the contestants in a few months time.
Feeling Inspired?
If the TV personality has inspired you with her weight loss success and you wish to follow her footsteps, then you don't need a reality show to get the results. You just need to follow the amazing ideas shared by tv3 that are mentioned below.
Tips for Attaining Weight Loss Success Like Elaine
If you are really dedicated to fitness, then you need to plan your meals in advance. It may take a lot of your time, which was the reason why the Irish news reader didn't do it before, but now, she says that it's worth the time. Cooking food from scratch would also help you to get rid of excess salt and sugars present in processed foods along with letting you know what's actually in it.
The proud ambassador for Breast Cancer Ireland has stressed on the value of setting goals. You should set a goal and know the consequences of not achieving it. For her, it was either the weight loss or being bound to a wheelchair in her 60s. Her goal was also not restricted to weight loss, it was to keep the weight off.
If you also have a difficulty in keeping the weight off rather than losing it, then you might want to learn from her. Sharing a positive outlook, the celebrity says that you should not think about the weight you didn't lose in a week, you should think that at least, you haven't gained any of it back. As long as you exercise and eat right, the stubborn pounds would come off in time.
The famous journalist warns people against not deviating from the path of fitness. She wants you not to relinquish control as you may fail to achieve the goal due to a few mistakes. Not losing the sight of her goal and sticking to the plans she made to get fit has helped her achieve her weight loss goals. So, you would be smart to follow her lead.
Elaine tries to eat just three meals in a day to retain her lost weight. You can create your own diet plan as long as it's worthy and you stick to it.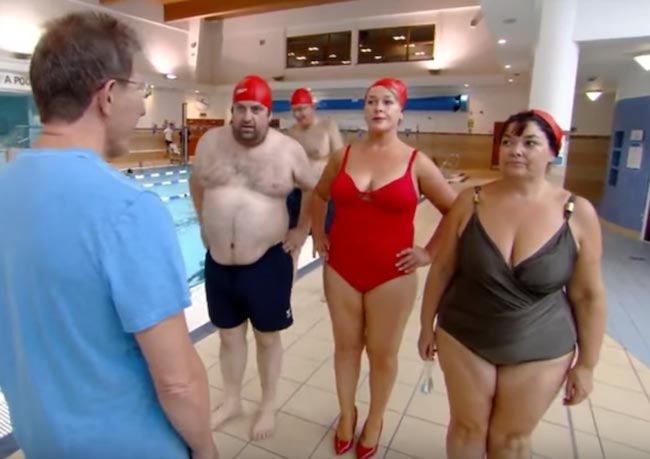 Elaine Crowley Diet Plan
Here's a general diet plan, the travel enthusiast follows:
Breakfast
Soft boiled eggs with soldiers, porridge with fruit, cinnamon and yogurt pancakes or fruit yogurt pot were a few options during the mornings.
Lunch
During lunch, she had meals like tuna salad, mixed pepper omelet, turkey salad with crisp bread, wholemeal chicken pita pocket sweet potato soup and tuna crisp bread, Caprese pasta salad or chicken noodle soup.
Dinner
There are some meals that she eats during dinner or lunch. It includes options like salmon and warm new potato salad, garlic lime chicken with couscous, summer pork & fennel, pork medallions with blackberry and apple sauce or creamy mushroom pasta.
Are you curious about how long will the TV celebrity would be able to keep off the weight? Do you wish for more useful weight loss tips? If so, you can follow her on Twitter. You can also know her better by reading this article.