She is an author, a TV Host, a TV presenter and a successful model. While juggling so many roles in her professional life, she still manages to look stunning. We are talking about none other than Ortenzia Borre who is stealing hearts with her looks.
[toc]
Here you can find out her exact diet plan and get some inspiration to improvise your diet too.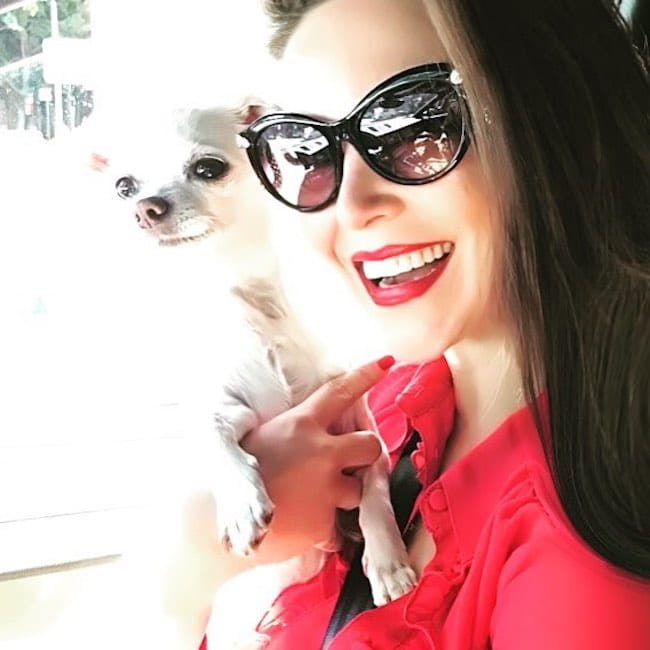 Ortenzia Borre 2018 Diet Plan
Morning Drink
The diva starts her days at 6 am with a glass of filtered alkaline water and has 400 ml more of it when she is commuting to work.
Breakfast
Breakfast at 7:45 am usually includes a healthy meal of wholemeal toast and jam with a weak slim latte.
Lunch
For lunch, she chooses a salad that has avocado, chicken, Greek and rocket with pear. She also has magnesium and spirulina supplements that she has with about half a liter of water.
Post-Lunch Indulgence
Post Lunch, the stunner indulges in three squares of rum and raisin dark chocolate.
Hydration Time
She also has about half liter of water within the next few hours.
Dinner
During dinner, she likes to have a hearty meal of ricotta and herb-filled zucchini, grilled chicken with carrot and cabbage coleslaw. She finishes off the meal with a few spoons of vanilla ice cream.
Expert Diet Advise for Ortenzia
Dr. Joanna McMillan, a trusted and respected health expert based in Australia appreciates the choices made by Borre. She especially appreciates her strategy of controlling the sweet treats. In her opinion, dark chocolate has plant chemicals called polyphenols which are good for you but it is also energy dense so sticking to three squares is good.
She also thinks that the idea of having a few spoons of vanilla ice cream is also smart. If the star eats like this, she will be able to control her weight and have a low risk of any diet-related conditions.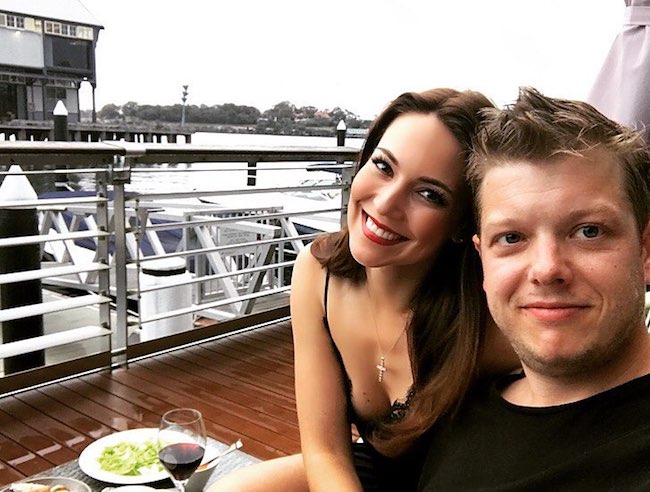 Dr. McMillan also advises the celebrity to enhance her intake of nutrients. She suggests that rather than having chicken twice in a day, she should opt for red meat to increase her iron intake.
She can also include oily fish such as salmon, trout or sardines in her meals at least twice a week. Having a handful of nuts to let her body have more magnesium is also recommended by the diet expert.
Featured Image by