You probably know that Prince Harry is going to marry the love of his life, Meghan Markle on May 19, 2018. It is one of the most highly anticipated weddings of the year, and no stone is left unturned to make it a big deal. According to reports, about 2640 lucky commoners would attend this wedding at St. George's Chapel.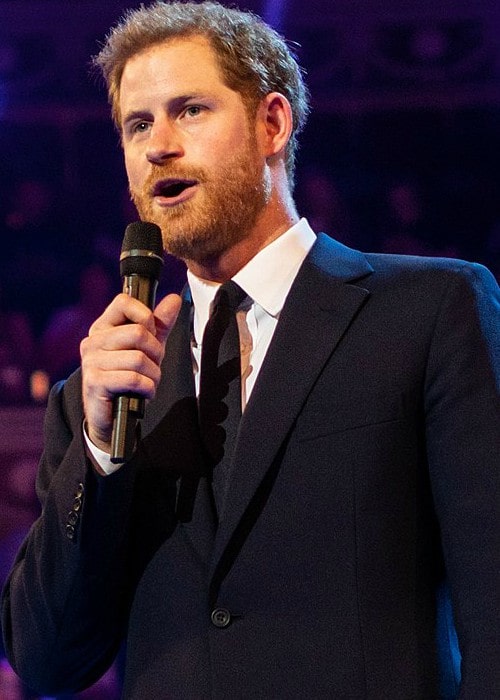 In case you are also keeping a hawk's eye on everything associated with the wedding, then you would be pleased to know that Prince Harry is also working on boosting his fitness levels so that he can live happily with Meghan and look/ feel his best when he says "I do." Have a look at how he is prepping for the wedding and why he won't need to do much about fitness.
No Unhealthy Habits
The first healthy change adopted by the groom to be is that he has quit smoking, said a source. Though he was never a full-time smoker, he did smoke socially. Now, he has lost interest in smoking primarily because he doesn't go out as much as he used to in the past.
Workout and Diet
The son of Prince Charles is adopting healthy workout and diet habits as well. The source elaborates that though he was in good shape when he met Meghan, the two of them now enjoy living healthily together. He is working out about 5 times a week with a personal trainer and is following a clean diet. It has also been highlighted that Meghan doesn't follow such a strict exercise routine as her main focus is on doing yoga for fitness. But she hits the gym occasionally.
Fake Rumors
There have been a lot of speculation regarding diet changes adopted by the brother of Prince William. There were rumors that he had changed his diet to boost his fertility but a source close to him has termed those rumors as rubbish. The unnamed source also confirmed that he is a healthy guy.
Instant Fitness Efforts
The London-born seemed to have initiated his fitness efforts from the moment he announced his engagement to the American actress because just a day after announcing his engagement, he was spotted near a gym in London where he had just completed a workout session.
Fitness Track Record
It is also a fact that Prince Harry who is the brother-in-law of Kate Middleton has served as a Captain in the British Armed Forces. So, fitness is probably ingrained in his personality, and he shouldn't have much trouble in getting back into military-grade shape again.
Diet Indulgence
In the past, he has visited the USA and confided to an audience of young students that he didn't like having a pizza at that time. But, after tasting the delicious deep-dish and thin-crust pizza in Chicago, he became a fan and now eats it often. (We assume that he is not indulging in a deep-dish and thin-crust pizza anymore).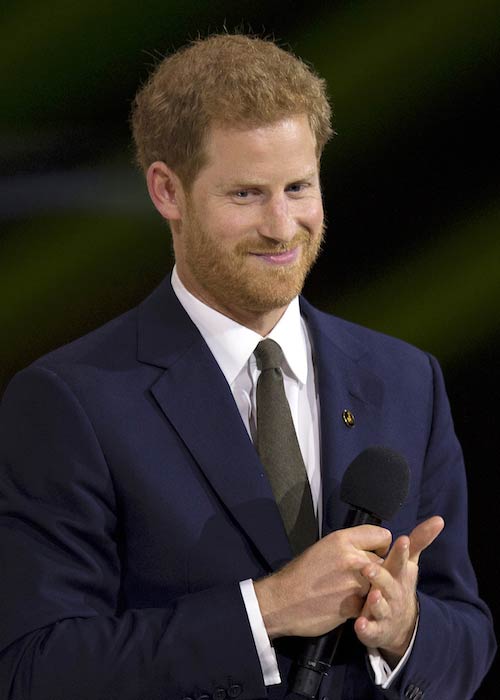 The Happiness
The would-be husband and wife are quite happy and eagerly awaiting the wedding. In a statement from Kensington Palace, it was revealed that they are grateful for the good wishes they have received and they are looking forward to not only the wedding but also sharing the celebrations with the public.
We wish them luck and hope that they have a healthy and happy life together!
Featured Image by DoD News / Flickr / CC BY 2.0