Robyn Lawley Workout Routine and Diet Plan 2019
Robyn Lawley is not just another beautiful face or an amazing body. She is the person who redefined the beauty standards when she became the first curvy model to appear on the cover of Sports Illustrated. Even now, she is fighting to attain respect for plus-sized models and has even criticized Victoria's Secret platform for not finding a place for plus sized models. If you like her fiery personality and superb body, then you must read on to know about Robyn Lawley's workout routine and diet plan 2019 mentioned right here.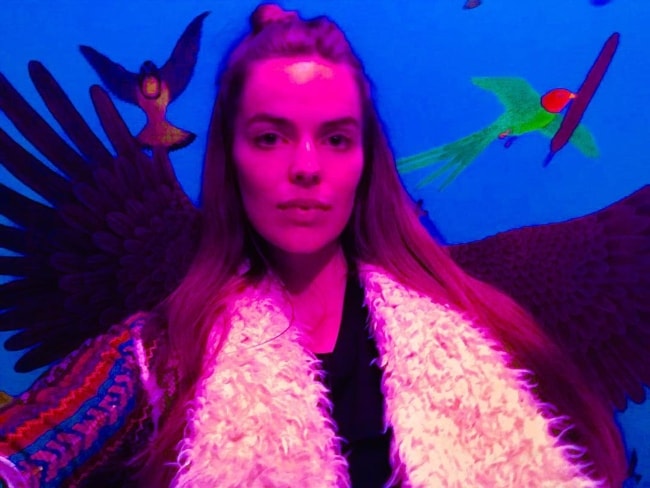 Workout Routine
When in Sydney, her workout routine includes yoga classes and workout sessions with her trainer. When she is in New York, she prefers yoga, walking, hikes or soul cycle. She also likes kickboxing but limits it because it bruises her hands and legs.
Importance of Exercise
The stunner has said that exercising helps her to stay physically and emotionally well. She has had a habit of exercising since she was a child because she participated in every sport she could. It is also good for her self-esteem.
Food Philosophy
Her food philosophy includes having fresh and local foods and avoiding fake foods like sugar-free or fat-free options. She also gives in to her cravings and eats the foods she wants, even chocolates. When she is traveling, she has foods on the go. When she is at home, she likes to cook. Her approach to selecting foods is quite different. She has said that she is a qualitarian because she prefers quality vegetables that nourish her body. Her go-to destination when it comes to fresh foods is the farmer's market.
Diet Plan
Breakfast
When she is at home, she has scrambled eggs with lots of vegetables and avocado.
Lunch and Dinner
Her lunch consists of a toastie or a sandwich. She also loves options like baked veggies, sushi, pie, lasagna or a stew.
No Diets Please
Lawley is among those celebrities who hate following specific diets. She also doesn't want to encourage people to count calories or weigh themselves because, in her opinion, that's just stupid. She still wears the same clothes she wore when she was younger and her body hasn't changed much. Only her face has become slightly thinner than it was when she was 20.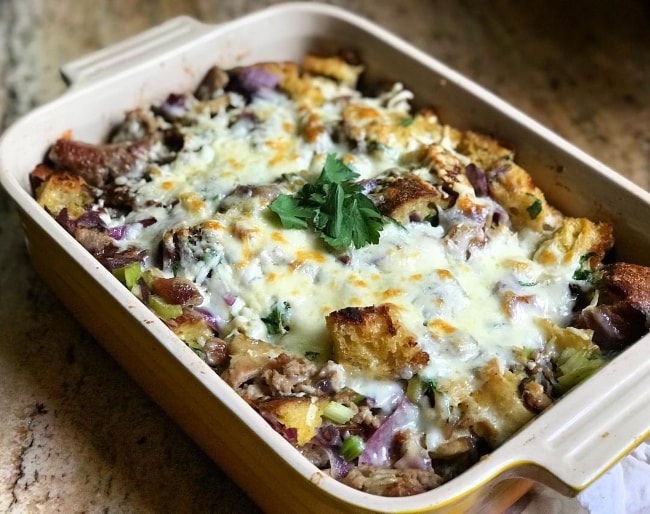 Trying Veganism
After the birth of her daughter Ripley in 2015, the beauty was diagnosed with Lupus, an auto-immune disease. To help with her condition, she has decided to try veganism. She is trying dishes like lasagna with loads of fresh vegetables and a layer of cashew nuts. Relearning cooking to include vegan dishes is also a part of her agenda. As the aim of trying the diet is to help her with Lupus, she is getting blood tests done regularly to check whether this approach is helping with inflammation or not. She wants to be honest and never propagate that veganism helped her deal with Lupus if it doesn't.
Body as a Mother
The diva says that she has fallen in love with her body after becoming a mother. Her child has helped her realize that thinking too much about how you look is a waste of time. You should enjoy who you are and never worry about weight even if it's a bit more or less than the ideal figure. You should never hold yourself back and enjoy yourself as much as possible.
Feeling Confident
She feels the most confident when she is on a show, especially a show like THE ICONIC 2018 Swim Show, where body diversity is celebrated. She likes being on stage with women of different ages, heights, ethnicities, and sizes.
Boycotting the Victoria's Secret Show
Robyn decided to boycott Victoria's Secret show in the latter half of 2018 because she thinks that the show labels only those women as beautiful who qualify a specific size. This approach is making a wrong impression on society as young girls and boys are killing themselves to be as skinny as possible. She thinks that a person can be beautiful even if they are a size 14.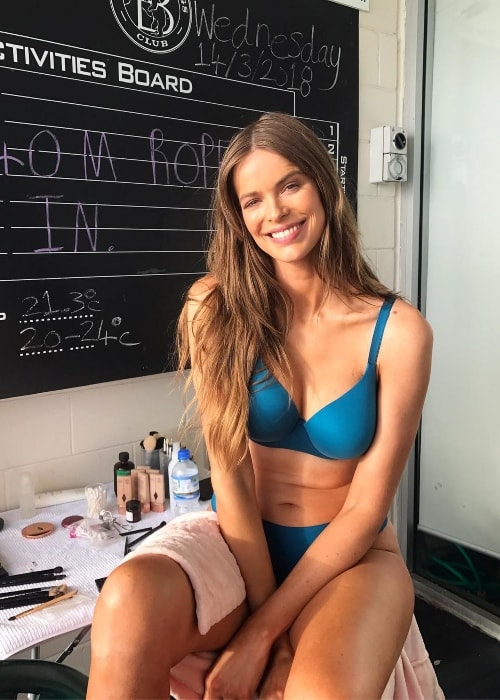 No Tags
The diva says that women should never be tagged as plus sized or skinny because tags make women compare their bodies with others and they also feel judged. Women should be taught to accept who they are, love their shape, and be who they are. Women should also be taught that being 14 or 16 is okay.
Live in the Moment
She also advises her fans to love themselves today as you will change with time. It is also a good idea to not listen to what media is saying about you as it may make you hate yourself. Women of all sizes and shapes should always feel good about themselves and take care of their health.
Featured Image by Robyn Lawley / Instagram