When you really want something, you often do anything to achieve it. And when you do things you need to do to achieve a fitness goal, you are mostly satisfied with the results you see. One of the toughest fitness goals is weight loss as many people find that they are not losing weight despite hitting the gym regularly. But they often forget about the role played by the foods they eat.
So whenever a celebrity attains success in achieving the desired weight loss goal, we can't help but publish their success story. Here we will see how one of the most recognizable global parenting experts, Jo Frost lost the extra weight by making simple changes to her diet. She garnered a lot of fame when she became the face of Supernanny in 2004. She then launched several spin-offs to the thriving show and it included a series in America.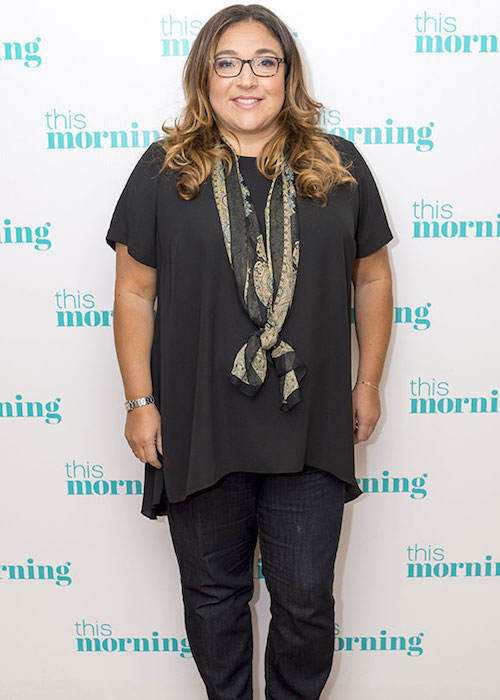 What's worthy of a mention in her journey is that she didn't quit indulging in every once in a while. Have a look at her weight loss journey and get inspired.
Diet Secrets
The TV personality managed the weight loss because she changed her diet while keeping in mind her hectic TV schedule. Her main secret is to be mindful of what choices are you making with regard to your food. You need to change your food habits while remembering your hours of work. You need to find a balance between the work days and the off days.
No Stress
The lovely lady didn't beat herself up like many people do when they can't meet a fitness goal. Instead, she thinks that indulging at times helped her to develop willpower and avoid the pitfalls related to the popular all or nothing approach.
Diet Indulgence
The pretty woman thinks that every time you fall off the diet wagon, you need to believe that you can get yourself back on it. Falling off the wagon should actually help you to be mentally stronger rather than making you feel that everything is lost.
Be Positive
One way to ensure that you end up being mentally stronger after you fall off the wagon while pursuing a fitness goal is to keep reminding yourself that tomorrow is a new day. You can be more conscious of the choice you made before and try not to repeat yourself.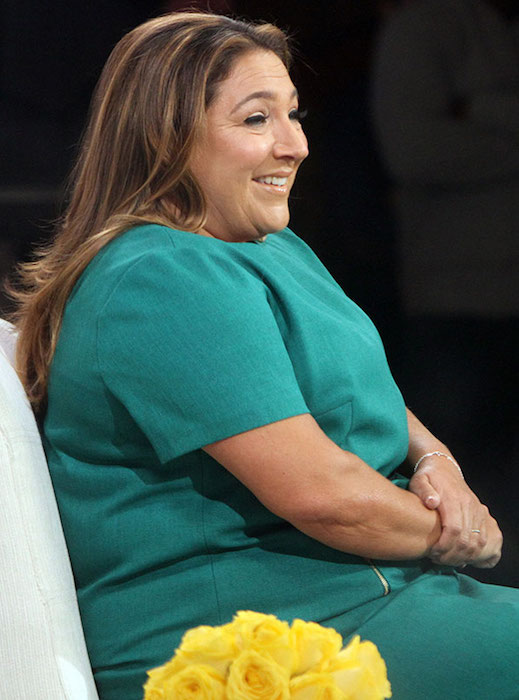 Feelings Post Weight Loss
As you might have guessed, Jo feels amazing post the weight loss and she is particularly happy when her fans praise her regarding a healthy glow as well as her recent weight loss. She thinks it's nice that people are inspired by it because, in a way, it's another part of what she does with her work with families.
Long Term Desire
It is a fact that Frost wanted to achieve a weight loss success since a few years. She expressed her desire for weight loss in an interview given a few years back wherein she admitted that she is more mindful of what she eats and how much sleep she gets because her body is changing as she gets older. Her diet at that time included having loads of fruits and vegetables. She also took care about how much she ate.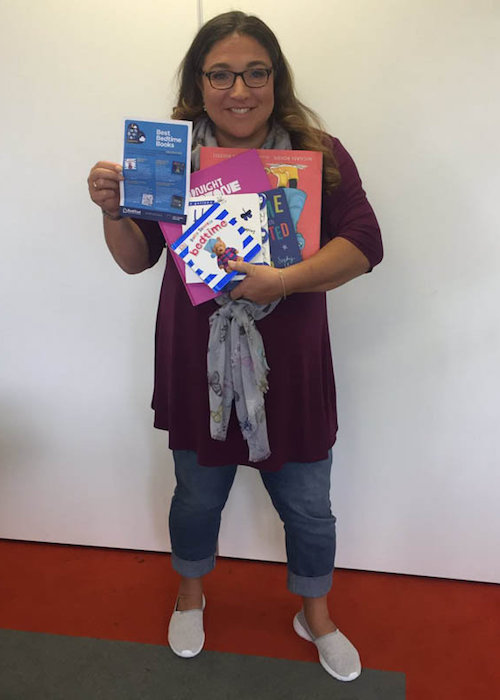 Also, she clearly mentioned that she wanted to reduce her weight. The aim for her weight loss desire was to feel healthier and look better in the clothes she wears. We guess it's what motivated her to lose weight at present.
Thankfully, she is not obsessed with scales & pounds and we believe this is the main reason about why she didn't reveal exactly how much pounds she lost till now.