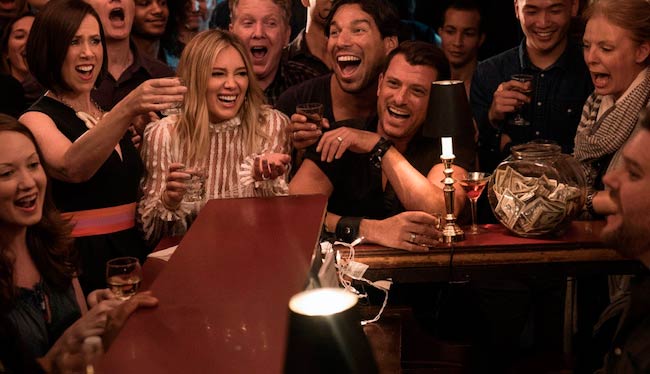 Younger (2015-Present) star Miriam Shor is a confident person who is more concerned with her food choices than the number of hours she spends in the gym. And this approach works for her. If you wish to know how she plans her meals, how she remains active and her thoughts on aging and self-confidence, do keep reading on.
Workout Routine
The mother of two says that she maintains an active lifestyle by walking for 2 to 7 miles on a daily basis. Some of these miles are completed when her 4-year-old daughter is on her shoulders. This exercise routine works for her.
She is not a big fan of gymming or lifting weights or running on a treadmill. In fact, she has not even been to a gym since January 2016 when she exercised in the gym for 4 days in a row.
Fitness Philosophy
Though the stunner doesn't hit the gym often, she does her best to stay fit. Her fitness philosophy is to eat as healthy as possible. But she doesn't beat herself up when she slips up and indulges in the things that are good but not too healthy.
In her opinion, eating good food is one of the greatest joys of life so she will never punish herself for indulging a little.
Hydration Ideology
The diva also believes in staying hydrated so she tries to drink as much water as possible when she remembers to do so.
Diet Plan
The interesting diet plan of the New York-based is mentioned right here. Why it's interesting? Because it's a perfect mix of health and fun. Have a look:
Breakfast
She starts her days with a cup of black tea with 1 tsp of sugar and whole milk. She then has half an order of pancakes with syrup and butter, salad, and Halumi eggs.
It is ordered from Cafe Mogador in New York City which incidentally is her favorite N.Y.C. restaurant.
Lunch
Lunch usually includes a simple yet fresh mozzarella, tomato, and basil salad.
Snack
She likes munching on nuts or sweaty, slightly stale organic popcorn (which is usually her daughters' after-school snack).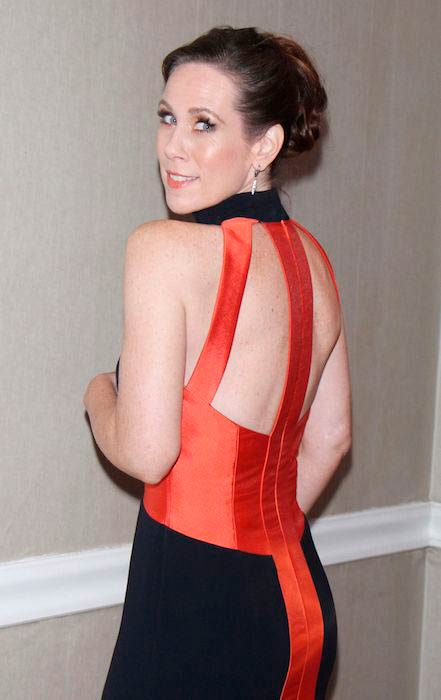 Dinner
During dinner, she again has some Apple and cheddar salad that has apple cider vinaigrette, 6 pieces of extra thin pizza with olives, mozzarella, basil, and mushrooms.
She also has some of her daughter's broccoli that's usually ordered from Gruppo, a pizzeria in New York City.
Dessert
She has 3 glasses of wine and one-third of her daughter's leftover chocolate Easter bunny.
Calorie Count
All in all, the number of total calories she consumes is about 2,966 per day.
Be Confident
Miriam advises her fans not to be too judgmental about themselves and to not worry about what people will say. You should do things that you are truly passionate about by being self-confident and never let go of opportunities by thinking about what people will say.
You must not wait for everyone's approval because if you do that, you will be waiting forever. Just go for things that really matter and have confidence in your abilities.
Failure is Okay
Even if you fail to achieve a goal regarding the things you are passionate about, you should not feel disheartened. Instead, you should learn from the mistake and become a better person.
Also, motivate your kids to try new things and encourage them to learn from failure. It will let them be independent, and they won't be too dependent on their parents.
The Age Factor
Shor thinks that many people lie about their age. Young people pretend that they are older and wiser while old ones pretend to be young. That's not right. You should be comfortable in your own skin no matter what your age is. If you are young, you should know that you will gain wisdom and if you are older, you should feel proud of the fact that you have more wisdom.
She is never afraid to admit that she is in her 40s because she is comfortable in her own skin (which she admits is a bit saggy these days due to age). You should also have a positive attitude like that to be a better person and remain content in life.