There are numerous celebrities who are often not concerned with the law, until they break it. Many famous people can be found making headlines for having landed in problems with the Police. It is fairly easy to make a mistake and find yourself on the wrong side of the law. But being a celebrity is a task of great responsibility that one should be aware of. Breaking the law will always be characterized with a negative feedback and there is no way to hide it.
Read on about some well-known musicians who had some embarrassing moments with the cops in 2014.
Flavor was arrested on January 9, 2014 while he was enroute to his mother's funeral, for driving at a speed of 79 mph in a 55 mph zone. His driving license was suspended, but that wasn't his first suspension. An interesting fact is that his license was suspended for the 16th time. The Police also found a small amount of marijuana in the car.
The teen sensation got into problems with the law on January 23, 2014 for driving under influence, drag racing, having an expired license and resisting arrest. Justin told the cops that he took some anti-depressants, beer and marijuana. Let's not forget that he drove a rented yellow Lamborghini. Justin should be more careful when he drives around in Miami.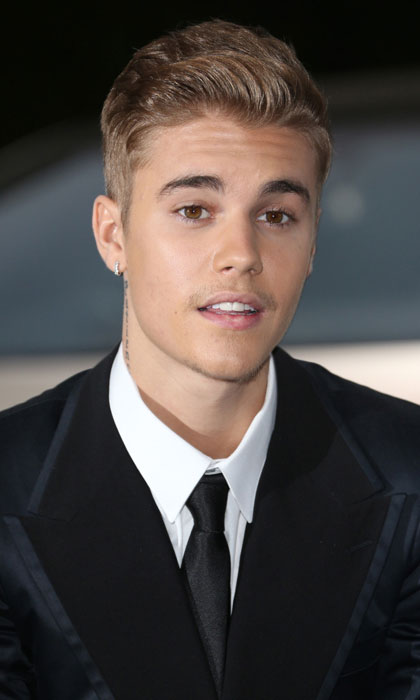 This list couldn't be complete without one of the most controversial singers Chris Brown. Chris has a lot of problems with the law and the most recent one was the 2014 violation of his probation. He wasn't able to follow the program of the rehab facility and was jailed for a month. They say he couldn't stay out of trouble and there were chances of a 4 years jail term for him. Brown's previous case was regarding problems with his ex-girlfriend Rihanna.
It seems that Wiz can't go anywhere without his marijuana. In May 2014, Khalifa was arrested at the Texas Airport. His TSA check registered a green leafy substance and he was immediately arrested. Even if it was only 0.5 grams of pot, it was still illegal and he knew that. But, Wiz seems to be careless about it since he took a selfie in jail and posted it on Instagram.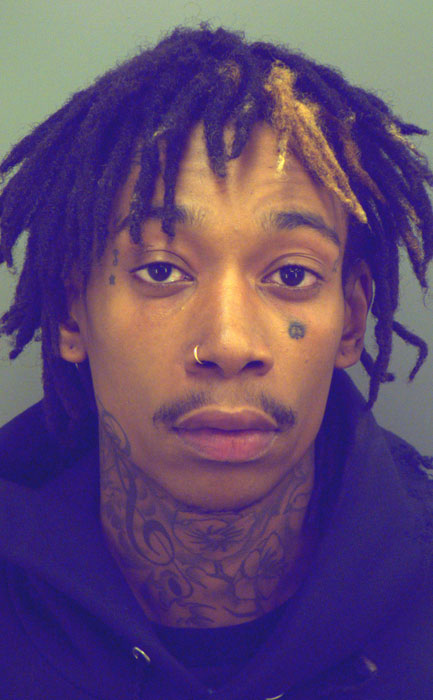 Maybe it isn't a surprise anymore for a rapper to be arrested for marijuana possession. Rick has dealt with it on June 27, 2014 after his performance in Greensboro, North Carolina. He was released after paying a small amount of $1,000. Sometimes breaking the law doesn't cost a lot financially, but the celebrity was still on the front pages in the newspapers.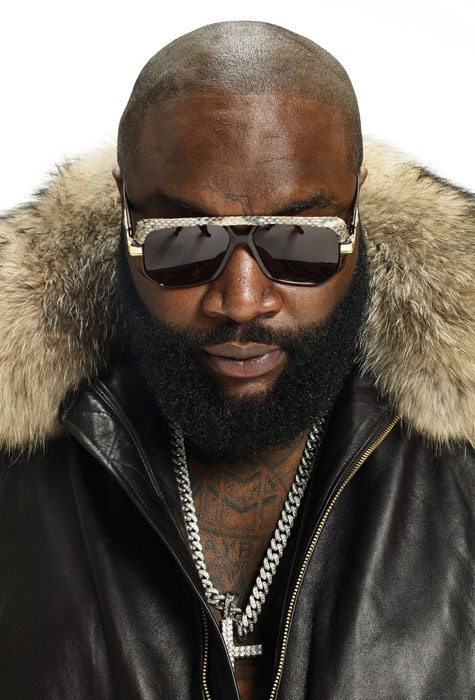 If you are a celebrity, even the smallest confrontations can lead to an arrest. Keyshia wasn't happy at all when she had to spend the night of September 18, 2014 in jail. The Police arrested her for assaulting a woman who was hanging out with her RUMORed boyfriend Birdman.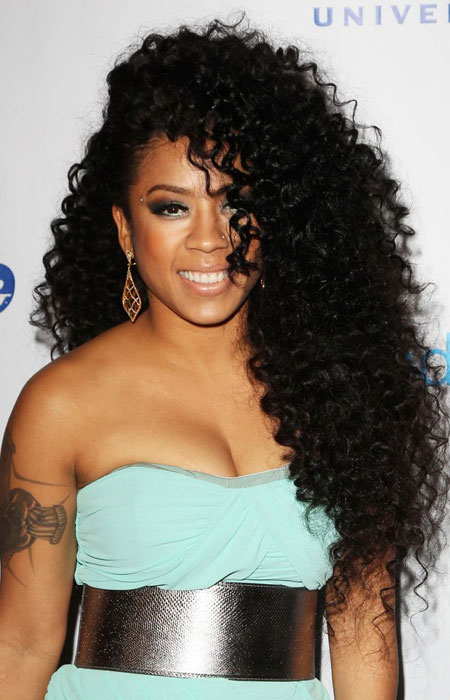 Probably the most serious accusations are related to the AC/DC drummer. Phil was arrested for hiring a hitman in order to murder two men in New Zealand. But, that is not all. He was accused for possession of methamphetamine and pot. The Police searched his home and found the illegal substances. After clearing some of the accusations regarding the murder plot, Rudd was released on bail.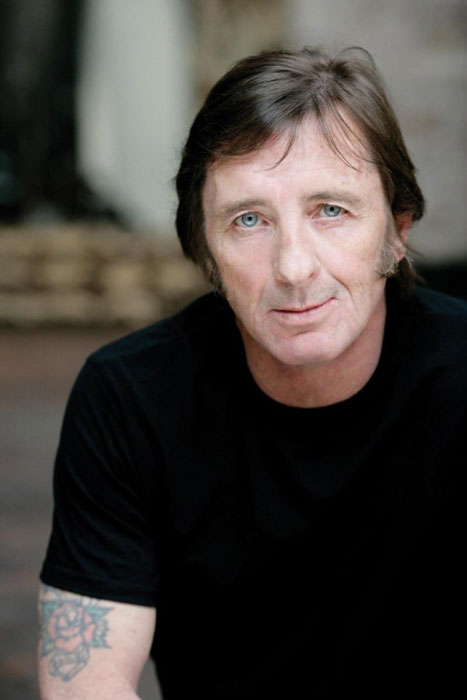 Here is a rap artist that wasn't arrested for marijuana. Xzibit was going home after his own wedding reception. But, he was heavily drunk and the cops weren't too polite when they stopped him. Everything happened on November 30, 2014 and Xzibit will have one more reason to remember his special day.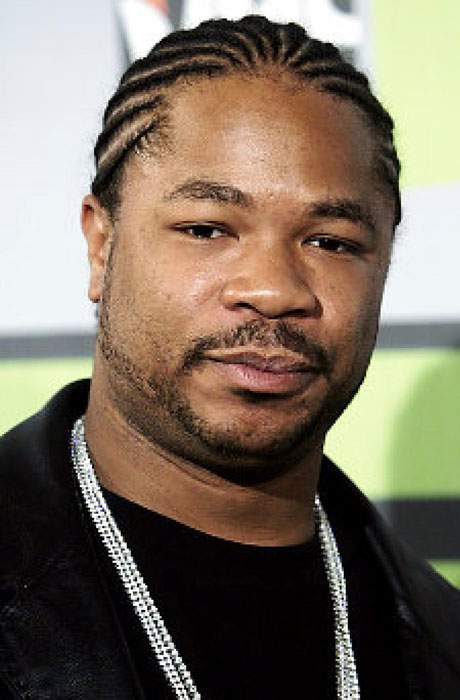 Waka gained popularity in the mainstream rap music very quickly. But that doesn't mean the cops will let him go with a handgun at the airport. On October 10, 2014, Flocka Fame was arrested at Atlanta Airport for carrying a gun in his carry-on luggage.
Ray is the last on this list of arrested musicians. The cops had to arrest him after he was accused of groping a woman in the lobby at the Beverly Wilshire Hotel on May 30, 2014. It all started when he was asked to leave the hotel, but he refused. His star status was above the situation, until the police came and took him away.