In 2013, Angelina Jolie took the determination of undergoing a precautionary double mastectomy in order to reduce problems that crop out of a damaged "BRCA1" gene. This gene, which is commonly acquired from a mother, acutely increases the possibility of contracting breast cancer by 87% and ovarian cancer by 50%. Angelina's mother's death was caused by ovarian cancer and she is often asked by her kids if she will face it too. Like any other mother, she consoled her kids by letting them know that she will be fine. She had published an article in the New York Times, talking about why and how women facing the same issues must reach out and seek medical help while also keeping themselves aware on how to make self-choices.
Jolie also spoke about how she feels blessed having a loving and caring partner like Brad Pitt. He later spoke to USA Today about his take on her decision. In the article, he expressed how moved he was about it and that Jolie could have been secretive if she wanted. He stresses on how their main reason behind going public about it was to empower people around the world who suffer from a similar problem, to seek medical help and not be afraid to do so. They wanted the world to know that sharing their story can be rather empowering and can help make them stronger.
The very famous "Born This Way Ball" tour by Gaga had to be canceled halfway due to a very severe hip injury that struck during the show. In her interview, she displayed the level of pain she had to deal with. After the MRI results were out, her explanation of the injury was nothing but gruesome. Giant crater like holes were on one side while the cartilage on the outside was loosely hanging. She also suffered from slight tears and a huge breakage on the inside of the joint. The surgeon told her that if she had ended up doing another show, she would have had to face an entire hip replacement and physiotherapy for 1 year.
Gaga made her come back in a few months and thanked all her fans for keeping her in their prayers.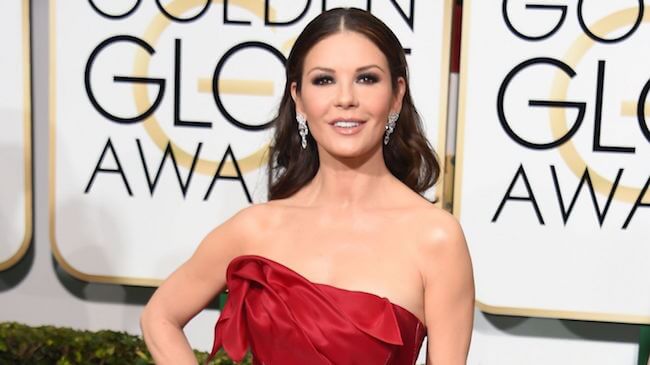 Let us first explain what a "Bipolar II Disorder" can cause. Your mood swings are always on a high and fluctuates drastically causing massive changes in emotional and mental health. The "Up" side of the mood never reaches its peak and one continues to get out of control while the "down" side of it can get very depressing and intense. The occurrence of such an episode is termed as Hypomania. A person affected by bipolar II disorder has had at least one hypomanic episode in life.
The actress first revealed that she had been diagnosed with Bipolar II disorder in 2011. Catherine had willingly checked into a health maintenance facility in April 2011, the treatment of which ended in May the same year. The reason behind Zeta voicing her problem is to let people around the world know that they must not continue to suffer or feel embarrassed about this and always proactively seek help from medical experts. She went on to express that if revealing her condition can help even one person to come out of the closet, her purpose is fulfilled.
Jennifer Arnold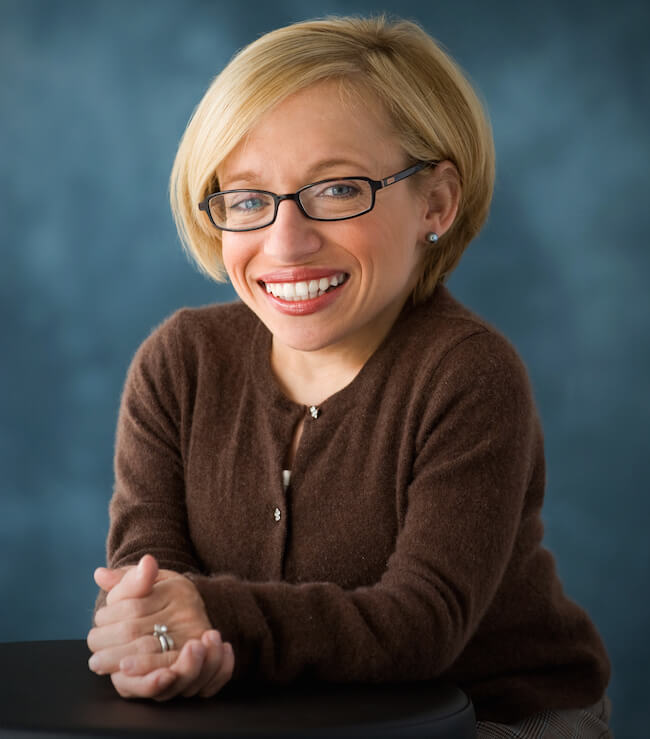 "The Little Couple" main, Jennifer Arnold had affirmed about a rare type of cancer she had been analyzed with, in 2013. She mentioned about being recognized with a stage 3 Choriocarcinoma, an uncommon type of its kind. She spoke about her medication which included a surgery and chemotherapy. The investigation had begun when she had to face an improbable pregnancy in September.
Jennifer mentioned about the undying love and support she has received from her husband. While there is never a good time for such a scare, the fact that they were trying to build a family is what bothered them more. Jennifer, who has already faced and overcome several short-sighted society norms, is mentally stronger than an average person. Though, the incident did emotionally break her, she taught herself to look at it as a regular bump in life's course.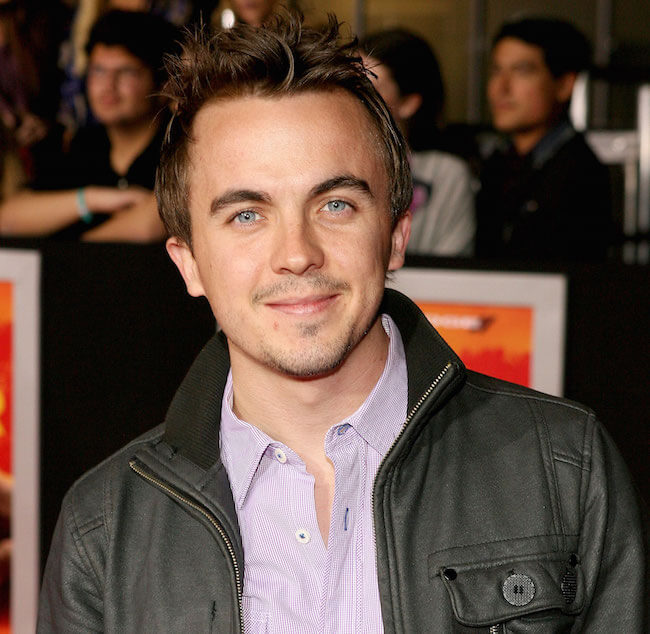 The "Malcolm In The Middle" lead, Frankie Muniz experienced his first mini-stroke back in 2012. He spoke about how he didn't know why it had struck him, but he was content and grateful he was still breathing.
When someone talks about a "mini-stroke," what they often mean is a Transient Ischemic Attack (TIA). A TIA is caused by the suspension of blood flow to major parts of the body like the brain, nervous system and retina. Science proves that although a TIA doesn't necessarily cause any long-lasting damage, it can repeat as every TIA escalates the danger of getting another.
After another year, he suffered from his second mini-stroke which he reported later. He updated the same on his Twitter account, letting all his fans know about his second mini-stroke and hoping that it would be the last one.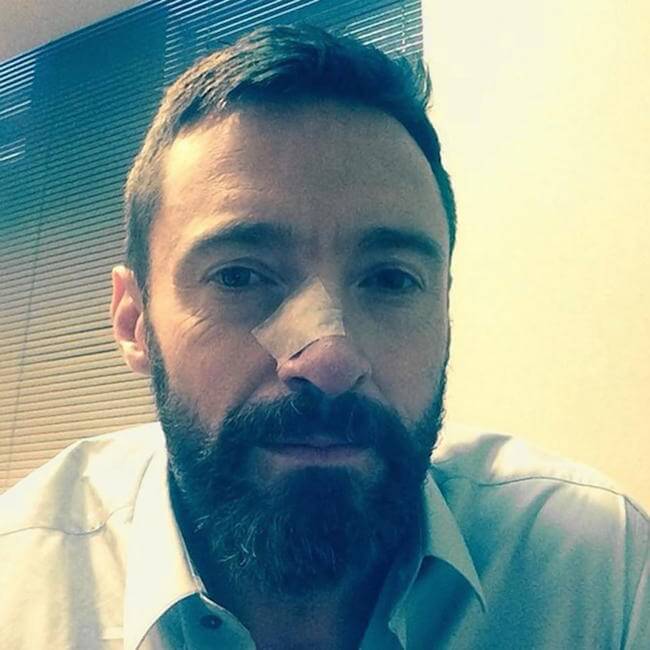 The X-Men actor and heartthrob Hugh Jackman underwent surgery for a basal cell carcinoma on his nose. The gentleman, who grew up in sunny Australia, reckons he didn't apply sunscreen. When TODAY asked him the reason behind it, he said it had to be due to the lack of using sunscreen in his younger days until he reached the age of 16.
Basal cell carcinoma is one of the most trivial skin cancers in the United States caused by the long duration of UV exposure. It rarely severely injures or kills and is considered to be benign. However, it is advised that if one notices this kind of problem, they must get it reviewed. Jackman's sole purpose of revealing this problem to the public is the same as any other celebrity and that is to encourage people to always be aware of their body, get checked regularly and seek medical help without being scared or embarrassed by society norms.
The famous and loved sweetheart of America, Sheryl Crow had been detected with breast cancer in 2006. As she had figured it out at an early stage, her remedy was restricted to a minute invasive injury and seven weeks of radiation therapy. As a part of her treatment, she visited a nutritionist who advised her to load up on fish and vegetables. To remind her of her hardships and keep her grounded, Crow kept the breast cancer tattoos where the radiation was lined up on her chest.
Today, Sheryl is focused on spreading the message of early detection. She strongly goes by the saying, "Put on your own oxygen masks, before you put on anybody else's." In 2010, she founded Sheryl Crow Center as a part of the Pink Lotus Breast Center, which was founded by her own surgeon. She then reported in late 2012 that she had been detected with a benign brain tumor.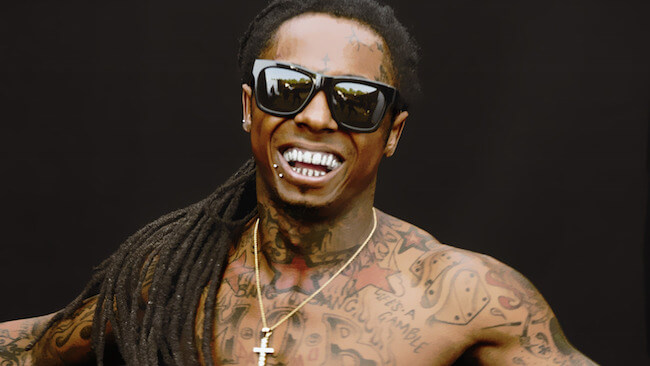 Lil Wayne, the hip hop patron was diagnosed with Epilepsy in 2013 after he experienced multiple and consecutive acute seizure attacks. He explained how he never recollects much about these attacks. He mentioned that all he remembers was intense headaches after which he would go to sleep and wake up in the hospital.
He also talks about how he has had many of these attacks but barely informed the media about it. He was also hospitalized during quite a few of these incidents while his team managed to keep it private and away from the media's sight. Epilepsy is a central nervous system disorder which disrupts nerve cell activity in the brain cells, restricting muscles and brain activities to function smoothly.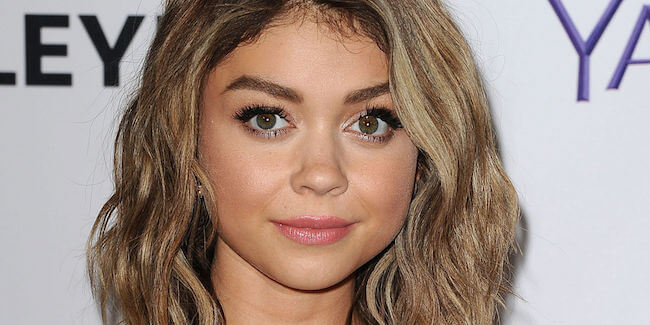 Modern Family's young celeb Sarah Hyland has been suffering from Kidney Dysplasia for the longest time. It is a condition in which a baby's kidney doesn't develop properly in the womb. A kidney has ureters that are tubes which branch out from the kidney and collect urine while the fetus is in the development stage. However, in Kidney Dysplasia, the tubes fail to branch out correctly, hence not making any room for the urine to flow through leading to its collection inside. The collected urine then affects the kidneys and forms cysts inside.
Her problems have now come to end as her father volunteered to donate his kidney to her. Her partner Matt Prokop helps with her treatment, takes her for check-ups and comforts her with other things that she constantly needs. She spoke about how grateful she is to her father who has given her a second chance at life, something not everyone gets. She also talks about how not many 21-year-olds, unlike her boyfriend would do so much for someone.
She then got involved with the George Lopez Foundation that provides aid for unfortunate children and others who encounter difficulties and challenges in education and health. They are also actively trying to raise information about kidney diseases and organ donation. Sarah talks about how this project is very special to her as it gives many kids a second chance at life which is something she needed at one point and was privileged to get.