1. Sofia Vergara – Sofia Margarita Vergara Vergara, also known as La Toti is a Colombian model, actress, TV host, and comedian as well. This jaw dropping 'Modern Family' star was named the new face of CoverGirl (American cosmetics brand). Sofia said to AskMen about her success that

"I am so honored to be AskMen's most desired woman this year. A big thank you to all the men who desire me."
2. Kate Upton – Katherine "Kate" Upton is just 19 years old (June 10, 1992) and is American model. She has been named "Rookie" for her appearance in "Sports Illustrated Swimsuit Issue" in 2011. This blonde has measurements as 33-25-36 inches and 5 ft 10 inches tall.
3. Rooney Mara – Patricia Rooney Mara is an American film and TV actress. She is 27 and is also known by her other names as well- Tricia Mara, Patricia Mara. She said to Entertainment Weekly that
"People have a hard time with strong females and with nudity… It's just a teaser poster. I think it did just that. It teased people."
4.  Miranda Kerr – Miranda May Kerr is an Australian model. She is Victoria Secret's model since 2007 and married to Orlando Bloom in 2010 (and divorced in 2013). She has measurements of 32-24-34, 5 ft 9 in tall and is 29 years old. Men consider her a 'happiness pill' as her dimples look so nice when she smiles that anyone can get lost into it.
5. Nicki Minaj – Onika Tanya Maraj is Trinidadian-born, American rapper and singer-songwriter. She is aged 29 and is Hip Hop, R&B and pop singer. She is also a member of 'Young Money' group, started by rapper Lil Wayne.
6. Emma Stone – Emily Jean "Emma" Stone is an American actress. Her disarming smile and raspy voice attract a lot of them, i.e. why, she has been listed in many top Men's Magazine in 2012 in Top 100 sexiest women category. Emma Stone attracted Jim Carrey's attention, who said about her that
"I just wanted to let you know that I think you're all the way beautiful. Not just pretty, but, you know, smart and kindhearted. And if I were a lot younger, I would marry you, and we would have chubby little freckled faced kids."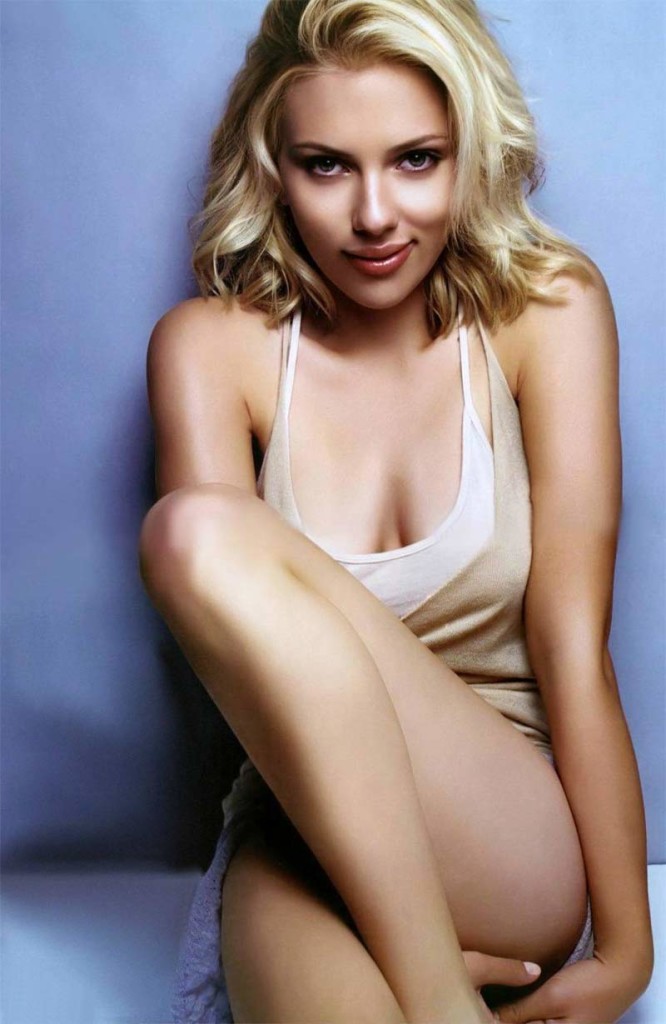 7. Scarlett Johansson – Scarlett Johansson is an American actress, model, and singer. She is 27 (November 22, 1984) and has been described as a "peerless sex symbol" by Channel 4. She rarely discusses anything about herself. She says "It's nice to have everybody not know your business". Scarlett Johansson said to Vanity Fair
"I know my best angles."
8. Kim Kardashian – Kimberly Noel "Kim" Kardashian is an American businesswoman, model, and actress. This 5 ft 2.5 in model said to US Weekly

"I mean, cuddling is nice and all, and that glamorous night on the town is romantic for sure, but sometimes a girl just wants to have a bit more fun. I mean, you can't be little miss prim and proper every night of the year."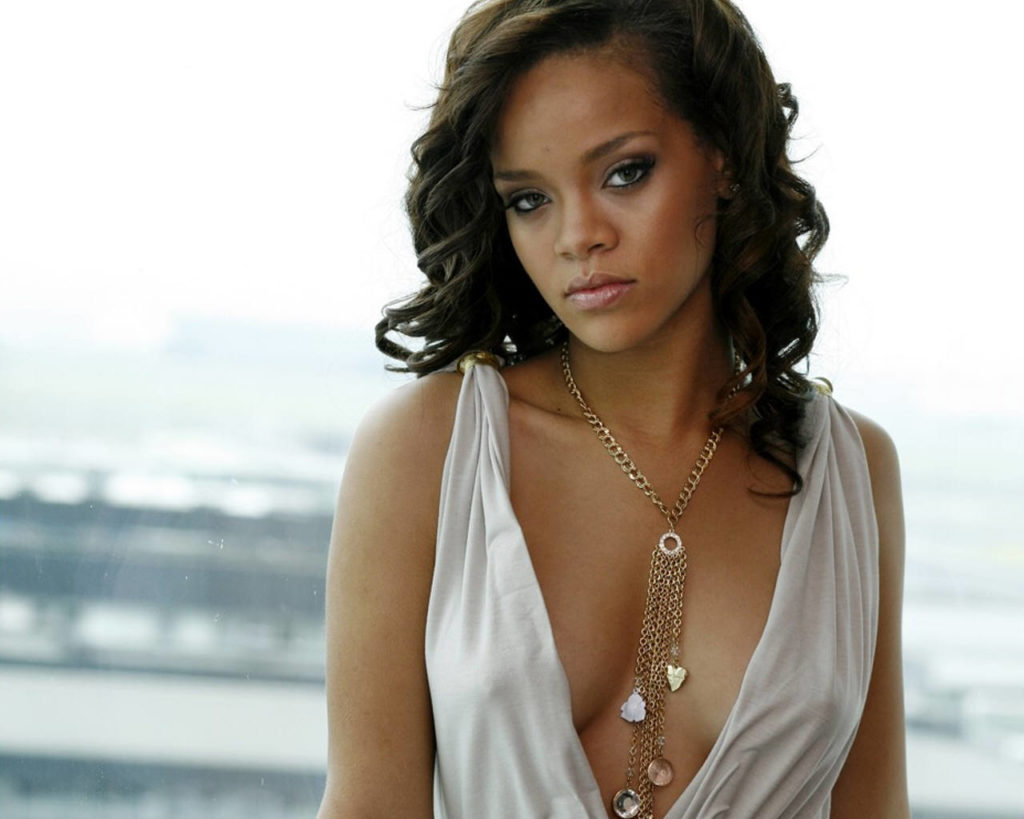 9. Rihanna – Robyn 'Rihanna' Fenty is a Barbadian artist. This is what she said to Rolling Stone Magazine

"I love to be tied up and spanked. I like to be whipped… but I prefer to be spontaneous. Using whips and chains is too planned — you have to stop and look for the whip. I prefer them to use their hands."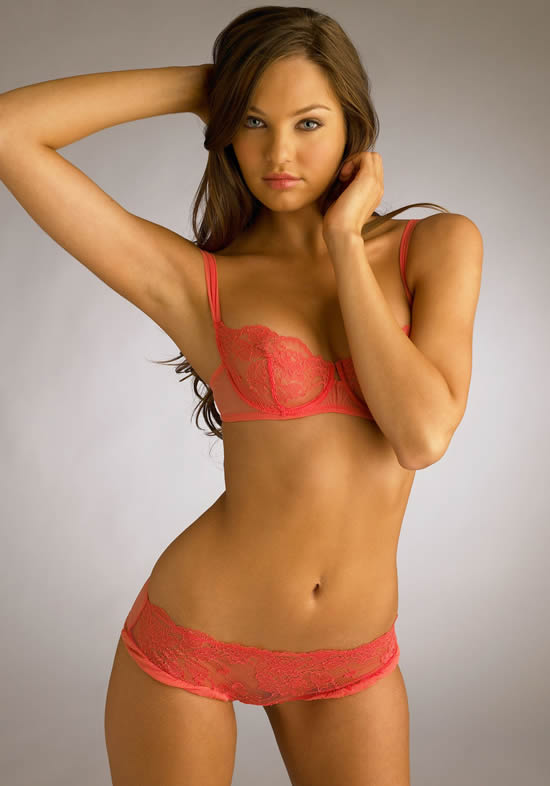 10. Candice Swanepoel – Candice Swanepoel, also called "Angel" (October 20, 1988) is a South African model. This 23-year blonde is best known for her work with Victoria's Secret and her measurements are 33-23-34.5, with a height of 5 ft 9 in. She said to AskMen magazine that
"It's an honor being voted especially with such incredible company. Who would have thought that a farm girl would one day be one of the top 10 most desirable woman in the world."